Grandmillennials are those in their mid-20s to late 30s who have an affinity for design trends reminiscent of decades past. They embrace trends that are considered by most to be outdated, such as ruffles and embroidered linens. The ironic part about this trend is that nothing about this style is new, and its reemergence contradicts its very definition.
The popularity of this Granny Chic style is becoming increasingly evident as we move closer to the holidays, with grandmillennial Christmas decor popping up everywhere. To find out more about how grandmillennials are decorating for Christmas, keep reading.
Grandmillennials love things like wicker and needlepoint, and they also love decorating for the holidays. Grandmillennial style focuses on individuality and telling a story with items lovingly placed throughout the home. Grandmillennials collect traditional textiles, classically finished things, and objects that evoke nostalgia with a touch of whimsy. Whether this is your style to a T and you're looking for some Christmas decorating tips, or you're just dipping your toe into grandmillennial style, check out our ideas below.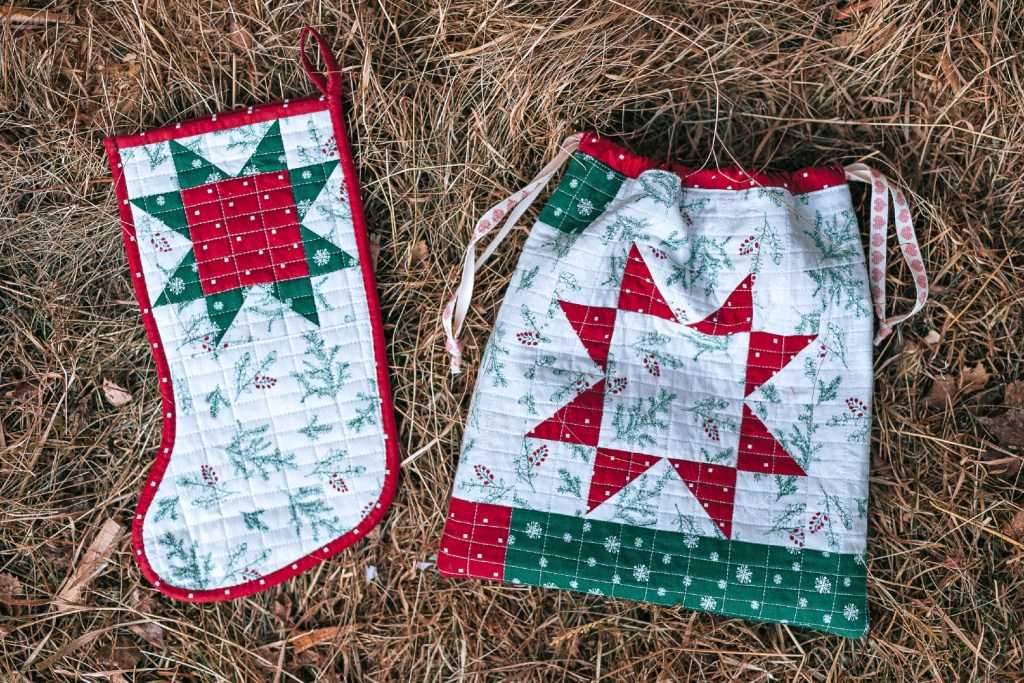 Nostalgia
A Christmas tree decorated by a grandmillennial will be filled with a meaningful collection of ornaments that represent fond memories. Ornaments collected while traveling, pieces from relatives and loved ones, and any decorations that bring back cherished memories should adorn your tree or home. So much of grandmillennial style is based on sentimental value and prized hand-me-downs that the decorations can sometimes seem a bit more like a hoarder's collection than a cohesive decor if you're not careful. Either way, you can't go wrong with this style, especially at Christmas: It's a matter of preference and decorating style.
Whimsy
If there is one thing a grandmillennial isn't, it's stuffy. Grandmillennial style has a fun vibe: Santa hats on decorations, silly ornaments on the tree, and funny characters like elves and nutcrackers all bring whimsical humor and fun to the decor. If you think it's a bit quirky or, better yet, if other people do, then it will fit right into your grandmillennial Christmas decor.
Quintessential themes
Grandmillennials love a good theme, especially when it comes to decorating for Christmas. When decorating, stick with classic themes like mangers, rocking horses, angels, wreaths, and the like. Nothing says grandmillennial decor more than a tree trimmed with all types of old-fashioned Santas or an entire mantel display featuring classic nutcrackers.
No matter what Christmas theme you choose, you should be able to find several items that are nostalgic and fun. If all else fails, you can ask your favorite older lady if she's willing to donate a few pieces to the cause. What better way to start a collection?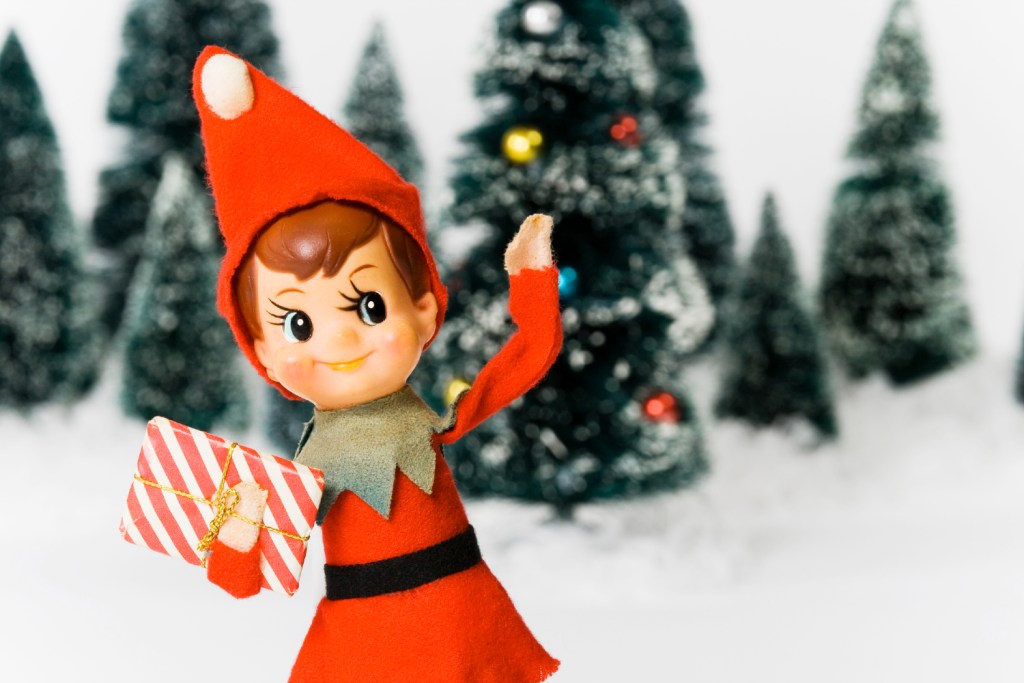 Classic finishes
Silver and gold, blue and white porcelain, classic red and green – these traditional finishes are the epitome of grandmillennial Christmas decor. Poinsettias in a shallow bowl or balsam and winter berries in a mason jar will make an excellent centerpiece for your dinner table set with Christmas china.
Don't be afraid to mix and match different classic finishes, especially for the holidays. If you don't have Christmas china, you can begin your collection by shopping at secondhand stores or garage sales. Once you pick up a Christmas set, you may just find yourself looking for the next holiday's china.
Traditional textiles
When a grandmillennial thinks Christmas decor, textiles like embroidery and plaid likely come to mind. You may have some old Christmas needlepoint from your great grandmother, or perhaps she was kind enough to pass on the skill and you've made your own. Either way, lots of hand-knit stockings and wicker baskets, whether personally made or handed down over the years, should be in your grandmillennial Christmas decor plan. This is also a great time to break out your hand-knitted throw pillows with the words "Merry Christmas" or "Happy New Year" stitched on them.
Grandmillennial Christmas style is all about having fun with the decorations of Christmas past. When you think about Christmas as a kid and the decorations your parents or grandparents used 50 years ago, it probably evokes feelings of nostalgia and fond memories. Those feelings are exactly what grandmillennial decorating is all about.
While having fun with the decorations is important, ultimately the name of the grandmillennial decorating game is a nod to the classics. If an ornament is a bit odd or part of an inside family joke, it's an ideal addition to Christmas tree. If you're new to grandmillennial decorating, give it a shot: It's pretty hard to mess up, and we think you'll like it.
Editors' Recommendations