Nothing is worse than preparing to make a sandwich and opening the loaf of bread to find it old and stale, especially if you went through all the trouble to bake it yourself. Stale bread is unpleasant to eat, and it will quickly throw off your plans and send you to the store for a fresh loaf. To maintain that heavenly taste of freshly baked goods, you need a bread bag that conveniently stores your favorite bagels, brioches, and baguettes for you to enjoy any time the craving strikes.
Whether you make your own bread at home or get your fix from a local bakery, it's equally important to store your fresh bread properly. You probably already know that refrigeration dries up bread while leaving it out on its own can cause it to spoil quickly. With a reusable bread bag, you can prevent moisture from destroying your bread's texture and allow it to stay crispy on the outside and tender on the inside. Let's take a look at our choices for the best bread bags.
Blue Donuts Bread Bags
Best overall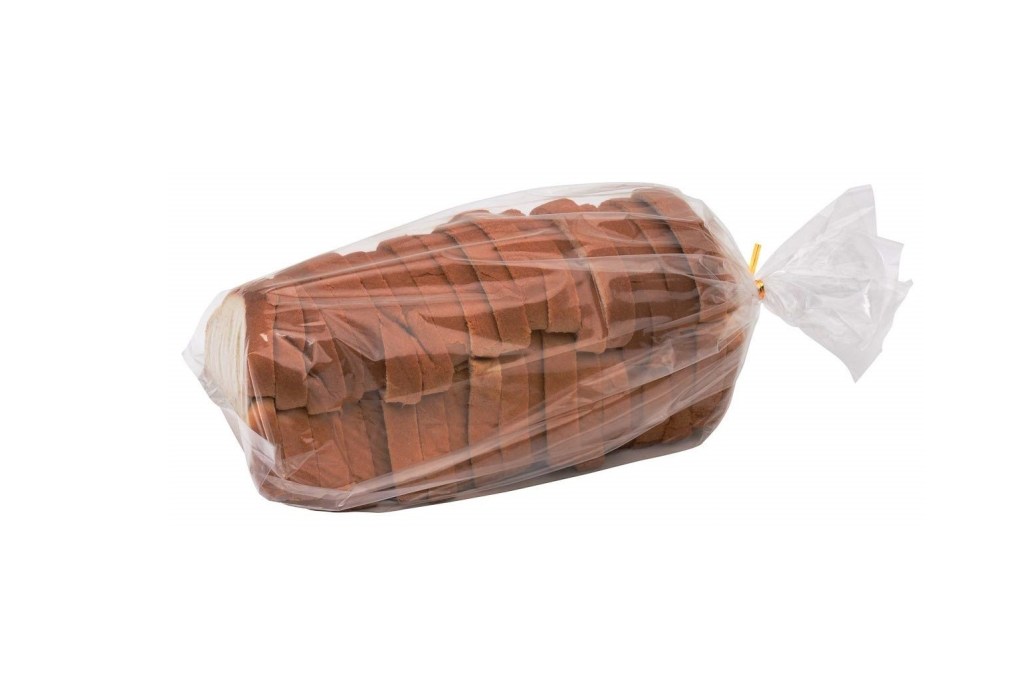 Heavy duty and reusable, the Blue Donuts Bread Bags are FDA approved to safely store baked goods of all sizes. Each bag is approximately 2 mm thick and 18 inches in length to comfortably fit any bread loaf size. With these convenient bags, you can send your guests away with their own homemade loaves of bread if you're into baking. If not, these storage bags also work great for fruits, vegetables, and leftovers.
Bread Story Natural Linen Bread Bags
Best linen bread bags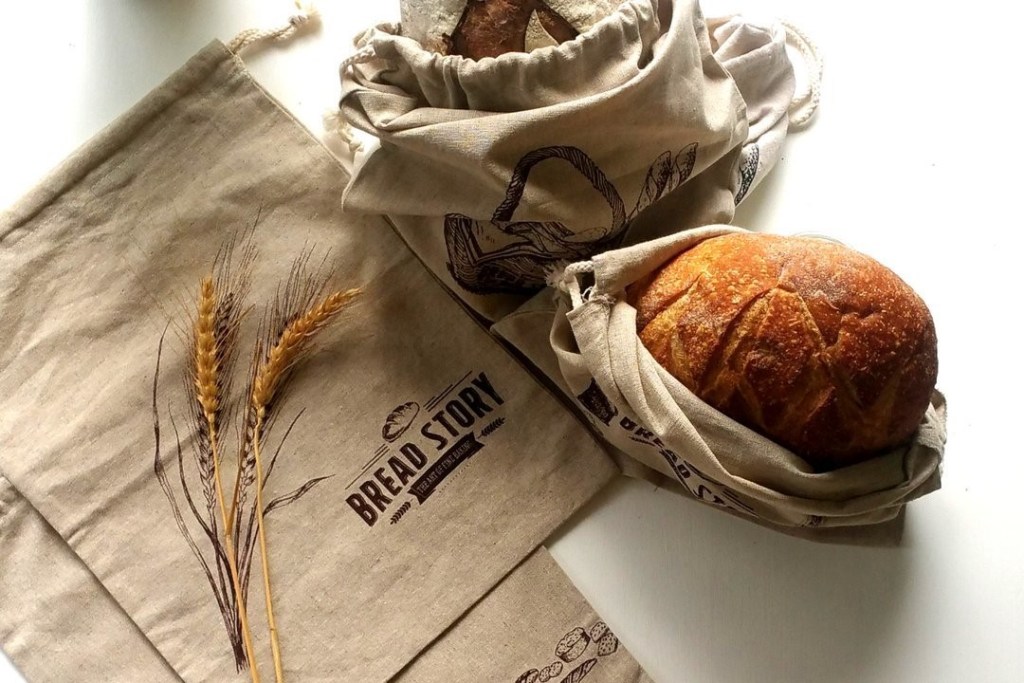 Upgrade the serving of your homemade dinner rolls with the Bread Story Natural Linen Bread Bags — a set of two reusable and eco-friendly alternatives to the single-use plastic bags that are flooding our planet. Just hand wash and allow to air dry for convenient reuse. Store your loaves with style inside these premium unbleached linen bread bags with a rustic, artisan print design.
Decony Plastic Bread Bags
Best disposable bread bags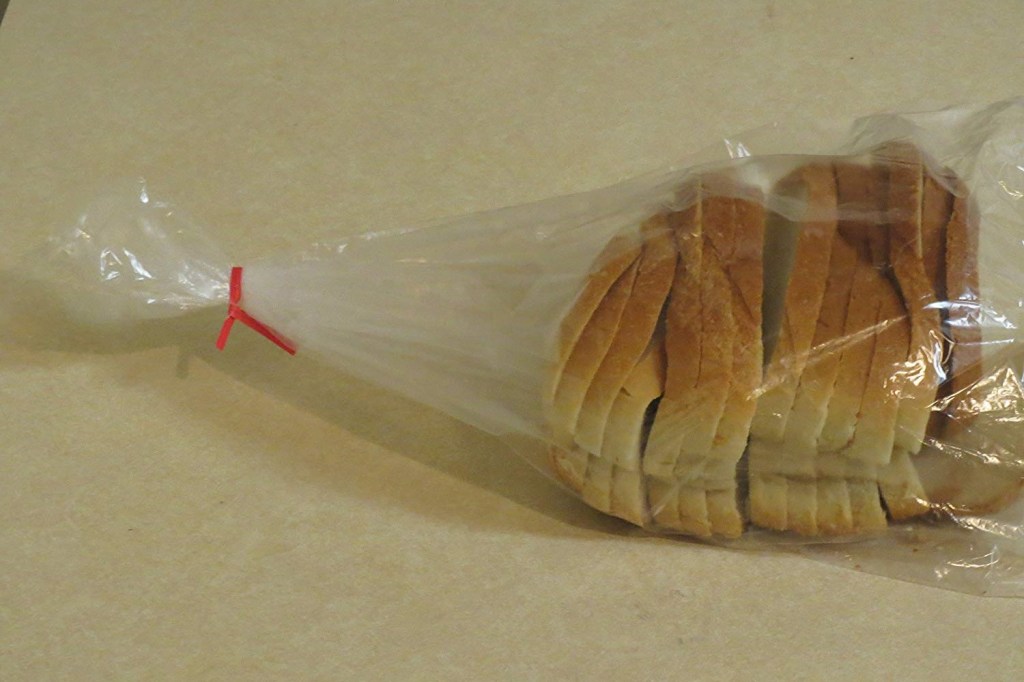 Keep your foods fresh and portable with the Decony Plastic Bread Bags. These fridge- and freezer-safe bags provide a convenient solution for more than just bread — the roll of 350 bags and ties is perfect for storing fruits, vegetables, or other snacks. Take your sandwiches with you and enjoy a lovely picnic at the park, for a fun time without any hassle.
Baking your own bread products at home and keeping them fresh has never been easier than with the many types of reusable bread bags available. Make as many pastries as you want any time you feel like it, with the confidence that you have trusty bread bags to keep your goodies fresh until your family devours the last crumb. Even if you don't bake, you'll be sure to find a use for any of our favorite bags above since they are great for storing other foods, too.
Editors' Recommendations