Whether you prefer cellophane, paper, or something else, storing your freshly made treats in the right cookie bag will not only extend its freshness, but also keep them clean and yummy. Start making the cutest bundles of love with our selection of cute bags.
Of all deserts, cookies are one of the easiest to make, so they are a great way to introduce young children to baking. They often are the first item to sell out at a bake sale and a welcomed, alluring treat at garage sales. Make sure your batch stands out and stays fresh with the right packaging. Check out the following options for some great choices.
Brandon-SP Clear Cellophane Treat Bags
Best cookie bags overall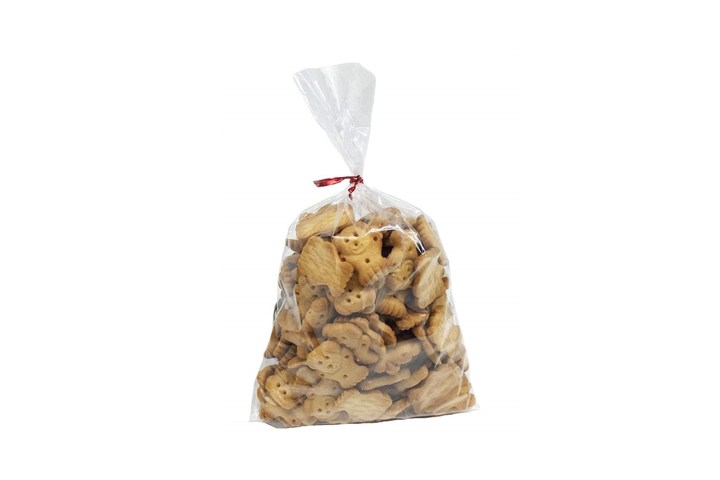 Show off all the work you put into your cookies with these Brandon-SP Clear Cellophane Treat Bags. This convenient set contains 100 bags featuring high transparency to showcase the content of the bag. Includes 100 metallic twist ties for an airtight closure. Perfect for bake sales.
Yunko Translucent Plastic Cookie Bags
Best looking cookie bags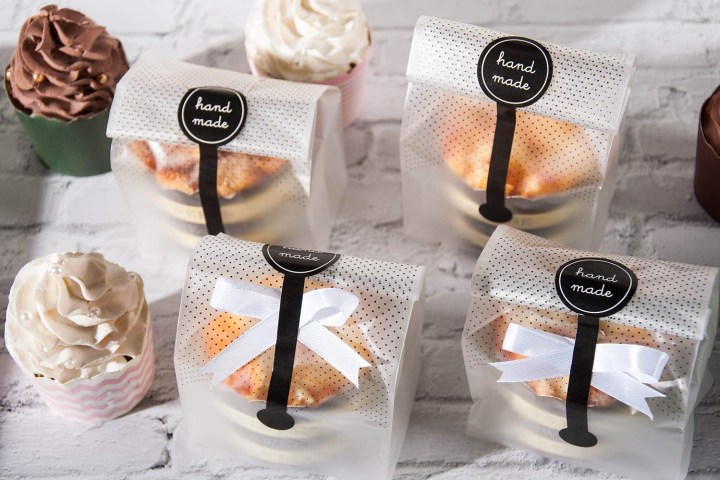 If you want to step up your gift-giving, the Yunko Translucent Plastic Cookie Bags bring a level of distinction and class to such a simple item like a plastic bag. With a sexy black-dot pattern, white ribbon and black round label, you can add a professional look to any batch of cookies you make. With enough in a package to make an impact at your next party.
BagDream Bakery Bags
Best paper cookie bags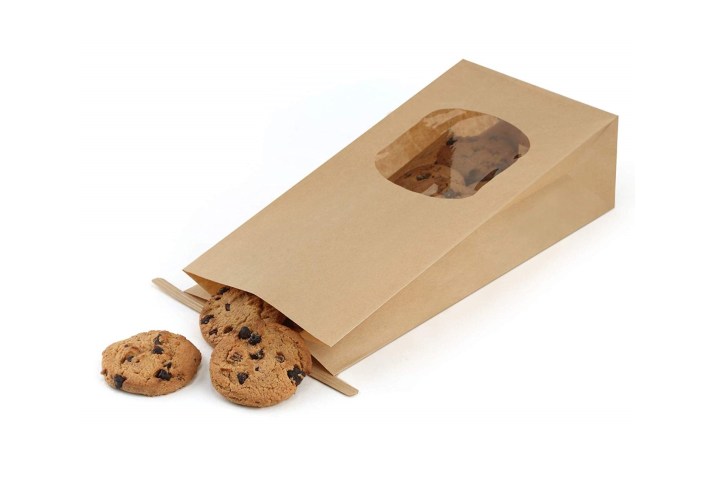 For a completely retro feel, the BagDream Bakery Kraft Paper Bags with Window takes you back to the basics. Easy to label and easier to open, this proven solution has a laminated poly liner to keep your cookies fresh and a window for a clear view of contents. Comes with 50 bags in each kit.
When you have several trays of your famous homemade cookies ready, you need the best bags you can get to share the batch with everyone you care about. Share the stoke of that moment when you open a cookie bag, and the smell does the rest.
For more, check out some of the best cookie jars that do a great job of keeping your sweets fresh.
Editors' Recommendations