So it's time to sell your home, and no doubt your head is spinning thinking about repairs, realtors, open houses, finding a new home, and more. Surely you don't want to add unnecessary stressors to the mix of the chaos of selling your house.
To remove some items from your to-do list, learning what not to fix when selling a house can help. There are some things you can get away without fixing when selling your home — and the best part is, you won't feel like you're trying to pull a fast one on the homebuyers.
What makes a house unsellable?
It is important to think like a homebuyer when considering selling your house. If you notice something unsightly or damaged in a home you're thinking about buying, other potential buyers probably will, too (unless you're unusually picky). Only a handful of things make a house unsellable, and none of them fall into the "fix-it-real-quick-before-we-list-it" category.
The factors that make a home unsellable are all unchangeable: location, poor architecture, foundation, and a poor layout that you cannot change easily. But the most common reason a home fails to sell is the asking price. An unreasonable asking price by the seller is the quickest way for a listing to be ignored altogether by potential buyers.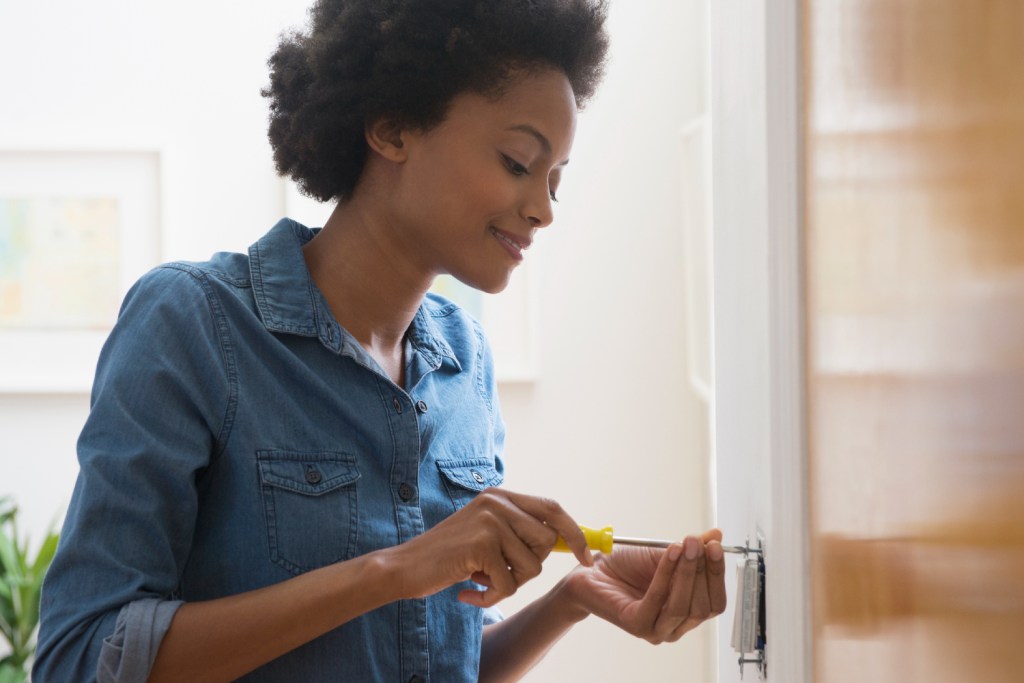 What shouldn't you fix when selling a house?
Before you start crossing things off of your fix-it list, stop to consider asking a local agent for some tips regarding repairs. Local agents know that every market and neighborhood is different and will guide you in the right direction. Second, think about the project's cost and whether you will recoup the cost of making the fix. In most cases, remodels don't pay off more than half of what you put into them.
1. Cosmetic flaws
Cosmetic flaws like normal wear and tear are expected, so there is no need to address most of them before showing your home. Scratches in the floors or an outdated bathroom will likely be addressed by the new homeowner regardless, so rather than trying to guess what the new owner would want and replacing things, just lowering the cost a bit may be a better option.
If you're handy and something like cracked tiles is an easy project for you, then go for it. Otherwise, you should heavily consider the time and money a project will cost before jumping into anything.
2. Minor electrical issues
Electrical issues always sound serious, whether they actually are or not. And though some electrical issues should be fixed right away (exposed wires, hanging light fixtures, etc.), minor issues can be left alone. Light switches that lead to nowhere or sockets that wiggle are the least of your worries and will likely just be noted on the inspection.
3. Partial room upgrades
If you have a room or two that are in pretty good shape except for a few minor details (leaky faucet, cracked countertop, etc.), it can be very tempting to try to quick-fix the problems. But unless you're willing to give the entire room a makeover, don't bother. It makes no sense to replace the faucet and counter, but leave the old flooring and cabinetry; a partial remodel never looks good. More often than not, the result looks like you're trying to hide something or put a Band-Aid on a larger issue.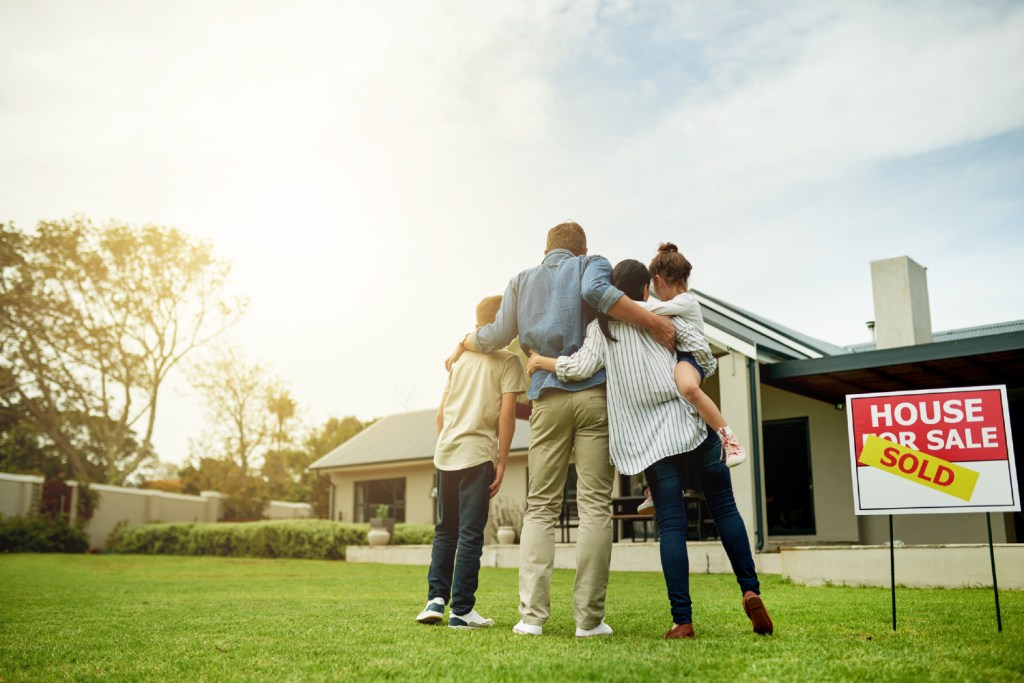 4. Old appliances
If your appliances have seen better days, you can't just remove them and leave blank spaces where they used to be; they will need to be replaced. However, this doesn't mean you have to buy the new homeowner new top-of-the-line appliances. Plenty of websites sell used appliances that work perfectly fine, and many people sell just because they are remodeling. Potential homebuyers would rather see clean, relatively new appliances without all the bells and whistles than old, inoperable ones that would give them a reason to negotiate the price.
If you're thinking about selling your home and worried that you'll have a massive list of things to fix first, don't panic just yet. Though it is essential to give the best possible impression of your home's potential when showing it to buyers, this doesn't mean you have to make everything perfect. In fact, the potential is precisely what most homebuyers are looking for — people want to make a house their own. If you're unsure which projects to keep and which to pitch, it's best to consult with a local realtor and prioritize accordingly before diving into any significant projects.
Editors' Recommendations