Location might be top of mind for home buyers, but even if your home is in a great location, if the inside falls flat, it can end up being hard to sell. Buyers want a clean, welcoming home and a place where they can imagine themselves using the space as their own.
Savvy sellers know a prospective buyer prefers a home that is move-in ready. To move a house on the market, you need to prepare it and stage it, so buyers walk in and imagine themselves cooking in the kitchen or relaxing in the living room. But how do you do that? Read on, and we'll tell you how.
Think clean, light, and bright
Your house should be bright and welcoming. Do a walk-through and look for items that look dingy, frayed, or dirty. You might think buyers don't care about the area rug in the hallway, but if it looks dingy, they will start to wonder if there are other things you may have neglected.
You definitely will want to toss or store away throws and throw pillows that have seen better days. Use foam erasers on your baseboards and walls to remove scuff marks and dust everything. When you sit on the couch or chairs in your various rooms, what do you see? If you see dust under the chairs or cobwebs in the corners, your potential buyer will see them too!
The kitchen is where you will probably want to spend the most time. Wash the cabinets, de-grease the backsplash and oven hood, and don't forget to clean the oven. It truly is the little things that go a long way.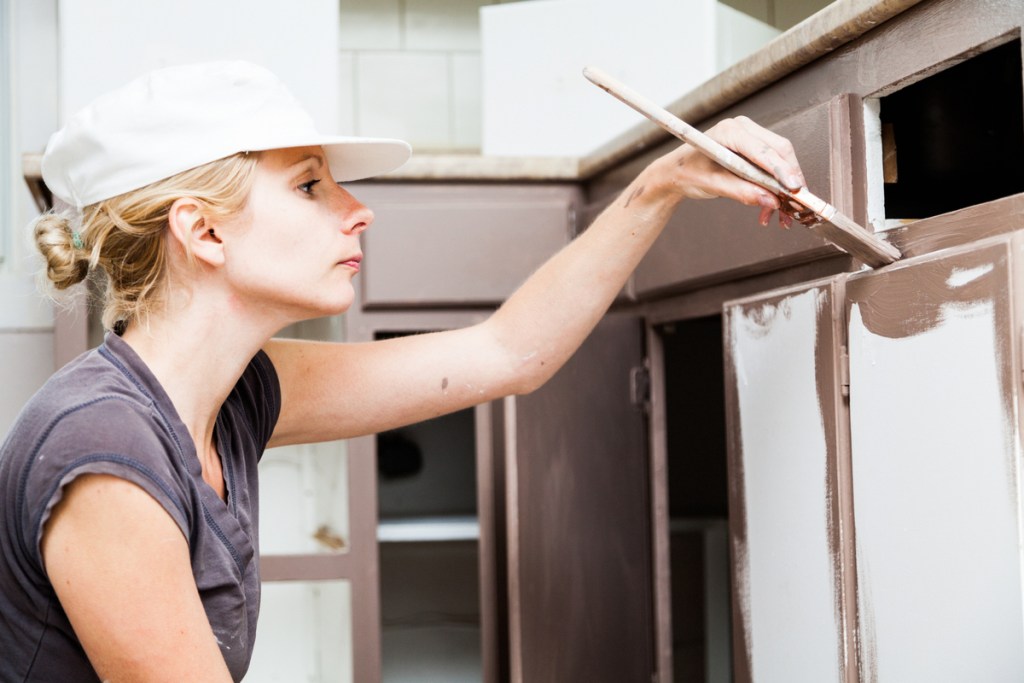 Paint, repair and replace
If your powder room could use a paint job, now is the time to do it. If the dark green accent wall has lost its design panache, paint it over. Neutral might not be your style, but potential buyers have an easier time imagining the possibilities of where they can place their own furnishings when you have a neutral palette as a starting point.
Another great way to spruce things up is to replace cabinet hardware in the powder room (and in the kitchen, too, if need be). Trendy cabinet and drawer handles are inexpensive and can add the perfect touch.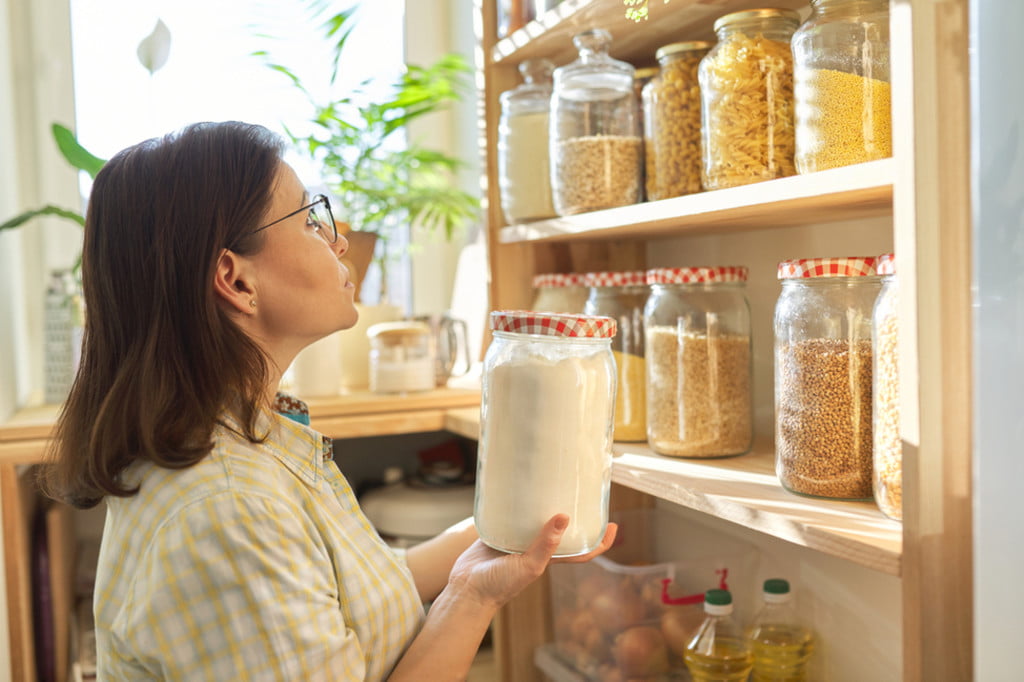 Reduce the clutter
Edit the knickknacks and collectibles. You can artfully arrange one or two on tables or built-in shelves, but don't overdo it. Again, you want buyers to imagine their own items in the home, so the less you have out, the better.
If you have a built-in bookcase, remove at least 25 percent of the books. With the remaining books, arrange them horizontally and vertically with a couple of accent pieces interspersed between them on the shelves. There should be some empty spaces—less clutter makes rooms look bigger and brighter. So if your mantel has 14 family photos taking up space, pack them away and replace them with a few decorative pieces.
Emphasize the positives
Let your home shine! If you have huge windows in your family room or great room, take down or reduce the window treatments to let the light in. Is your pantry spectacular? Move out small appliances and other items you have stored there to allow the buyers to see just how spectacular it is.
Closets are another place you will want to showcase. Pack up your seasonal items and move them into the garage if you can. If they are extra deep, ensure there is space on the shelves or at the bottom, so it is easy to see just how far back they go.
Do you need professional staging help?
If the above makes your heart pound faster and your palms feel sweaty, you might need professional staging help. You definitely need help if:
You don't have time to stage, or it's just not something you can do right now.
Your furniture looks like a hodgepodge of styles no matter what you do (a professional stager can use rental furniture).
Your idea of decorating is dusting.
Your house has been sitting on the market, while other houses in the neighborhood have sold quickly.
Yes, staging a home takes time and effort, but it's worth it when the house sells. If you are hesitating about getting a professional (even though you know you need one), think of it as an investment in getting your house sold.
Whether you're in the beginning stages of selling your home or you're anxious to get it off your hands, following these tips will help you ensure you sell your home at a good price while showing off the beautiful elements your space has to offer. Good luck!
Editors' Recommendations