If you're looking to put your home on the market soon, you may want to consider updating certain areas of your home or spending a bit of time on renovations to ensure you're getting the most money you can out of it. It may seem counterproductive to put money into a home you're selling, but it can mean even more money coming via the sale—and it's critical if you want to sell your home fast.
If you've been in your house for a long time, it may not seem like there's too much to do to get it market-ready, but try to look at it from a buyer's point of view. If you're struggling, ask your realtor to come over a few weeks before you plan to put it on the market to give you their opinion on what can be done to really make your home shine. Discuss your budget, too; updates can be expensive, and financing home renovations may be a smart move if you can't afford to pay for them outright.
The good news is you can invest a little time and money and give your home a facelift that will impress prospective buyers.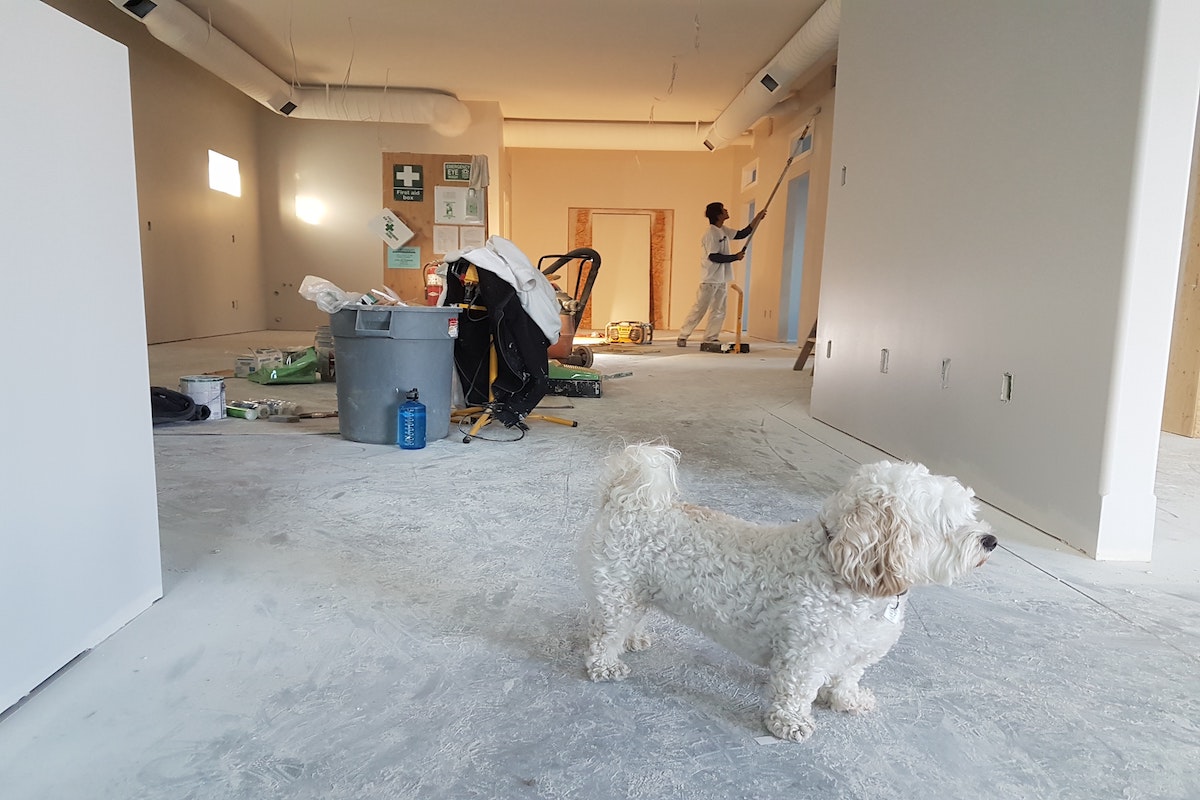 Update your window treatments
If your drapes or window treatments have been there as long as you have, consider removing them and replacing them with updated, neutral shades that let in a lot of light. Window treatments can date a house if they haven't been updated, and they are relatively cheap and easy to replace, especially if you have any that are worn, scratched, or torn. If you have low ceilings, buy drapery and hang it as close to the ceiling as possible to give the room more height and draw eyes upwards.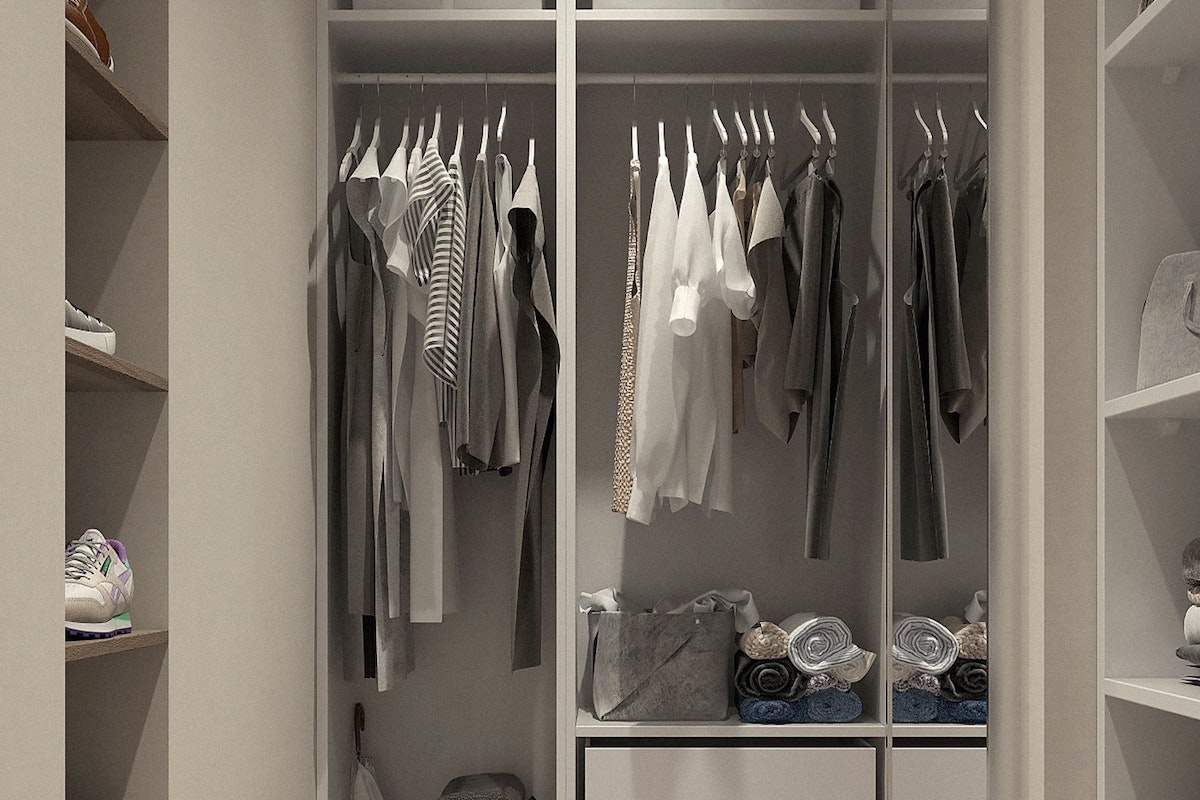 Add storage to closets
Crowded closets can make your home feel as if it doesn't have adequate storage. Take everything out (you have to pack it eventually anyway) and box up anything you don't need. If storage shelving or racks can be added to give a closet more space, take a weekend and add it. You can find tons of options at the Container Store that will make your closet neat and open. Buyers want to know there is room to comfortably store clothing, especially in a master bedroom, so take time and declutter the area beforehand.

Get a new front door
Doors can get the brunt of the weather and are one item that often gets overused and ignored. It will be the first impression any prospective buyer will have of your home, so if there are a ton of scratches from pets and dents from moving furniture, consider installing a new one. If it's one that can be painted, it's a cheaper option but make sure you do it right before your house goes on the market and try to keep it in as pristine a shape as possible. Maybe change the door handle to an updated version or add a door knock for a little added character.
Paint
Paint is one of the simplest and most effective ways to give your home a makeover. A fresh coat of paint is a noticeable improvement to walls that have been dinged or discolored over time. Opt for a light, neutral paint to bounce light and keep any room looking fresh and new. Try to avoid any dark or bright colors that may not appeal to a broad audience—it can be an easy fix and also a big turn-off if someone doesn't share your opinion on a certain color. If you don't have a lot of time, paint the kitchen, living room, and front entry first, as they will give you the most bang for your buck.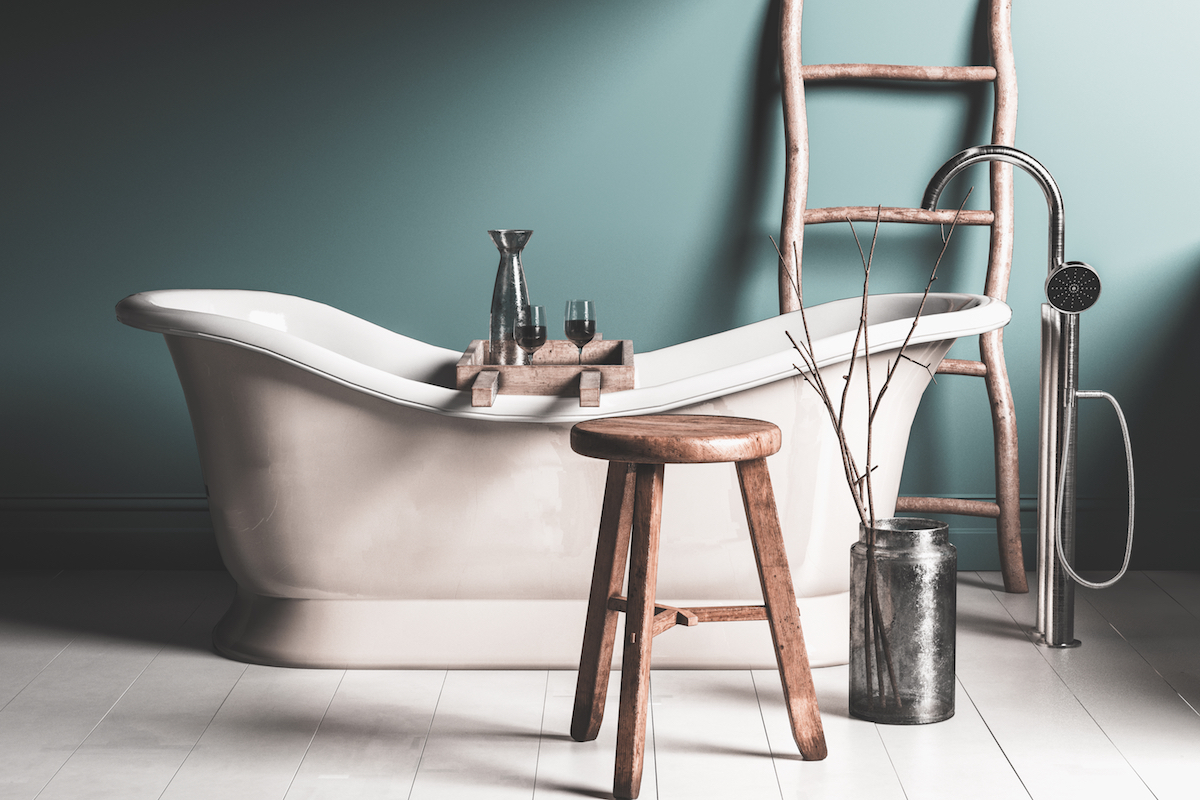 Invest in the bathrooms
If you're not planning to update an entire bathroom before you move, consider giving them a bit of TLC. Update the bathroom mirror and light fixtures. Replace door handles and clear out as much clutter from under cabinets. Bathrooms are one room of the home that can make or break a sale because they are expensive to upgrade and a space used regularly, so take time to make your bathrooms as fresh as possible. It will go a long way in getting the most out of your home's price.
Renovating your home can help make it more functional and interesting for a buyer entering your home for the first time. Obviously, it makes sense to declutter the entire home and take out anything that offers a room more useable space. Not only will your home feel bigger, but it also allows a buyer to picture their items in the house instead of getting caught up on what's currently in there.
There are plenty of upgrades and simple renovations you can make to help you sell your home (hopefully at a higher price) without much time or money invested. Get several opinions from friends, family, and your realtor before you begin so you're not wasting time on something that won't give you the return on investment you deserve.
Editors' Recommendations