Home-renovation projects can seem daunting, even overwhelming at times. As someone in the middle of a major home renovation, I can attest to the overwhelming part. There are so many considerations that go into any project — small or large. Still, if you take a step back and do a few critical things in advance to prepare, it can minimize the stress you may be feeling.
There are many things to think about depending on the room, space, size, and budget, but planning it all out in advance is a major key to success. Picking out colors and designs is the fun part, but you may be setting yourself up for a big (and expensive) headache if you skip the following steps.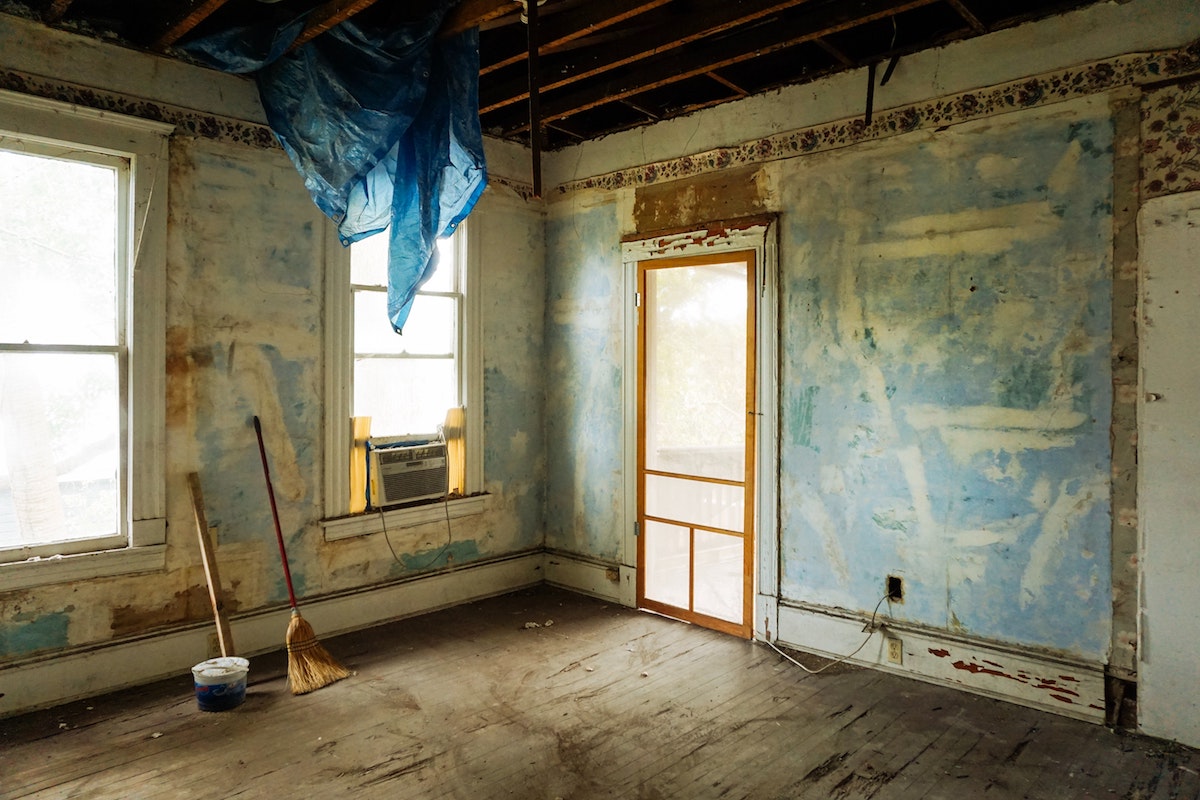 Budget – Depending on your skill and confidence level (and where you live), renovation projects can cost $10-$60 per square foot up to $150 per square foot. Understanding which rooms you want to make a priority and what you want done within those rooms can help nail down a total cost. Whether you're completely gutting a kitchen or replacing countertops in your bathroom, writing down a complete list of the work that needs to be done and the material/items you want to replace them is critical. There are cost calculators online the can help get you started. If possible, set aside emergency funds in the very likely event you go over budget.
Prioritize – You'll want to have a clear picture of what your end goal is going to be. If you want to rip out your main level flooring and replace it with high-end hardwood floors but only have enough money to do one room, you need to decide if you want to wait until you have all the money saved or just pick one room you use the most and gradually replace the rest as you are able. If you have three rooms you want done, map out the order you want them done in. Consider ordering items and anything on back order when making your plan.
Design and plan (then plan again) – If you have it in your budget, having a designer draw up plans for a room can really help visualize what the end result will look like and can get you closer on budget. Depending on the size of the-renovation project, there are myriad considerations, and each has its own set of designs and planning involved. Demolition, windows, siding, duct work, insulation, carpentry, electrical, plumbing, drywall, painting, flooring, or tile — the list goes on and on. The more planning you can do in advance, the better off you will be.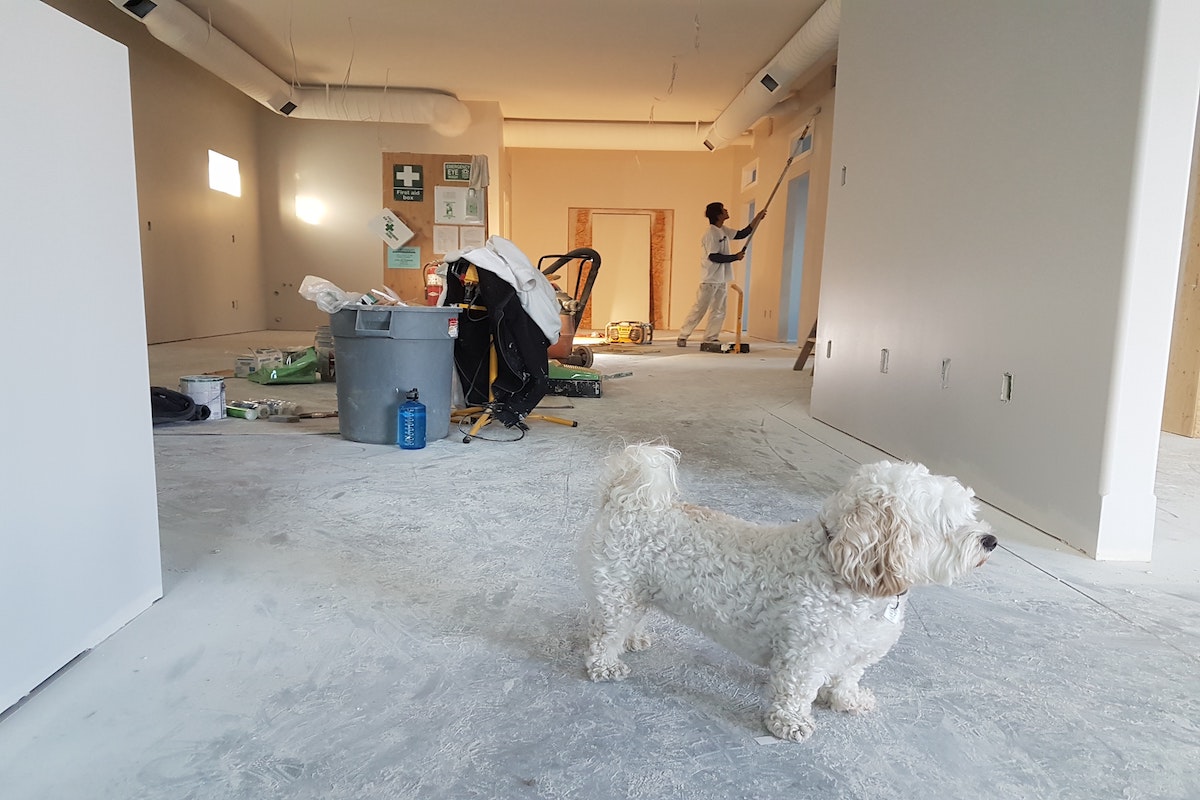 Research contractors – Enlist the help of friends, family, and neighbors for recommendations on contractors they've used in the past who they feel were trustworthy, responsive, and did great work. Get multiple bids for any home-renovation project. This will be a good way to ensure you aren't overpaying for a given job, and you'll also get some ideas for how they would tackle the project, which is valuable knowledge to have as you begin.
Organize – This includes packing up anything that will get in the way and establishing a new routine for how and where you will live during the renovation project. If there are rooms and areas the project will make unlivable, establish a plan for kids, pets, or anyone else living in the home, and do it far in advance of the project starting.
Prepare your emotions – This may seem like a nonevent, but even the most seasoned project lover can get overwhelmed when their space is torn up, timelines get pushed, noises are at their peak, or budgets get blown. Understanding, based on the size project you have, how long you can expect to be inconvenienced can go a long way when you're in the thick of it. If possible, if you can stay with family or friends to give yourself some peace and quiet, it is highly recommended. If it saves a little bit of your sanity, it's more than worth it.
You can't go wrong taking a bit of time and walking through the steps above as far in advance as possible. If you're anything like me, you'll change your mind at least a dozen times before the home renovation kicks off, so give yourself some grace and space. I promise it will pay off in the end.
Looking for more? Check out home renovation secrets that will raise your house's value.
Editors' Recommendations