Buying a home is a big commitment and an even more significant investment. Throughout your ownership of your home, you will likely want to do some renovating. Outdoor aesthetics will give prospects your home's first impression, so give your front yard some curb appeal.
Renovations are a great way to raise your home's value while updating it. Whether your improvements are inspired by outdated decor or not, particular renovations increase your home's worth more than others. Since no one wants to spend money on updates that won't get you a return on your investment, we have five renovation secrets that will raise your home's value the most.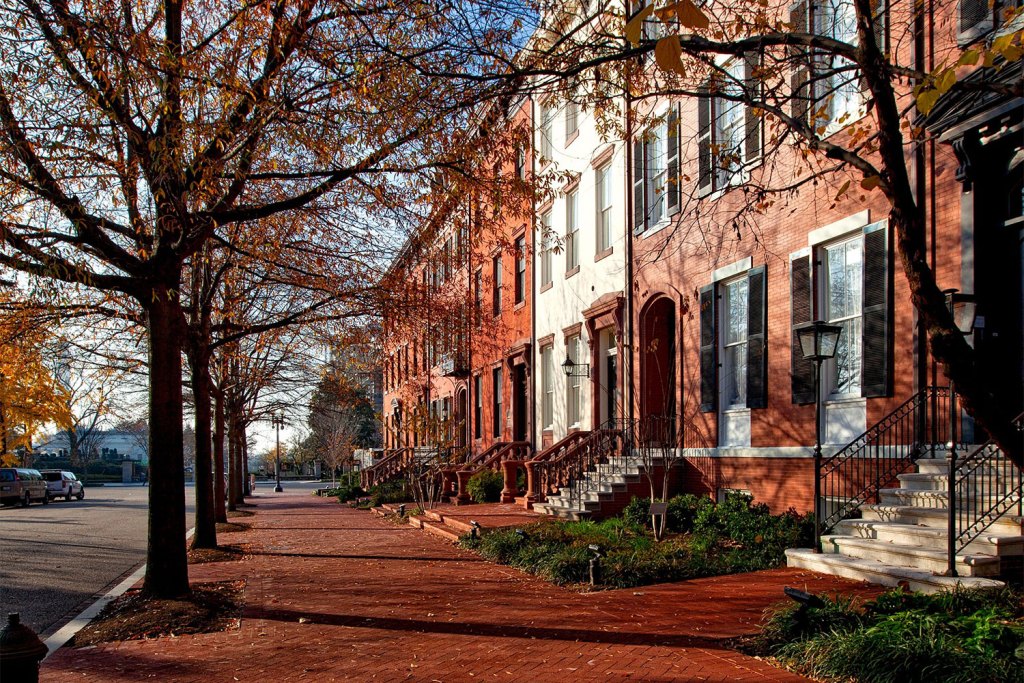 Curb Appeal
Forbes reminds us, "You might not pay much attention to your home's exterior, especially if you typically enter and exit through the garage or a side door. But curb appeal matters to potential buyers, and it matters to appraisers too."
Curb appeal is probably the hottest item when it comes to raising your home's value. Since the outside of your home is the part that potential buyers see first, it makes sense that updating the outside of the house raises its value. The exterior of your home should make potential buyers want to see more — the inside. Tidying up existing landscaping is a quick way to improve the curb appeal of your home. If your home doesn't have much for landscaping, don't worry. There is no need to start a major landscaping project. Planting flowers and plants is relatively simple and will work wonders in terms of appearance. Other simple tricks like painting the front door, adding some potted plants, and upgrading the front porch light will add to the curb appeal of your house.
Make it smart
Smart technology has been hot for some years now and is a feature that potential home buyers seek out. Safety-enhancing gadgets such as security cameras, smart doorbells, door locks, and lighting top the list of intelligent technology that buyers want. Other items you can add to increase the value of your home are smart thermostats, fire detectors, carbon monoxide detectors, and more. The trick with smart technology in the house is that it doesn't necessarily add monetary value, but it adds appeal. The appeal is just as important as value when it comes time to sell your home. You want home buyers to want your home more than other homes they have looked at. Putting your home at the top of buyers' lists means they will be willing to pay more to secure the deal.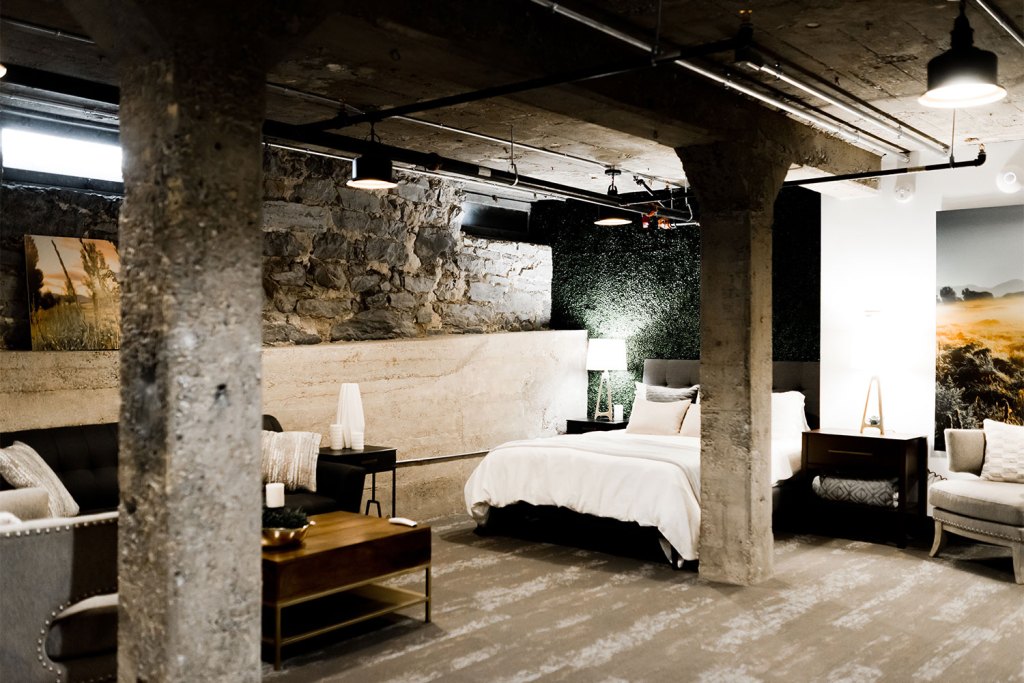 Add square footage
Dave Ramsey states the obvious, "Bigger homes tend to sell for more money."
Square footage is one of the first things that home buyers look at when they are searching for a new house. Houses' specs on websites include a price per square foot item, and this is a significant way that buyers compare homes that are similar in style. Bigger homes typically sell for higher amounts, plain and simple. Building living space above your garage is a great way to add square footage to your home. You could also build a dormer to increase your home's attic space. If you have a front porch, you can quickly turn it into a sunroom for added square footage.
Adding a room to your home is a clear way to add more square footage, but if this isn't an option for you, there are other ways to add living space. Finishing your basement is a great way to add living space to your home. You can turn your basement into a theater room, an apartment, or a game room. Adding a bathroom is also a major plus for potential buyers if you have unused space. Even building a deck on the back of your house will add "living space," though it is not technically added square footage.
Energy efficiency
Energy conservation features and appliances add a significant amount of value to your home. Though the amount of value it adds depends on the area in which you live, there are Energy Efficient Mortgages available that allow borrowers to borrow more money so they can cover the cost of the home and energy-efficient upgrades. The list of energy-efficient upgrades available is pretty extensive, and any combination of them will add value to your home. Double-paned windows, LED lighting, and energy-efficient appliances are all items to consider that don't involve significant renovations.
If you're willing to take on a larger project, installing solar panels on your roof significantly improves the value of your home. It should be noted that solar panels aren't a quick fix to increase profit — this is more of a long-term investment that will pay off eventually. To find out which energy-efficient upgrades you should invest in to remedy the areas where your home is least efficient, you can schedule an appointment with your utility company or an energy auditor.
Low maintenance
Most homebuyers don't want to buy a house that comes with the worry of constant maintenance. Unless buyers are in the market for a fixer-upper, they will want to move in and not have to work on things right away. As the seller, you can ease this worry by replacing significant components of your home that may be on their last legs. Replacing the furnace, water heater, or roof will ease the minds of potential buyers and help you get a higher price. If you are willing to replace the roof, metal roofs last forever and require no maintenance. Replacing wooden windows with fiberglass windows will also save on future maintenance. Fiberglass won't warp like wood and also never needs to be repainted.
Other improvements that make life easier for the new homeowners also increases value. Carpets stain easily and are not easy to clean, so replacing them with hard surfaces such as wood or luxury vinyl may help. Replacing old wood siding with vinyl siding is also a step in the right direction when it comes to easy maintenance. Even the landscaping can be made low-maintenance by picking varieties of plants that require little water. Using stones in garden beds instead of mulch that needs to be replaced each year will also lower the maintenance of your yard. Replacing your existing kitchen countertops with quartz countertops is another way to go maintenance free — they come in a variety of colors, and they don't stain.
Editors' Recommendations