Landscaping is a craft that can take years to master, but it's an enjoyable and incredibly rewarding hobby. DIY landscaping beautifies your home, and it's also a therapeutic activity you can take on any time of the year (in most areas, at least). If you're ready to start your DIY landscaping journey, but you're not sure where to begin, we're here to tell you about some helpful basics.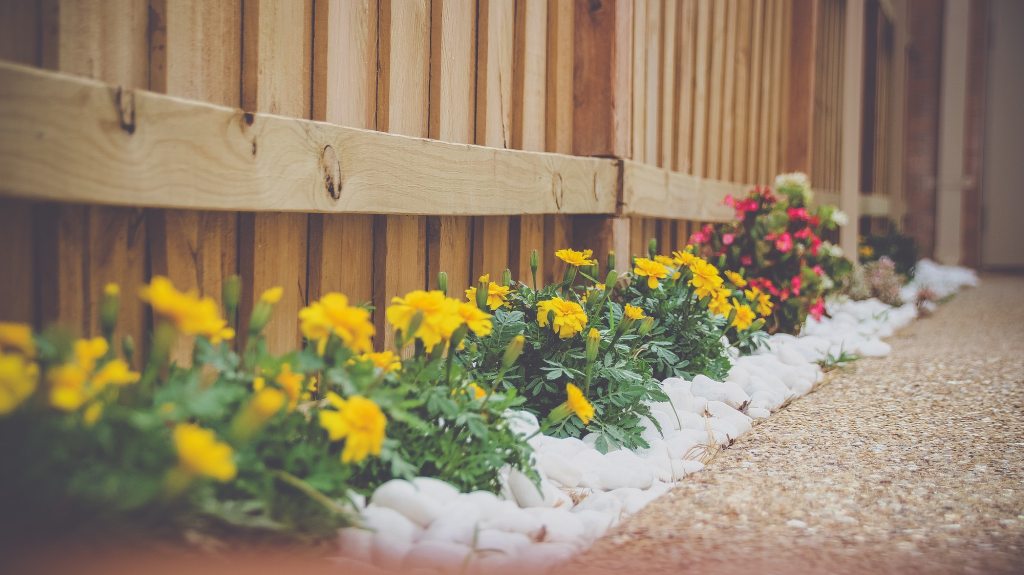 Start small-scale and build from there
One common sentiment many beginner DIY landscapers may feel is that they don't know where to begin. If you aren't sure exactly what you want to start working on or what it is about your garden that needs the most upgrading, don't worry. You can begin with a simple change like placing rocks in areas where the soil isn't plant-friendly. Create a unique pattern with different colored rocks, or section off an area for potted plants using large rocks.
Sketch a general layout
There's a necessity for landscape design plans if you have a large yard and don't want to make any big alterations just yet – so do start sketching. When you get your design on paper or on a smart device, it'll help you visualize your yard much easier. Use Pinterest to create a vision board or a smartphone app like iScape to render a blueprint for your plants.
Get to know your yard
When you're sketching your layout, you'll find yourself wanting to get to know your yard a little better. This might mean identifying which areas are best for planting, which spot would look great with a garden bench, or which portion would benefit from a berm to help break up large stretches of grassy land.
If you're thinking of planting a tree or small grove, you might consider where it would provide the most shade during the summer without obstructing walkways or other landscape structures.
Incorporate evergreen shrubs and trees
Landscape experts recommend sticking with perennials because they'll be around year after year. Evergreen shrubs are also a good idea if you want to always have some verdant areas in your yard even during the fall and winter.
Another good idea is to integrate native plants, bushes, and trees into your landscaping design. Houzz explains how to make room for these plants. These plants will thrive in your climate and will likely attract local bees and other pollinators, bringing even more life into your landscape.
Design a pathway
A classic landscaping project is laying down some stepping stones, bricks, or concrete pavers to make a walkway. This can lead from your home into the garden, from one area of your landscape to the next, or your front yard to your door, as HGTV suggests.
You can also lay down concrete, wooden boards, or terra cotta tiles. Try sticking to just three main materials in your yard for a more cohesive final look.
Install lighting strategically
Once you've installed a pathway, you might want to add some lighting to guide the way. Place LED lights every few steps on the edge of your path, use string lights between stakes, or lay down light strips right on the pathway. For a whimsical effect you'll enjoy year-round, festoon your tree(s) with fairy lights and exposed bulbs. If you choose to include a seating arrangement under the tree, you can enjoy the magical glow over a beverage at night.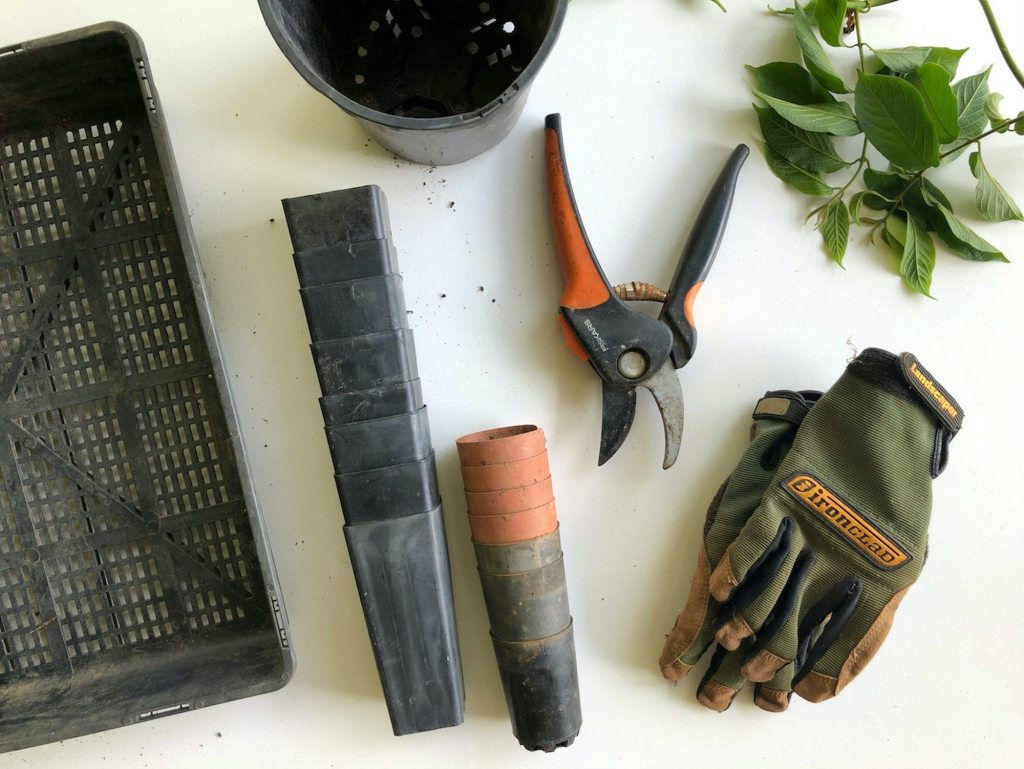 Invest in a handful of essential tools
As you continue on your DIY landscaping journey, you'll find that you likely need a few essential gardening tools on hand at all times. One practical investment is a heavy-duty tarp you can use to collect plant cuttings, weeds, leaves, mulch, and other materials. A tarp is an easy way to collect large amounts of organic material to put inside your municipal compost bin or home composter, especially during large maintenance days.
Other tools include gardening gloves, a shovel, shears, goggles, and landscaping-safe clothes. Larger appliances may include lawn mowers, leaf blowers, and lawn aerators. Each yard is different, and you'll soon discover what your essentials list contains.
Landscaping is a productive and gratifying hobby you can take up at any time in your life. Whether you're a new homeowner or simply want to put on your gardening gloves and improve your yard, DIY landscaping may be for you. With some essential tools and a short list of fundamental lessons to consider, you'll be ready to tackle your yard fearlessly.
Editors' Recommendations