The housing market has cooled significantly since the soaring prices we saw in 2022. As housing costs continue to come back down, some homeowners are looking to sell their homes. A study done by Redfin found that "nearly one-quarter (24.1%) of U.S. homebuyers looked to move to a different metro area in the three months ending in October."
With almost 25% of Americans eager to sell their properties and move to a new metro area, it's easy to get swept up in all the excitement. However, now may not be the best time to sell. Here are five reasons not to sell your home.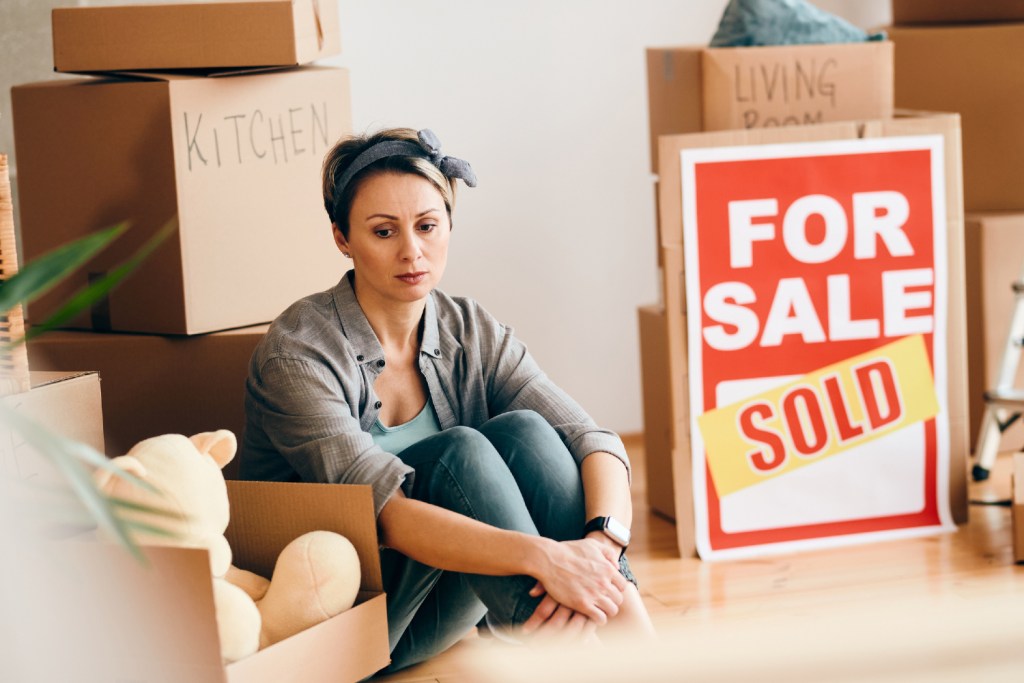 Interest rates are soaring
If you're a first-time homebuyer or someone looking to trade up, the current interest rates could put you in a sticky situation. According to Redfin's data, "The average 30-year-fixed mortgage rate was 6.9% in October, up 3.83 percentage points from 3.07% one year earlier — the largest year-over-year increase during any month since 1981."
Furthermore, there's been an increase in underwater mortgages nationwide, with homeowners struggling to pay off mortgages that are costlier than what their home is now worth. With high interest rates, you could get locked into a mortgage with a steep rate and struggle to refinance later. So it's best to save yourself the trouble!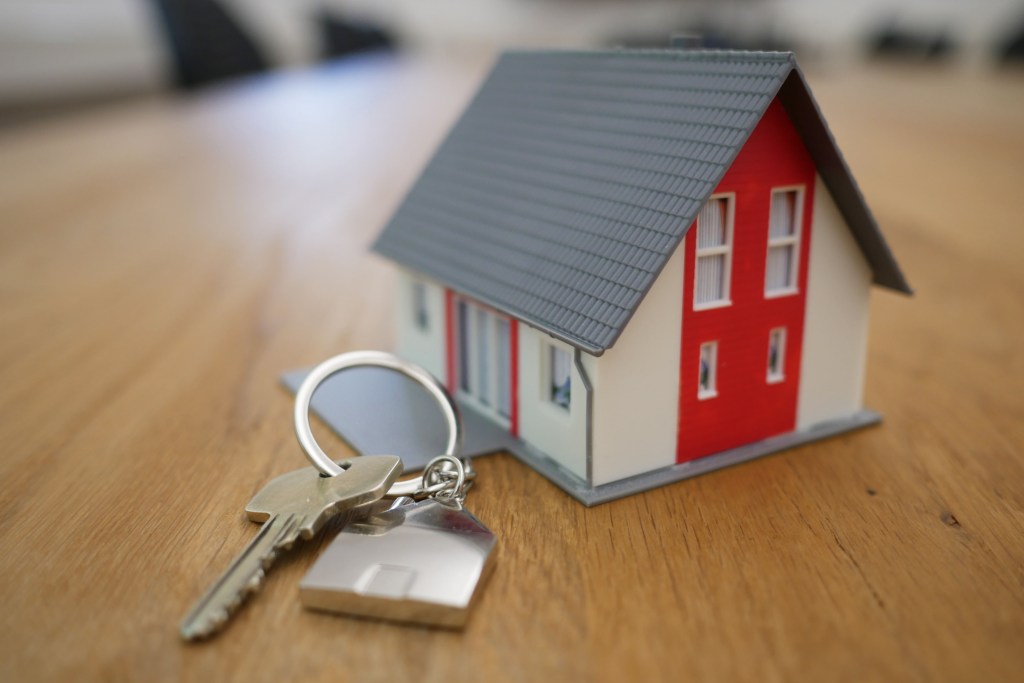 It's better to build equity now
Negative equity is on the rise, and while it's entirely possible that you've been able to avoid that dilemma, it's an issue many new homebuyers are facing. If you purchased your home years ago, you likely secured a decent mortgage rate that allowed you to build plenty of healthy equity on your home. If you move, it's unlikely you'll see such beneficial rates today. So, you may be better off building equity in your current home rather than attempting to get a new one.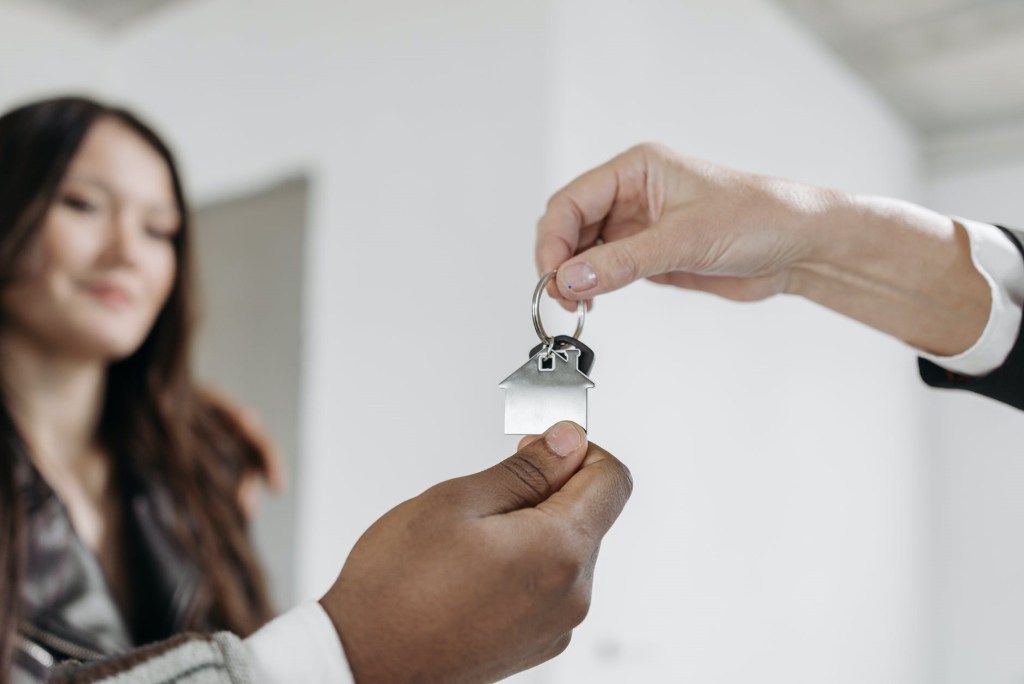 Housing prices are up in many regions
One of the main reasons people are leaving some of the larger cities is because of the steep housing costs. According to Redfin, "In Las Vegas, […] the typical home cost $410,000 in October, roughly half the price of the typical home in Los Angeles ($823,000)." Additionally, Redfin emphasizes that "near-7% mortgage rates and persistently high home prices make expensive parts of the country even more expensive."
If you're looking to move in the next few months, you'll have to face sky-high home prices that may just drain your wallet.
Remodeling would help you add value to your home
If you're dissatisfied with your home in a cosmetic way, you could consider a remodel. A revamped kitchen, added half bath (if you have the space), or new flooring will not only add a fresh and exciting aura to the space, but it will also build equity in your home. Rather than facing the headache of finding a new property that meets all of your needs, why not tackle a reno and increase the value of your home while you're at it?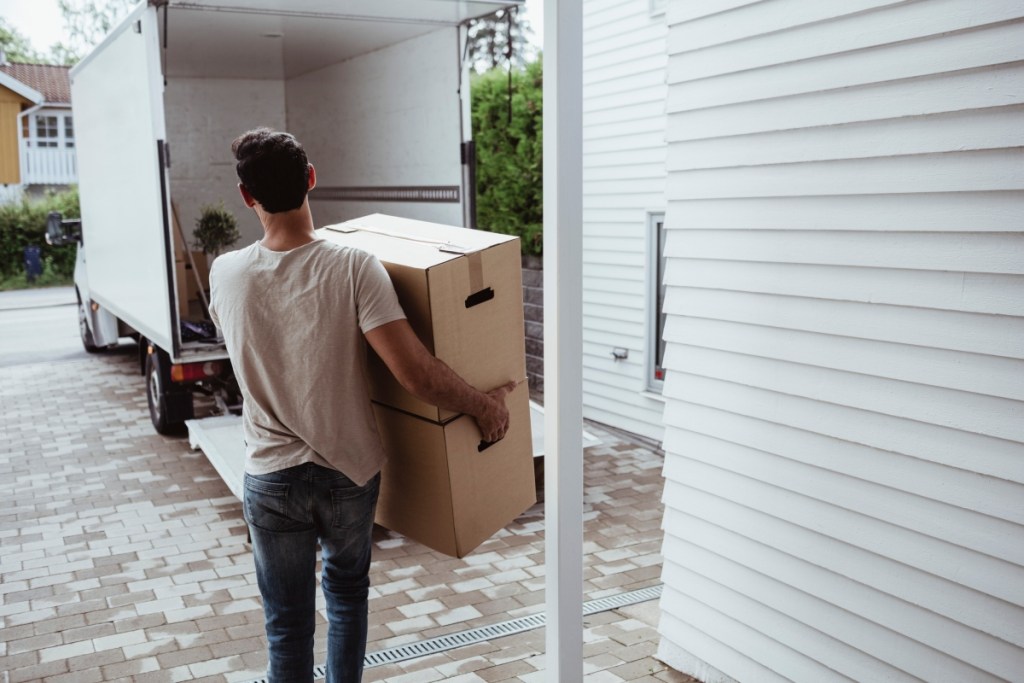 Moving to a new area could cause culture shock
Moving comes with many drawbacks. And one of the most impactful challenges that not many consider is culture shock. Especially if you're planning on leaving your city for something more affordable, culture shock will likely hit you out of nowhere. As enticing as it can be, you may not want to move just yet. Get a solid feel for the new city before you commit to it!
It may be a "seller's market" for some homeowners, but the truth is, the housing market is changing and rapidly! With so many risks right around the corner, sometimes it's best to wait. You don't have to sell your home! At least, not yet.
Editors' Recommendations