Selling your home can be a challenge. From finding a real estate agent to staging your space, sellers often find themselves with a seemingly endless to-do list to get their homes ready for the market. And unfortunately, when selling a home, the housing market isn't always favorable for sellers.
So, we spoke to the CEO of HomeLister, Lindsay McLean, to get a better idea of what homeowners can expect. Here are her five expert tips for selling your home.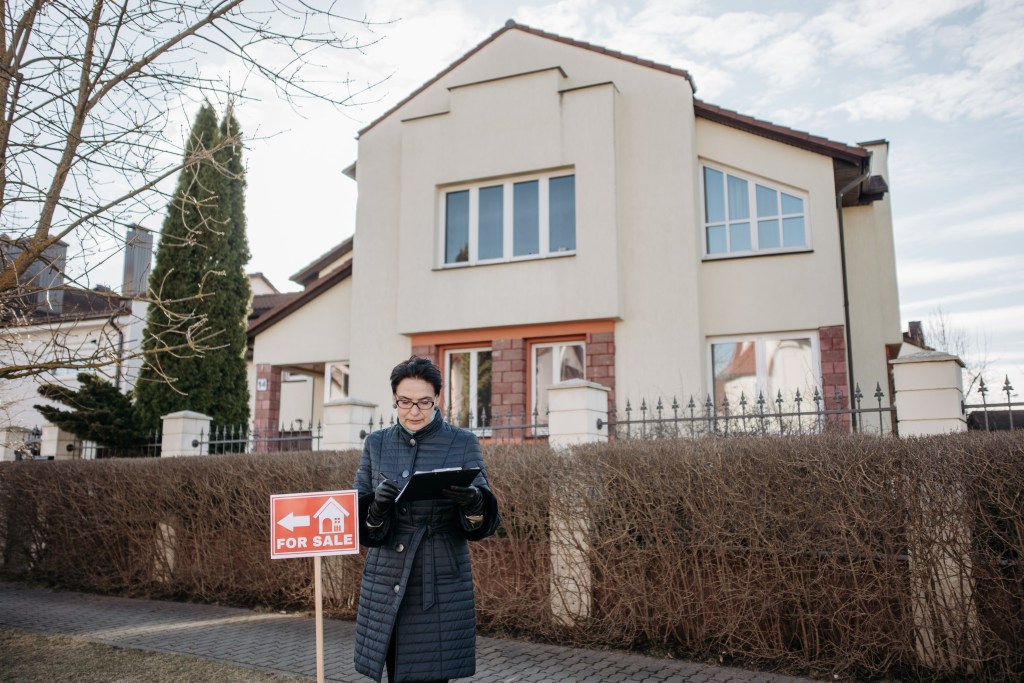 Don't overprice your home
McLean's first tip is to avoid overpricing your home. "Overpricing a home is usually a mistake," said McLean. "Make sure you're taking the current market into account and looking at comps — i.e., recently sold homes similar to yours in size, number of bedrooms/baths, and condition — in your neighborhood before you pinpoint your asking price."
Buyers tend to avoid overpriced listings. As a result, your home may remain on the market longer than expected. "The longer a house is on the market, the less attractive it is to buyers."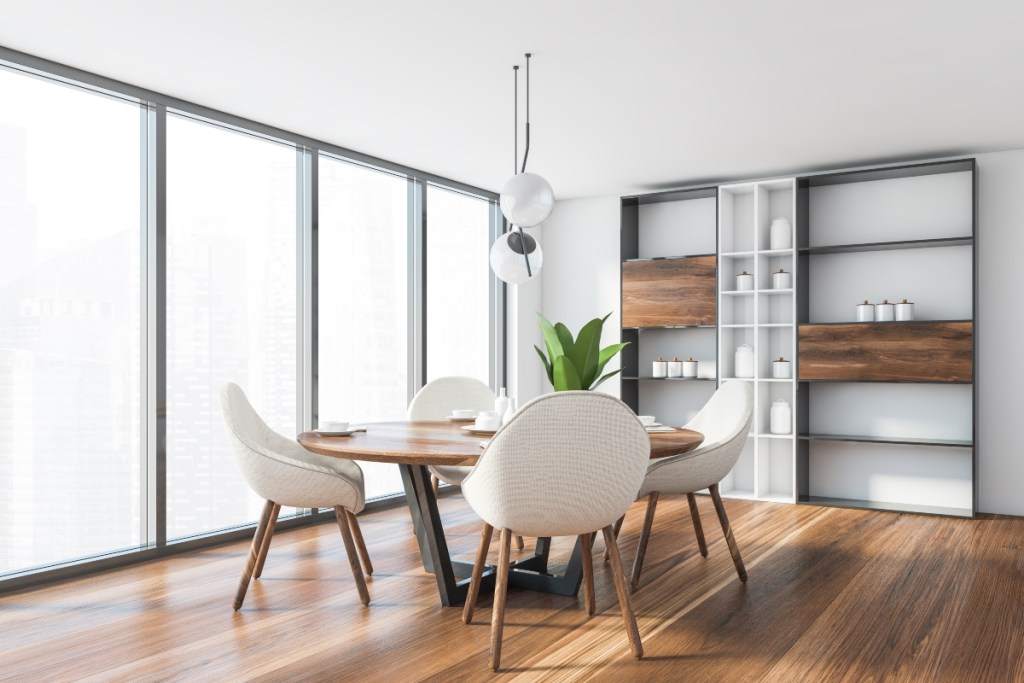 Stage your home to appeal to buyers
Staging your home to appeal to buyers is essential, McLean told us. "If you can swing it, hire a professional stager who will style each room by bringing in furniture and decor that works for the space and will appeal to most buyers."
She also advised that homeowners "pay attention as well to the exterior of the home." She suggested "keeping up with yard work, mowing, and even minor landscaping upgrades" to ensure your home looks pristine and inviting inside and out. Proper staging also allows for more aesthetically pleasing listing photos, which is a must-have today.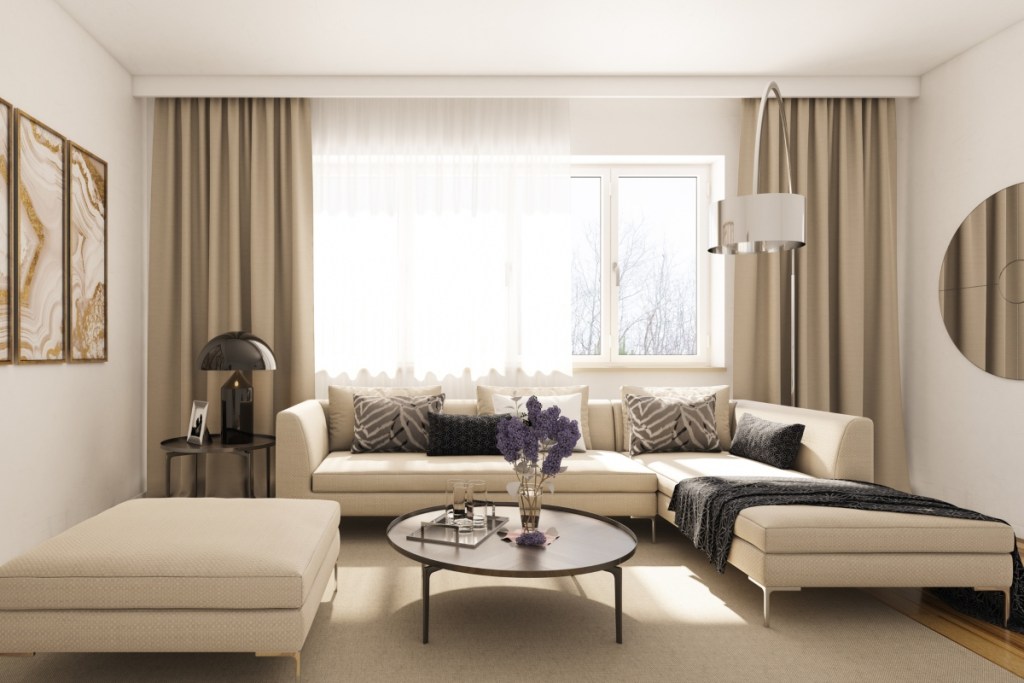 Avoid too much personalized
One issue many sellers face is having a property that's too personalized. However, buyers need to be able to envision themselves in the space rather than another family.
"Family photos, knickknacks, and kids' trophies need to go," said McLean. "This allows the buyers to picture the home as their own."
She also suggested using "neutral tones like ivory or soft gray" for paint colors and furniture. It should look simple and cozy. "Bold colors and funky wallpaper won't appeal to many buyers."
Cut the clutter
"Every surface and countertop should be completely clear, or buyers will think there isn't enough storage," McLean told us. If your organization doesn't clear up the clutter, it might be best to invest in more organizers. Or, consider renting a storage unit to store unused items, like holiday decorations, while your home is up for sale or open to walk-throughs.
McLean also emphasized, "It's critical to organize your pantry and closets — color coding hanging and folded clothes is a great way to give the illusion of more space."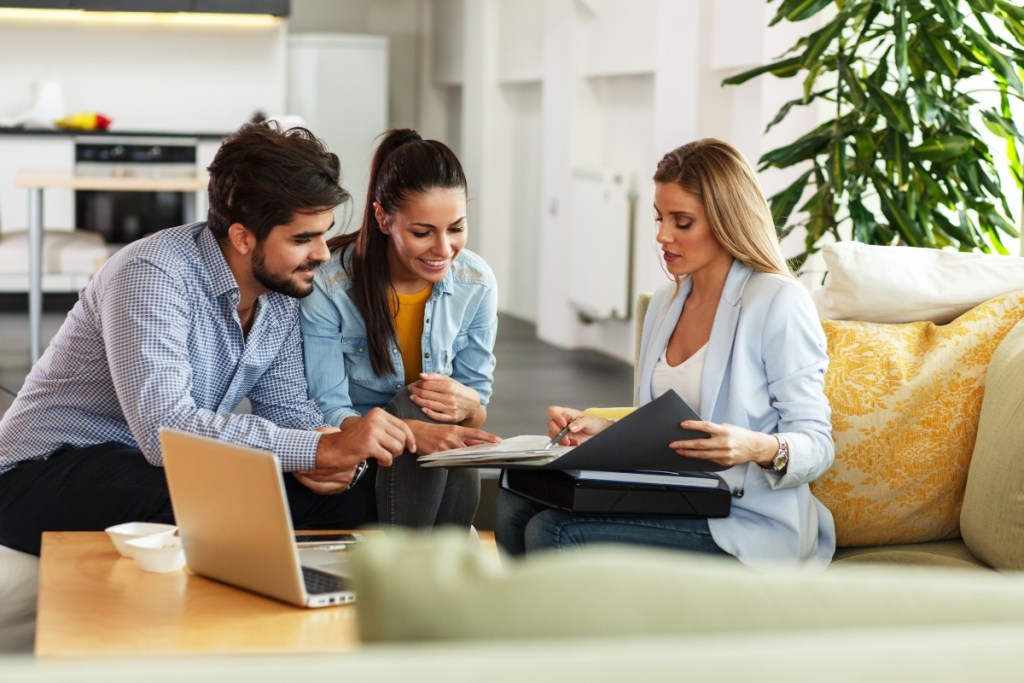 Save money where you can
Saving money wherever possible can greatly impact the selling process for any homeowner. Finding the best selling method for your situation is one way to do that.
"There are technology platforms out there," stated McLean, "like HomeLister, that charge a low flat fee rather than a percentage of the sales price" for homeowners looking for agent alternatives when selling their property. "This means you save a lot of money that would've otherwise been spent on agent commissions so that you walk away from the sale with the most equity possible in your pocket."
Following these five expert tips can help homeowners find success when selling their homes, even if it's not currently a seller's market. Sometimes, waiting for the opportune moment to put your home up for sale isn't possible. But McLean's advice can help homeowners navigate this situation with ease.
Editors' Recommendations