If you're a homebuyer in 2023, you've likely noticed increased frustration with the current market. That's why we spoke to one of the best realtors in the country to get some pro tips on buying a home in 2023. If you're a first-time homebuyer or want some tips on how to buy a house with the current market, realtor Tracy McLaughlin, the number one agent in Marin County, California, shared some incredible advice you need to know.
Look for a walkable location
McLaughlin told us that a walkable location should be a prime consideration for buyers looking to make the best investment possible. "Fewer and fewer license-age Americans are getting their driver licenses, preferring Uber or Lyft to owning a car," said McLaughlin. In the age of easy and affordable public transportation and the rise of urban development, many homebuyers crave a place with accessible sidewalks and grocery stores, coffee shops, or gyms within walking distance. So, when buying a home, it's best to keep in mind what the walkability is like and how the location could appeal to future buyers.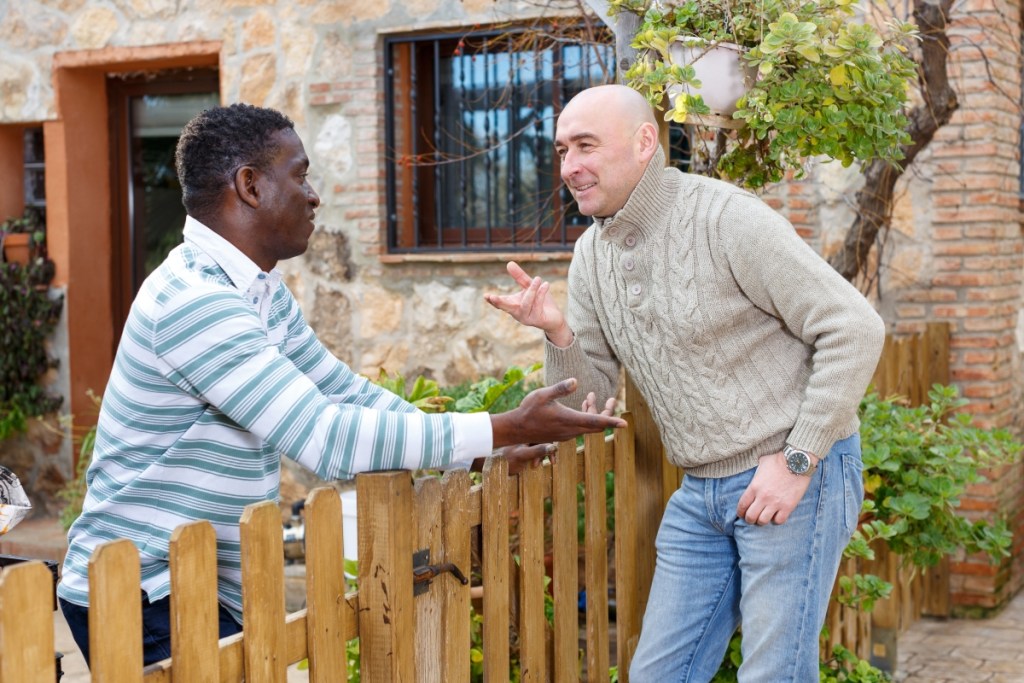 Talk to the neighbors
"I find that neighbors will always provide the BEST disclosure on the neighborhood," McLaughlin stated. Neighbors will know the "history of the home you are looking at and or perceived negatives or positives about the location and neighborhood" overall. While seller disclosures can often be trusted and valuable, neighbors will be less likely to sugarcoat any past mishaps. They are more likely to be upfront about "what is best and worst about the neighborhood."
Get thorough inspection reports
"Oftentimes buyers will rely on a few reports by a seller and/or cut corners on hiring a very thorough list of qualified and well-reputed inspectors," McLaughlin told us. However, cutting corners on inspections could bring about financial pitfalls in the future.
McLaughlin tells homeowners, "Remember to individually inspect the home" with a licensed professional. Doing so could save you loads of money in the long run.
She encourages homebuyers to seek out the following:
A general home inspector
A tree inspector (if applicable, given that trees can present a danger to homes if too close)
A pool and or spa inspection, if applicable
A foundation inspection
A drainage inspection
A roof inspection
An HVAC inspection
A fireplace/chimney inspection
If there is a well or solar, those should also have an inspection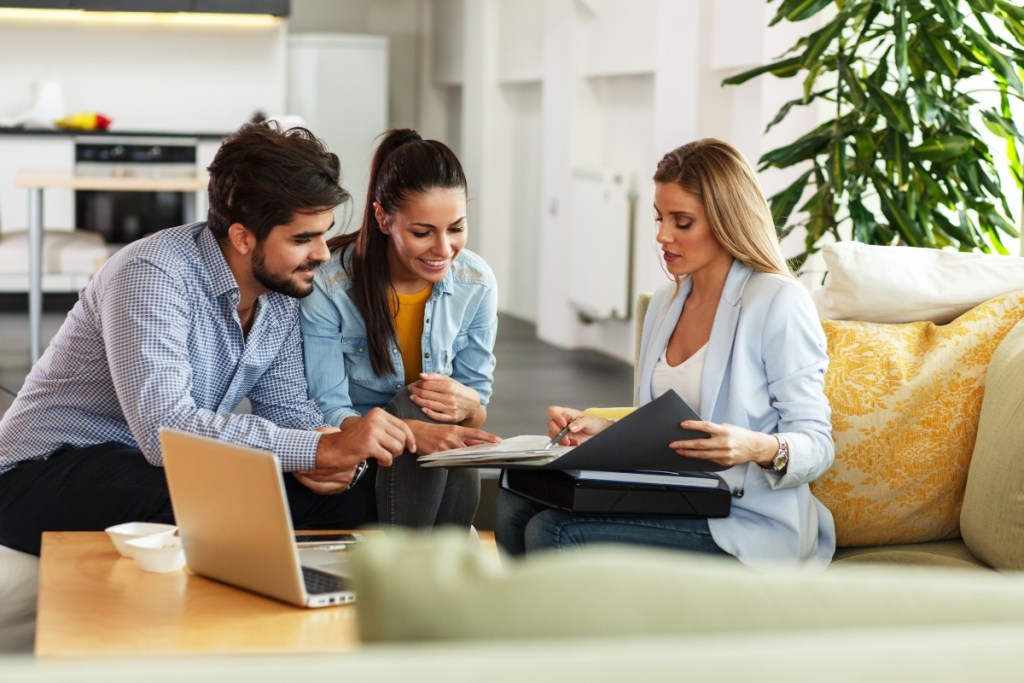 Hire the best real estate agent you can
"Do the homework here!" McLaughlin said. She adds that it's important to select "the VERY best agent in the neighborhood/s you are focusing on." A great agent will help you get the best home for the best deal. This will make the buying process much smoother and less stressful. Before choosing an agent, McLaughlin says prospective buyers should "talk to others who worked with the agents you are considering […] Call their references and ask very smart questions."
Questions to ask references before deciding on a realtor, according to McLaughlin:
How often did your agent pick up the phone when you called?
How long did it take to get a returned call?
How thorough was his/her analysis of the home you bought?
Do you feel you paid the 'right price' for the house you bought?
Did your agent talk you out of the 'wrong' house, or did they seem more inclined just to make a sale?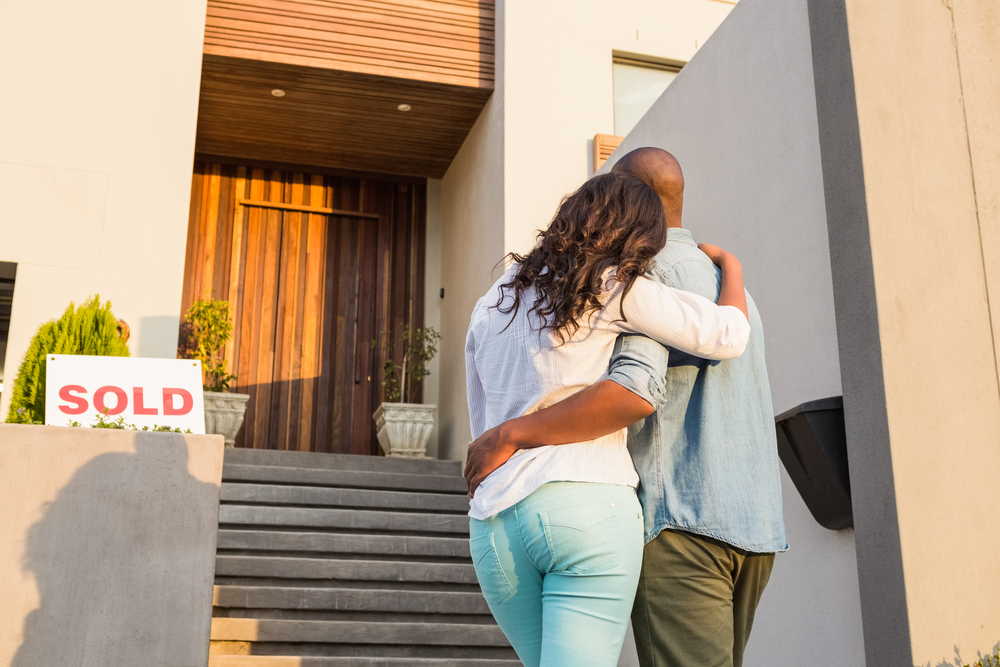 Don't talk yourself into a purchase
"Even in this supply-constrained market (most U.S. markets are suffering from a continued significant lack of inventory), don't talk yourself into a home because you are frustrated with lack of supply," stated McLaughlin. "Be patient." Often, homebuyers feel rushed to make a purchase or settle too quickly before finding their dream home. McLaughlin said, "This is likely your biggest investment, so you should be over the moon excited about such a significant decision and purchase."
A home is an investment. So when buying a home, choosing a property that will give you the best return is important. McLaughlin's tips offer prospective buyers sound advice that will help them make the most of their purchase for years to come, whether this is your forever home or a space to build equity and find your dream property later on.
Editors' Recommendations