Mortgage rates rose in 2022, frustrating many homeowners who continued to press forward with their life goals despite an overwhelmingly unpredictable market. Still, whether you own a home, intend to buy this year, or plan to sell, 2023 may offer some much-needed stability.
Though many people expected mortgage rates to decline in 2023, Realtor.com shares its forecast, which it says will likely "disappoint" but "won't [give you] whiplash either." Here's what you need to know.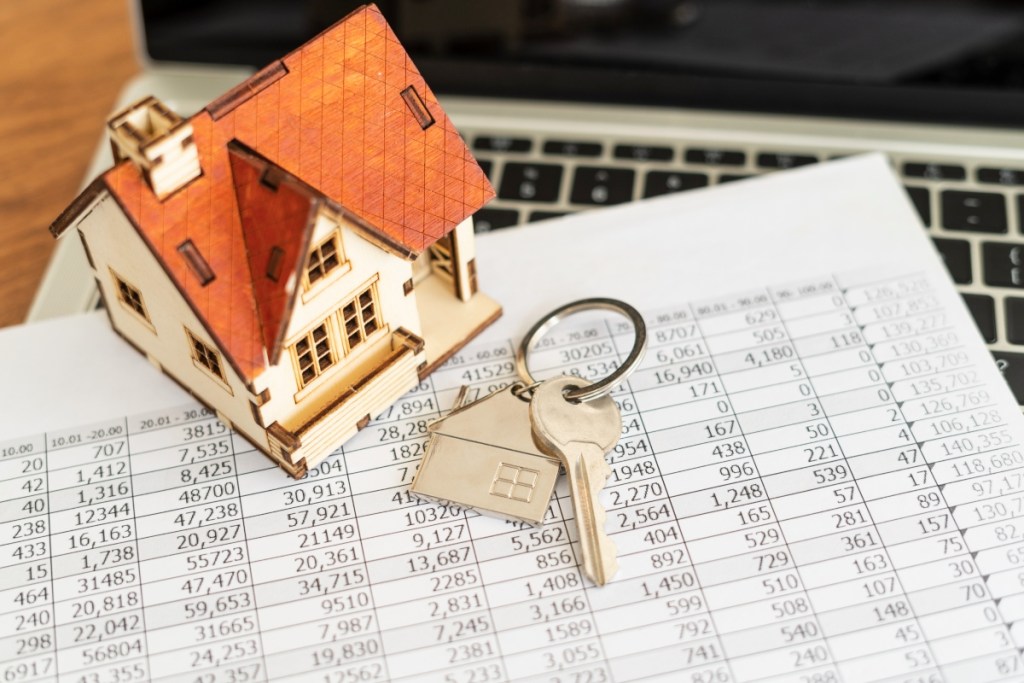 What can we expect from the housing market in 2023?
In Realtor.com's 2023 trend forecast, it shared a mix of hopeful and disappointing predictions.
Rental prices are expected to rise throughout the year, but "the increases will be much more modest than the huge surges seen earlier this year," said Realtor.com. Additionally, Realtor.com stated, "The inventory of properties is expected to spike by 22.8%." However, this will not be due to more sellers putting their homes on the market, but rather because properties may sit longer and slowly accrue throughout the year.
As for home prices, Realtor.com "predicts they'll rise 5.4% year over year in 2023" nationally. While this comes as good news to many first-time buyers, we can rest assured that we won't see double-digit increases as we saw during the pandemic.
"Median monthly mortgage payments are expected to be about 28% larger than this year and twice as large as they were in 2021," said Realtor.com. This is due to home prices remaining high as many sellers try to get the best deal for their property. Additionally, fewer properties have been listed since homeowners locked into lower mortgage rates have decided to wait out these fluctuations and higher rates going into 2023.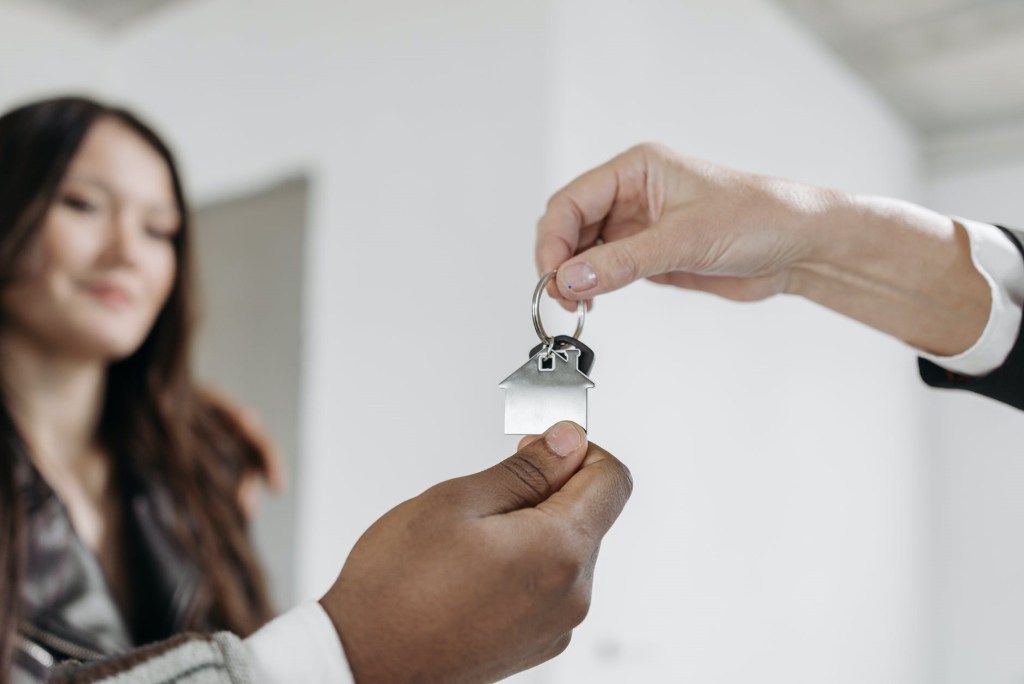 For homeowners, mortgage rates may stay high
Unfortunately, mortgage rates are expected to remain high. Realtor.com predicts "that mortgage rates will average 7.4% in 2023, trickling down to 7.1% by year's end." While mortgage rates may decline slightly, it's unlikely they will dip below 7%. Due to inflation and raised rates from the Federal Reserve, mortgage rates will remain high.
We're unlikely to see COVID-era mortgage rates, which were about 2.5% for a while. And when compared to the 2021 average of 3%, mortgage rates in 2023 have more than doubled.
Realtor.com said, "Renters are already stretched thin, contending with higher and rising rents along with inflation, making it difficult to save up for a down payment on a home of their own." With higher mortgage rates, an "anemic" housing market with few properties to choose from and high rent prices, first-time buyers may sit back and wait for their dream home.
Furthermore, Realtor.com "expects the usually busy spring season will be quieter than normal in 2023, as buyers struggle against the higher prices and mortgage rates." So, as spring is here in the northern hemisphere, we might expect to see fewer homes being bought or sold.
Still, it's important to point out that mortgage rate studies differ on the actual percentage rate being represented. Additionally, Realtor.com said that while it doesn't "expect the nation will succumb to a major recession, economists aren't ruling it out entirely." A recession would change many of the values and predictions represented in this study.
For many homebuyers, sellers, renters, and those sitting on their current mortgage rate, 2023 is expected to be a year of stabilization. Though unfortunately, that doesn't guarantee lower rates or lower home prices.
Editors' Recommendations