Home renovation projects are more popular and more expensive than ever. That's the key takeaway from the 11th annual Houzz & Home study, which surveyed nearly 70,000 respondents in the U.S. on their remodeling plans and budgets. 55 percent of respondents renovated their home last year (up from 53% in 2020 and 54% in the two previous years) and 55% plan to renovate this year. 46 percent of respondents had plans to decorate this year.
What are the most popular home remodeling projects – and how much are homeowners really spending? Read on to find out.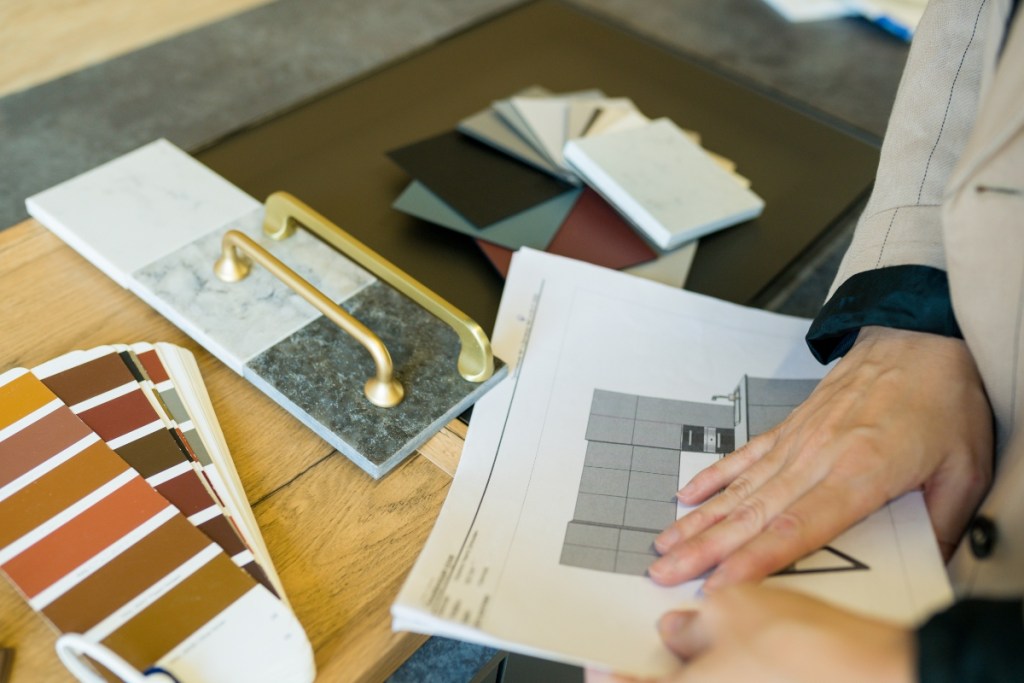 Renovation spending is at a 4-year high
With a seller's housing market, it's no surprise that people have been willing to spend a little more on their renovations over the past few years — if you can't buy your dream home at an affordable price, why not turn your existing house into your perfect sanctuary?
Median spending increased by 15% last year, and according to this year's survey jumped another 20% to $18,000. According to Houzz, this increase in spending was due in large part to homeowners with larger budgets choosing to spend more on renovations. While they typically spent $85,000 on home remodels in 2020, that increased to $100,000 in 2021.
Marine Sargsyan, Houzz staff economist, said this in a statement:
"Market fundamentals, including limited and aging housing stock, continue to propel the home renovation market. Homeowners are clearly committed to investing in their homes despite heightened product and material costs driven by supply chain disruptions, and are exploring diverse funding sources. This is especially pronounced among recent homebuyers, who rely heavily on cash from previous home sales to fund their projects and spend significantly more than the national median."
Plans to spend on renovations show no signs of slowing down. Homeowners reported that their planned spending for 2022 has increased to $15,000. (By comparison, planned spending had been $10,000 over the past three years.) Those who are doing higher-cost renovations increased their budget from $60,000 in 2021 to $75,000 in 2022.
What type of home improvement projects are popular?
From updating your living room with new throw pillows to a complete kitchen renovation, there are many ways to update your home. This is how homeowners are spending their renovation and redecorating budgets in 2022:
55% renovated their homes in 2021
55% decorated their homes in 2021
46% did home repairs in 2021
3% built a home in 2021
Most homeowners who chose to renovate also chose to do more than one project:
70% of homeowners updated interior rooms, with an average of 2.9 projects
63% of homeowners went for home system upgrades, with an average of 2.7 projects
58% of homeowners upgraded their exteriors, with an average of 2.4 projects
54% of homeowners updated their outdoor spaces, with an average of 1.8 projects
8% of homeowners opted for home additions, with an average of 2.8 projects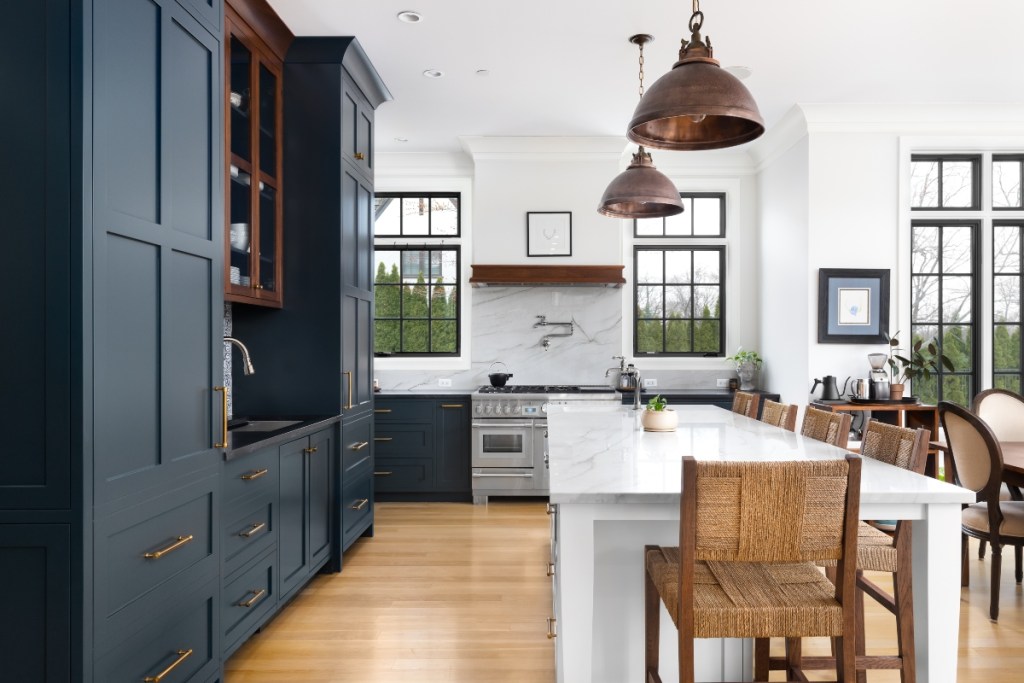 Kitchens and bathrooms take the most time and money
Kitchen and bathroom remodel projects have always been among the most popular home renovation undertakings — and why shouldn't they be? These renovations have a high ROI and they're high-traffic areas, which ensure guests will see them and be wowed. They are also the most complex home improvement projects and are so easily derailed by common problems.
Renovation time
Homeowners reported that kitchen remodels typically took the longest, with homeowners spending almost nine months in the planning phases and nearly five months in the construction phase. Planning a bathroom remodel took 7.4 months, while the construction phase took 3.7 months. By comparison, the planning phase for all other interior rooms took seven months or less, while construction typically lasted between three and four months.
Renovation cost
Homeowners typically spent $15,000 on a kitchen remodel, a 25% increase from last year. Primary bathrooms cost $9,000 and guest bathrooms cost $4,400 a 13% and 38% increase respectively.
While these were the most expensive projects, many homeowners did choose to allot more money to other interior rooms: Spending for laundry rooms, living rooms, guest bedrooms, and dining rooms all increased between 27-33%.
Homeowners want professionals to help
While DIY projects are certainly still popular, there are a number of pitfalls to taking on the work yourself, and many homeowners find themselves in over their heads. It's one thing to spill a little paint, but many find themselves in more serious situations: Ordering the wrong materials (which adds time and expense), breaking something valuable or sentimental, or even accidentally causing extensive damage.
Considering the complexity and the demand for renovations, it's no surprise that homeowners are turning to professionals (89% of respondents). Nearly half (49%) of homeowners hired specialty service providers for projects like plumbing or electrical work. Thirty-eight percent hired construction professionals and 20% hired design professionals.
From bathroom and kitchen remodels to upgrading the exterior of their homes, homeowners are spending more time and money on beautifying their houses than ever. If you're planning a home remodel yourself, know that professional help is in high demand and be sure to factor that into your planning. Be sure of your timelines and your budget, and in the end, you'll have created a gorgeous, functional home you can be proud of.
Editors' Recommendations