Traditionally the dining room is the spot for special occasions and formal events, which is why you may get an old-fashioned vibe when someone mentions a dining room. However, the dining room can be an essential space in your home because it brings the family together. Each room has a specific purpose in every house, and the dining room acts as a place to enjoy family meals and entertain guests. For many years, the formal dining room wasn't very popular, but experts are now saying that the dining room is making a comeback. Check out the experts' take below.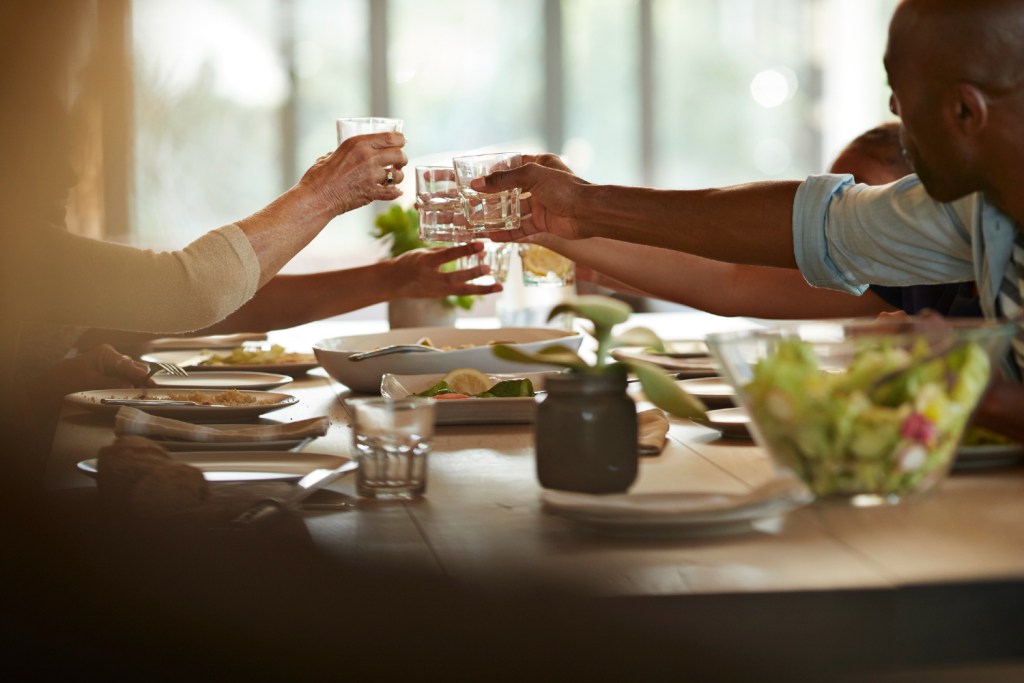 Is the dining room making a comeback?
Experts agree that the dining room is, in fact, making a comeback. But much like all comebacks, it is coming back in a reinvented form. This is happening for two reasons: the first is that over the past few years people have returned to valuing simple events like sharing a meal together.
Eugene Colberg, the principal at Colberg Architecture, said, "Families are now recognizing the passing of time and are trying to create meaning in everyday experiences like a meal. Using formal dining rooms for their intended purpose has the ability to create a special event in our daily lives."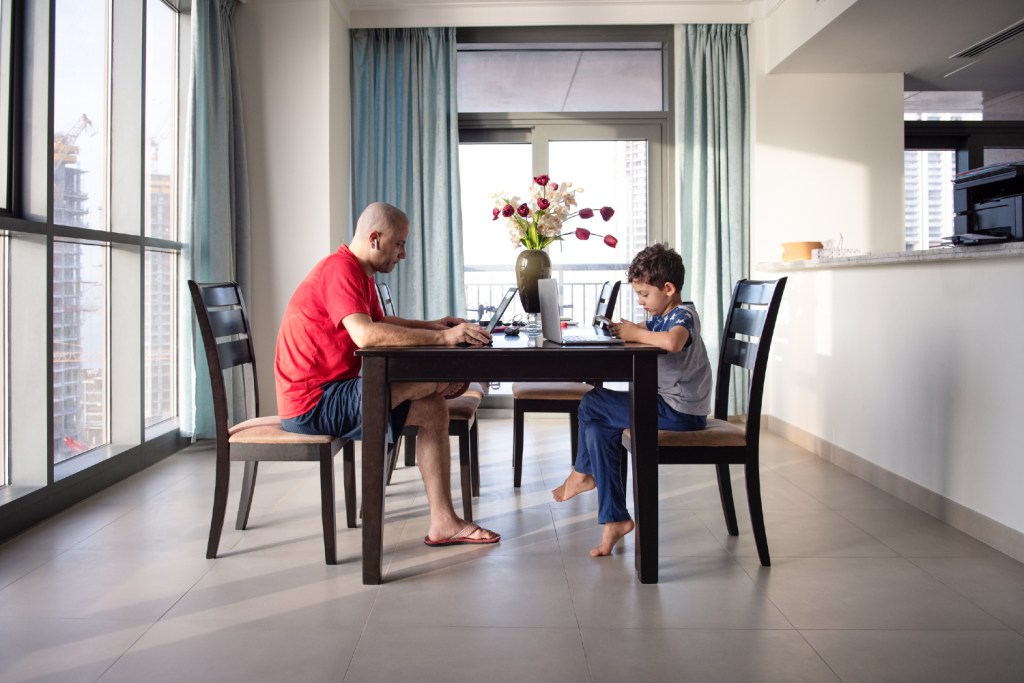 The second reason the dining room is making a comeback is that families have had to make the best out of every bit of space in their homes in the recent past. Jessica Rae Sommer, the vice president of Wedgewood Homes + Maverick Design, told us:
"The new dining room is multidimensional — a place to gather for meals, a work-from-home desk, a virtual meeting spot, an art studio, a homeschool classroom, a home gym, a playroom, a VR room, or a hybrid of any number of these."
What does the dining room of 2022 look like?
The dining room of 2022 will continue to evolve into a multipurpose room. Kimberly White, the head of home quality and standards at Vacasa, suggested, "A record player and albums can adorn a sideboard to give the room additional intent and become a place to play games or do puzzles. You can invest in swivel chairs to create a lounge-like experience, or even a convertible table to make that parlor transition even easier and protect the meal-time surface."
Ultimately, the dining room of 2022 will be more than a dining table that doubles as a desk.
How does today's dining room differ from the dining rooms of yesteryear?
Colberg pointed out that today's family size is much smaller than that of the past, so there is naturally more space per person in the home. Decades ago, children often didn't dine with the adults, especially during formal events. These days, families eat together, and today's dining room reflects this change.
White added, "The key to transforming a dining room into a more functional, hybrid space is to ensure that the practicalities of mealtime are still considered."
This means, in part, that it's vital to choose a rug that will protect your floors from chairs sliding across it and clean up quickly if there is a dinner spill. In the past, the dining room had a much more rigid purpose, according to Sommer. People were comfortable with a room serving only one goal and getting occasional use, whereas these days it's the exact opposite.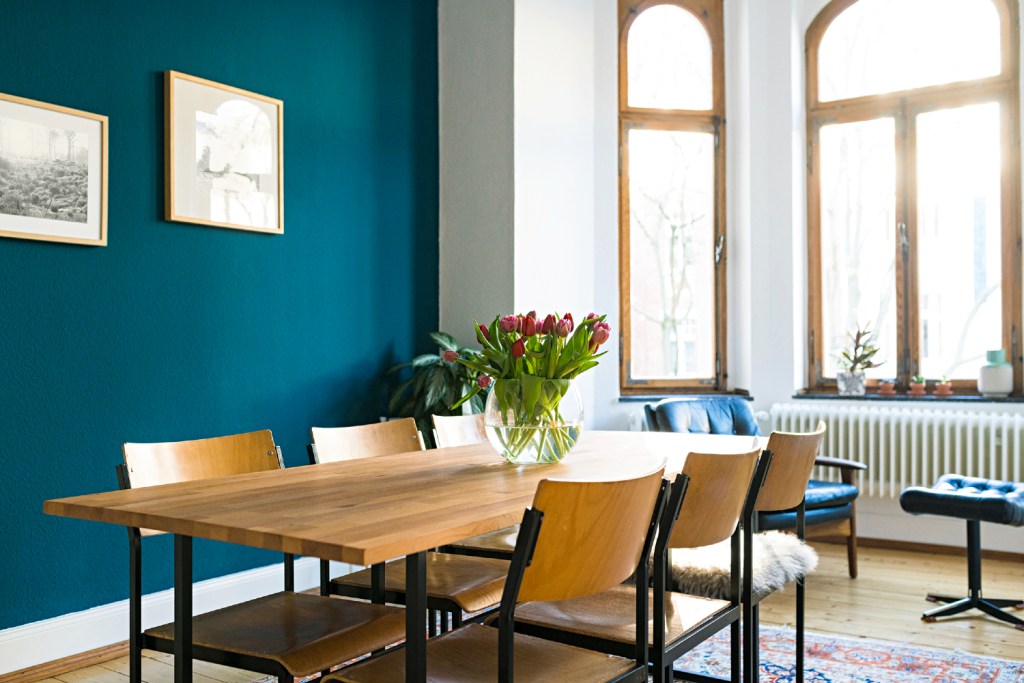 The dining room of yesteryear, which was stuffy and underused (so much so that it was often dusty), is long gone, and so are the meals that accompanied them. Formal dining isn't necessarily dead, but it has certainly evolved over the years, and with that evolution comes the reinventing of the dining room. These days, families eat together most of the time, which has only increased over the past couple of years. People tend to value a shared meal a bit more these days, and gathering to share that meal in your dining room is a great way to socialize.
Also long gone are the days of the single-use room (with maybe the exception of the bathroom!). Today's families need all the space they can get for homework, conference calls, arts and crafts, and work-from-home tasks. This is why it's so common to see a dining room that doubles as an office or classroom when not in use for meals. If you have a dining room that isn't getting the attention it deserves, maybe it is time to reinvent that room and put it to good use. Take the advice of our experts, and get on the dining room comeback bandwagon!
Editors' Recommendations