If you're a prospective homeowner, there are probably a million questions running through your mind. How much house can you afford? Should you be looking for a starter home or saving up for a forever home? Is a starter home still a thing? As a first-time buyer, it can feel natural to assume you should head straight for a starter property. But what if it's actually more nuanced than that?
Starter homes are still a very popular option for young, first-time homebuyers. But deciding which type of property is right for you is a challenge in itself. Keep reading to learn more about starter houses, forever homes, and choosing between the two.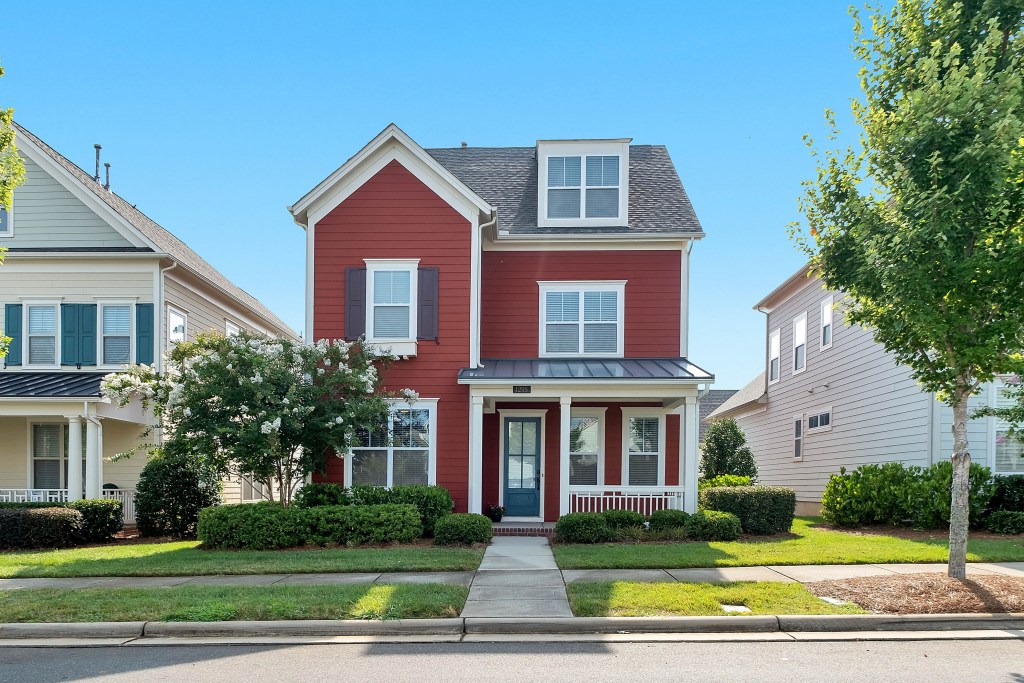 What's considered a starter home?
Many homeowners opt to purchase a starter home when looking for their first property. This offers a way for new buyers to dip their toes into homeownership without spending a ton of money. Typically, this type of property is a smaller house or condominium with two or fewer bedrooms and fewer amenities.
But why is it called a starter home? Homeowners usually stay in their starter home for three to five years before transitioning into a forever home. Starter homes are popular with younger homebuyers because they're less expensive and don't require years of saving for a down payment. Plus, they can help you to build home equity, too.
David Reese Jones, realtor with Realty Network Group at Clarks Summit, PA, explains, "Millennials are one of the most active groups in the industry today and make up the largest portion of buyers. This generation doesn't have the savings their parents nor grandparents had, and furthermore, some would-be buyers grapple with the challenges of college loans and other debt. Affordable starter houses are viable and necessary options for millennials beginning their careers and investing in their families."
So, naturally, many young first-time buyers tend to gravitate toward starter homes that allow them more time to save up for their dream property.
Starter home pros
Here are some of the advantages of buying a starter home for your first property.
Lower price and property taxes: Because of their size, starter homes are generally more affordable than forever homes. They usually have lower property taxes, too.
Less upkeep: With a starter home, you can learn about all the responsibilities of being a homeowner without becoming overwhelmed by the size or amount of maintenance.
Save money in the long-term: A smaller house means lower heating, cooling, and electricity costs. It will also cost less to furnish and decorate the home, which means even more money back in your pocket.
Potential investment opportunity: A starter house can become an investment property. You can rent it out after you move to your forever home and create another source of income for your family.
Starter home cons
Starter homes aren't ideal for everyone. These are a few drawbacks to keep in mind.
Less square footage: A small house may not suit your family's needs, especially if you plan to have children or care for aging family members in the coming years.
May require more repairs and updates: Your starter home won't have all the features you're looking for. While this can offer an opportunity to personalize your home as you please, it can also create a lot of extra work. Plus, many starters are older homes or fixer-uppers, so they may require more repairs.
Selling: Purchasing a property as a starter home means that you will eventually sell it (or rent it out) and buy a new house. This process can be an unwanted hassle, especially if your home is in an undesirable location.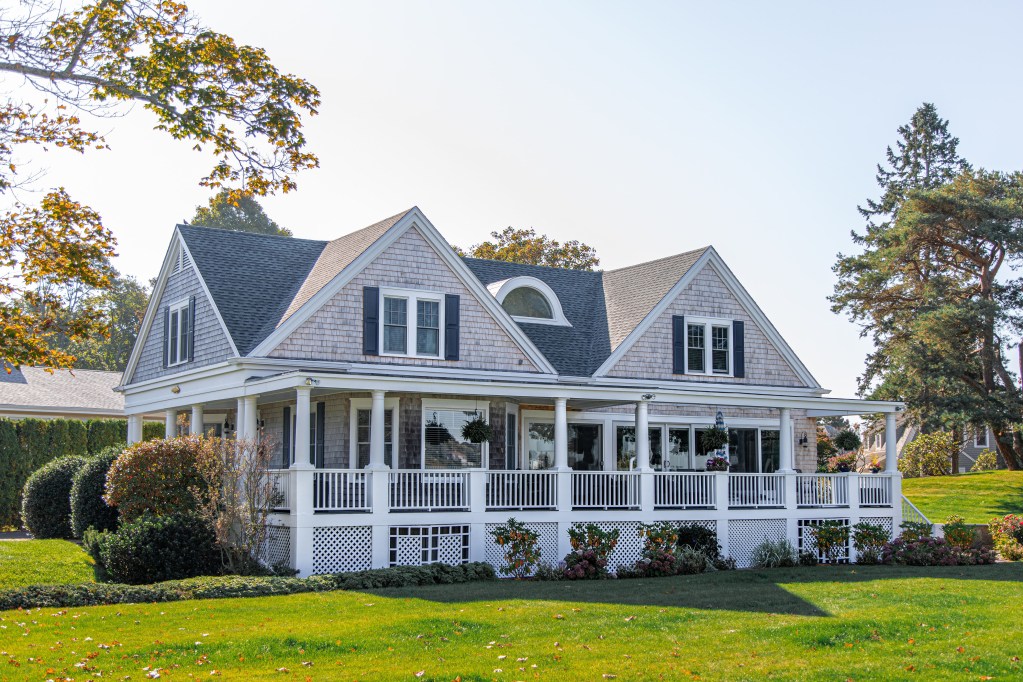 What's a forever home?
A forever home is a property that you can see yourself living in for many years to come. Unlike a starter home, this house has almost everything you want in your space, like a great location, lots of bedrooms, and a spacious yard. This kind of property generally costs more, but it will also have a higher resale value. There isn't a proper timeline for buying a forever home; it all depends on your finances, the properties available in your ideal location, and how you envision your future.
Forever home pros
Moving into your forever home from the get-go has its benefits.
Settle down: Since you intend to live in the house for many years, you can really settle in and put down roots in your community.
More room to grow into: The larger property provides more space to grow into. You'll have more space to grow your family or create bonus spaces, like guest rooms, craft studios, and workout rooms.
Customize your space: It's easier to justify the effort and expense of renovations and additions when you know you'll be living on the property for a long time. You can really personalize your space to suit your needs without worrying about how the changes will impact the resale value.
No moving: Moving to a new home is a stressful process that takes a lot of time and money. Since you're already in your forever home, you don't have to worry about moving again.
Forever home cons
There are some negatives that come with purchasing a forever home, too.
Higher cost: Your forever house will likely cost more than a starter home. The continual expenses may also be higher for a larger space, with more maintenance and higher utility bills.
Can take longer to save for: Because of the higher down payment and closing costs, it may take you longer to save up for and move into your dream home.
Less flexibility: While you may buy your forever home with the intention of living there for a long time, unexpected life changes can arise. With this type of property, you'll have less flexibility to move if needed, and moving too soon could actually lose you money.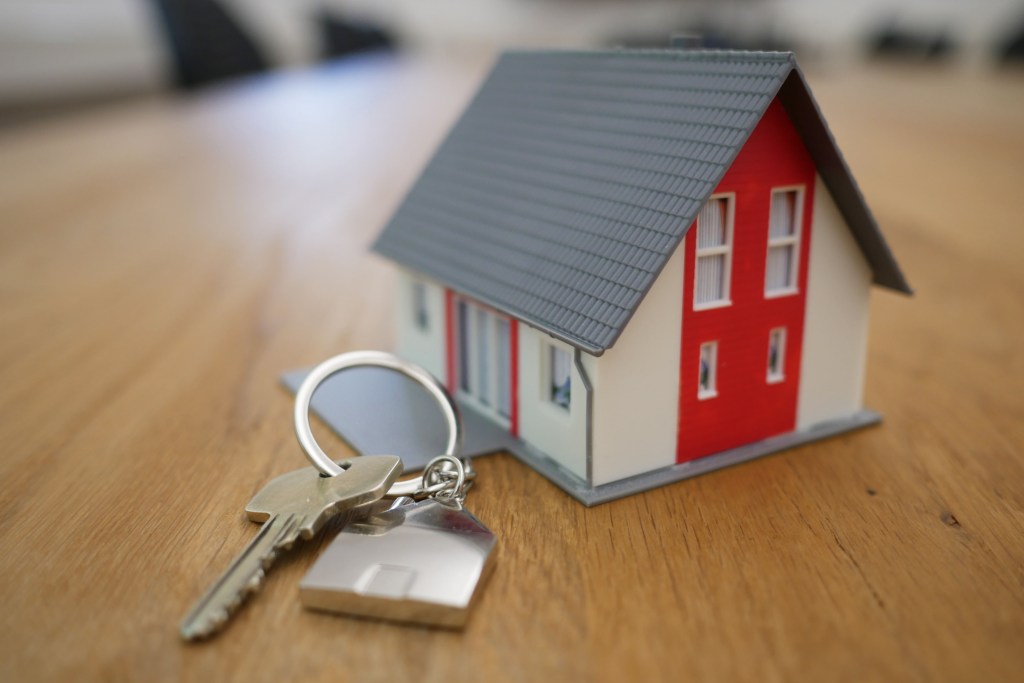 How to choose the right house
There is so much to consider when deciding whether to purchase a starter or forever home. Use these tips to guide your decision.
Figure out how much house you can afford
One of the most significant determining factors is your budget. How much should you spend on a starter home? As a general rule of thumb, you should spend no more than 28% of your gross monthly income on home-related expenses. Think about how much you have saved for a down payment and how much you can afford monthly to better understand which kind of house to purchase.
Envision your future
Consider where you see yourself in five, ten, and even thirty years. Will you have a large family? A new career? Different life priorities? No matter what property you purchase, you'll be living there for a handful of years. However, if you see your life taking you in a different direction, starting with a smaller starter home may be wise until you're prepared to settle down.
Consider the long-term value of the house
A new property isn't just a home — it's a financial investment too. With both types of houses (but especially a starter home), it's vital to consider the resale potential and long-term value. The longer you own a home, the more likely the value and equity will rise. A well-maintained property in a desirable area will likely appreciate, but you can add value with tactful renovations, too.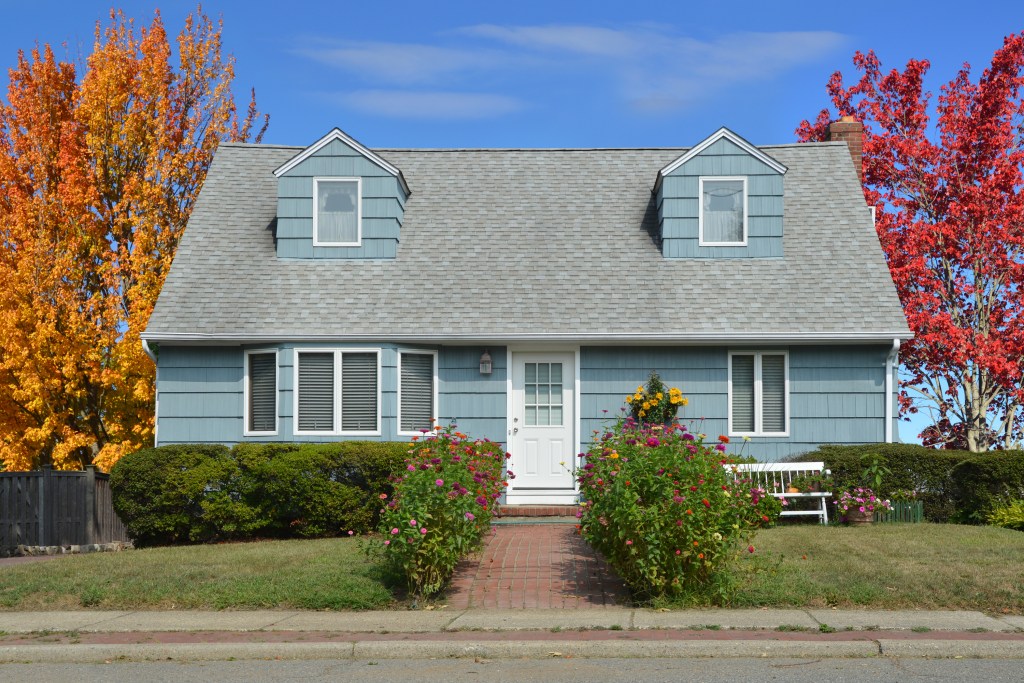 Is a starter home the right choice?
So, which is better for first-time homebuyers: a starter house or a forever home? It all depends on your current finances and your future plans. A starter home may be better for people who aren't quite ready to settle down or don't know what their future will look like but still want to own property. They can provide an excellent opportunity to learn more about homeownership before tackling a larger property. Starter homes are also great for those who want to build equity and potentially grow their income with a rental property.
If you're ready to put down roots, it may be smart to jump right into buying your forever home. Though forever houses are more expensive, they're also larger and have more of the features you're looking for. For those who need ample space to accommodate a growing family and are secure in their careers, investing in a long-term home can be a more stable and financially sound choice.
Anytime you make a big decision, it's critical to have a clear view of what you want. Would you be better off buying a starter home or saving up a little more for your forever property? It's a difficult choice to make as both are great options in different situations. But, by learning more about the benefits and drawbacks of each type and asking yourself some crucial questions, you can gain clarity on which is the right house for you.
Editors' Recommendations