There are many factors to take into consideration when buying a home. Every homebuyer has a list of "must-haves" and "would-like-to-haves" that they look for in their search. Similarly, most homebuyers have deal-breakers — the less-than-ideal aspects of a house that they find difficult to overlook.
Common deal-breakers include issues with weatherproofing and a significant number of repairs needed in the home, according to a study conducted by HomeAdvisor. Depending on the length of their deal-breaker list, budget, and the real estate market in the area, homebuyers could see deal-breakers popping up on their house hunt left and right.
Although deal-breakers may be an inevitable part of a homebuyer's wish list, there are ways to get around them by easily fixing up sore spots in what's otherwise a dream house. Here's what that HomeAdvisor poll found to be the biggest home-buying deal-breakers and how to, well, deal with them, whether you're selling the house or buying it.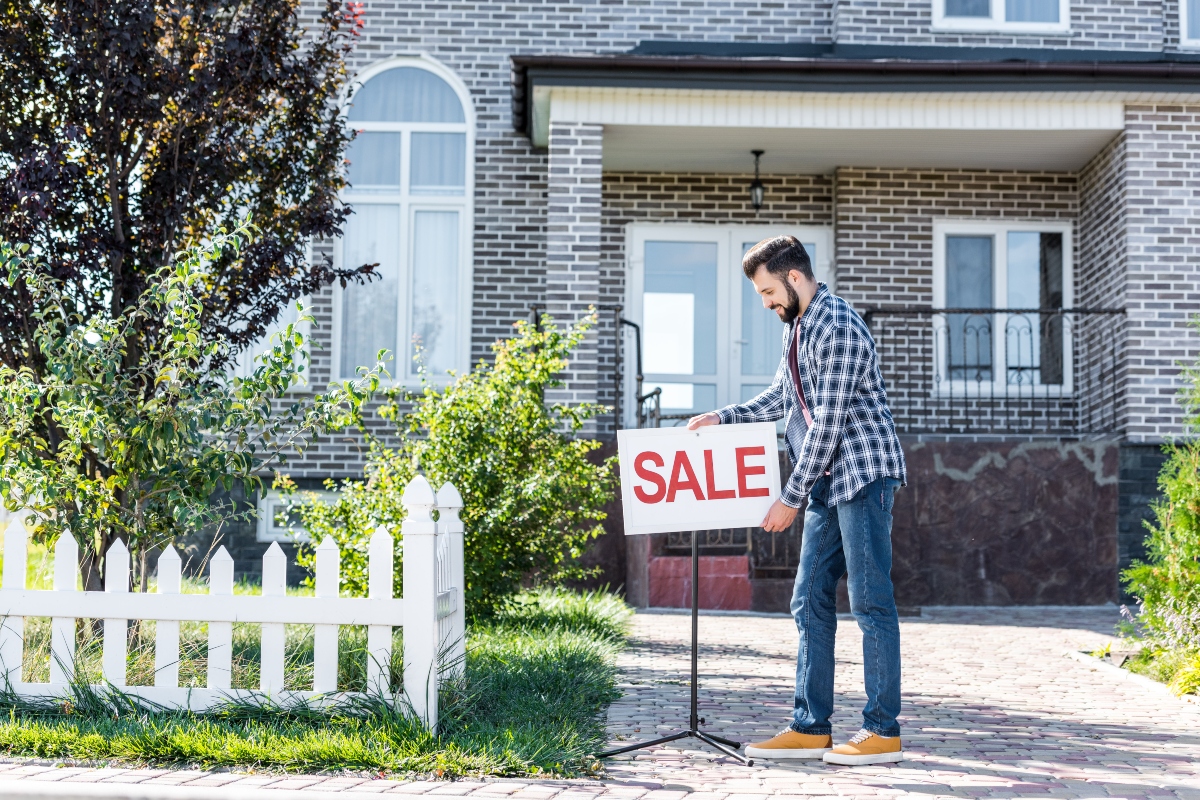 Exterior issues
Forty-nine percent of homebuyers surveyed were willing to judge a house by its curb appeal. Exterior issues, such as damaged or discolored siding, topped the list of concerns among homebuyers in HomeAdvisor's study.
Outward appearances clearly mean a lot to homebuyers; if the house isn't presentable from the outside, they don't want it. To address this, we recommend a do-it-yourself paint job. Painting the exterior of a home goes a long way to hide its imperfections, and you don't even have to spend extra cash hiring someone else to do it.
Cracked walls or ceilings
Of course, the interior matters a whole lot, too. In the HomeAdvisor poll, 41 percent of homebuyers mentioned cracked walls or ceilings as a huge deal-breaker. Not only do they not look pretty, but cracks can bring up concerns about cold drafts from outside or potential leaking, as well. They can also be a sign of structural issues.
First, determine if you have a structural issue that demands immediate attention or if the issue is purely cosmetic. If it's the latter and there are holes and cracks in the drywall, consider repairing the drywall. It's simple and takes less time than you think. And sometimes, paint can help in these situations, too!
Weatherproofing issues in an area of the house
Making sure that a home can withstand the elements is a top priority for homebuyers — 46 percent surveyed by HomeAdvisor had insufficient weatherproofing on their list of deal-breakers. Flooding is a huge concern because moisture can lead to the growth of mold, which has potential health impacts. Leaks are another big concern — no one wants to constantly patch up holes in the ceiling when it rains.
There are quite a few fixes for water in your home that could put homebuyers at ease when it comes to their future pad. In many cases, simple repairs can go a long way.
Drainage issues
Many homebuyers are concerned about potential drainage issues in the kitchen and bathroom of their future house. Plumbing problems can cause structural damages and waste money on water. Forty percent of homeowners surveyed said drainage issues were a major deal-breaker for them.
Some plumbing and drainage issues will definitely require you to hire a professional. However, if you're dealing with a leaky faucet, it's most likely a simple fix you can do yourself.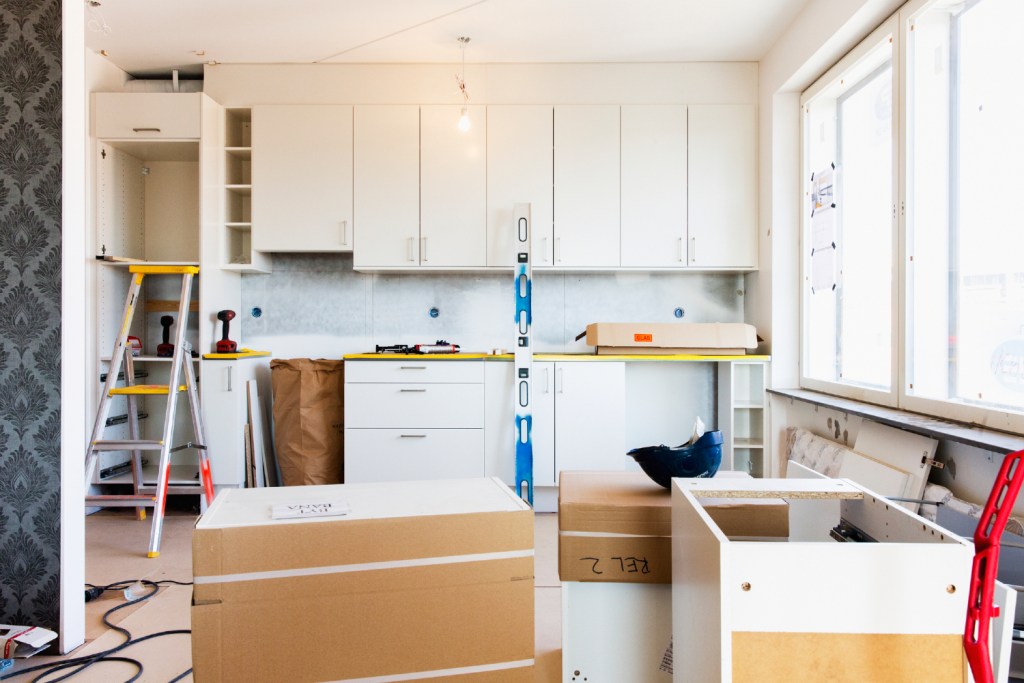 A significant number of repairs needed
Ultimately, homebuyers want to get the best bang for their buck. Forty-four percent said that they wouldn't buy a house if "a significant number of repairs" needed to be made. Costs of repairs in a home can really add up unless you take the task on yourself, which is sometimes possible but not always.
Bad remodel work
Along the same vein, 41 percent of homebuyers said they would be discouraged from buying a home if it had bad remodel work. This would mean they'd have to do their own remodeling in the future, costing them more money on top of the price of the home.
When buying a house, the majority of people will be on a budget of some kind. But that doesn't mean your dream home can't be well within reach, or that you won't be able to sell your house if it has these problems. There are many easy, do-it-yourself fixes to common problems in homes.
In other words, deal-breakers don't always have to be deal-breakers if you are willing to find a reasonable solution. Of course, some things will be impossible to look past — 43% surveyed said obvious flaws in the foundation was a deal-breaker, while 33% pointed to the age of the home (and that's obviously not something you can change). But you may be surprised how turning a deal-breaker into a project can transform parts of a home that are looking drab into a nonissue for both the seller and the homebuyer. If you're selling, it is important to get these fixes done if you want buyers to fall in love with the home and pay top-dollar. If you're a buyer and you see these issues, know that they don't have to make or break the sale.
Editors' Recommendations