Buying a home is part of the widely sought-after American dream. However, as the pandemic wore on the past two years, the housing market quickly became a "seller's market." New homeowners are struggling to find an affordable home that doesn't require extensive repairs to make it livable. Home loans are skyrocketing and mortgage rates are steadily climbing back up from record lows, but buyers aren't helpless. So what should new home buyers do to ensure they're getting their dream home and an affordable mortgage?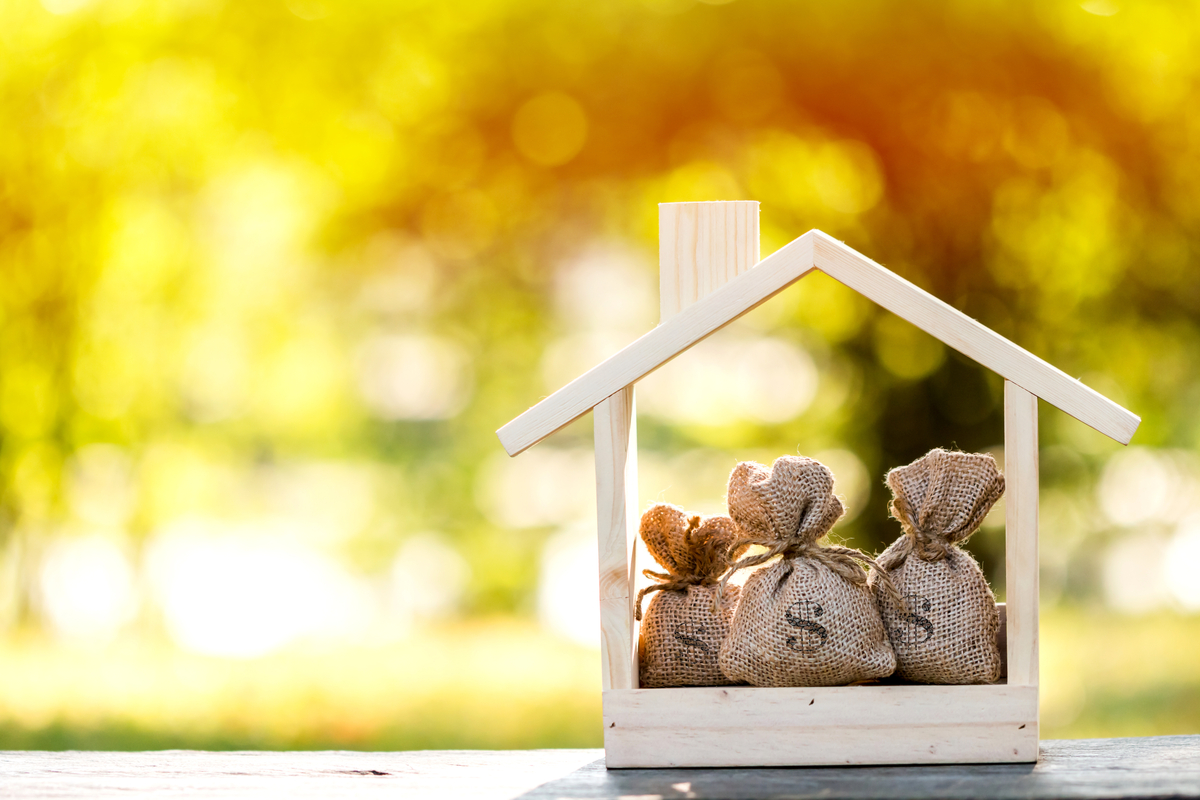 The average home loan is at a record high
The demand for new homes has been steadily high over the past year, and homes are selling for higher and higher price tags because of it. According to CoreLogic's recent report, in December of 2021, the average price of homes was 18.5% higher than they were in December 2020. Then, in February of this year, the average home loan finally reached $453,000, a record high.
"Prospective buyers still face elevated sales prices in addition to higher mortgage rates," MBA economist Joel Kan said in an interview with CNBC. "The heavier mix of conventional applications again contributed to another record average loan size."
While 2021 saw huge increases in home prices, averaging 15% gains for the year, 2022 will likely see a downward trend of lower home loan costs. CoreLogic projects that price gains will "slow to 3.5% by December" of this year.
Demand for mortgages is starting to decline
Record-high home prices are certainly a result of increased demand, but those big price tags are, in turn, causing demand to slow. While the number of people looking to buy new homes is still higher than the supply of available homes, demand has started to become more moderate as the competitive housing market and climbing interest rates have started driving prospective buyers away.
Mortgage rates continue to climb
In March of this year, the fixed rate for a 30-year mortgage jumped above 4%, according to Freddie Mac. This is the first time rates have been that high since May 2019. Joel Kan, in the same interview with CNBC, said the Federal Reserve isn't expected to lower interest rates any time soon.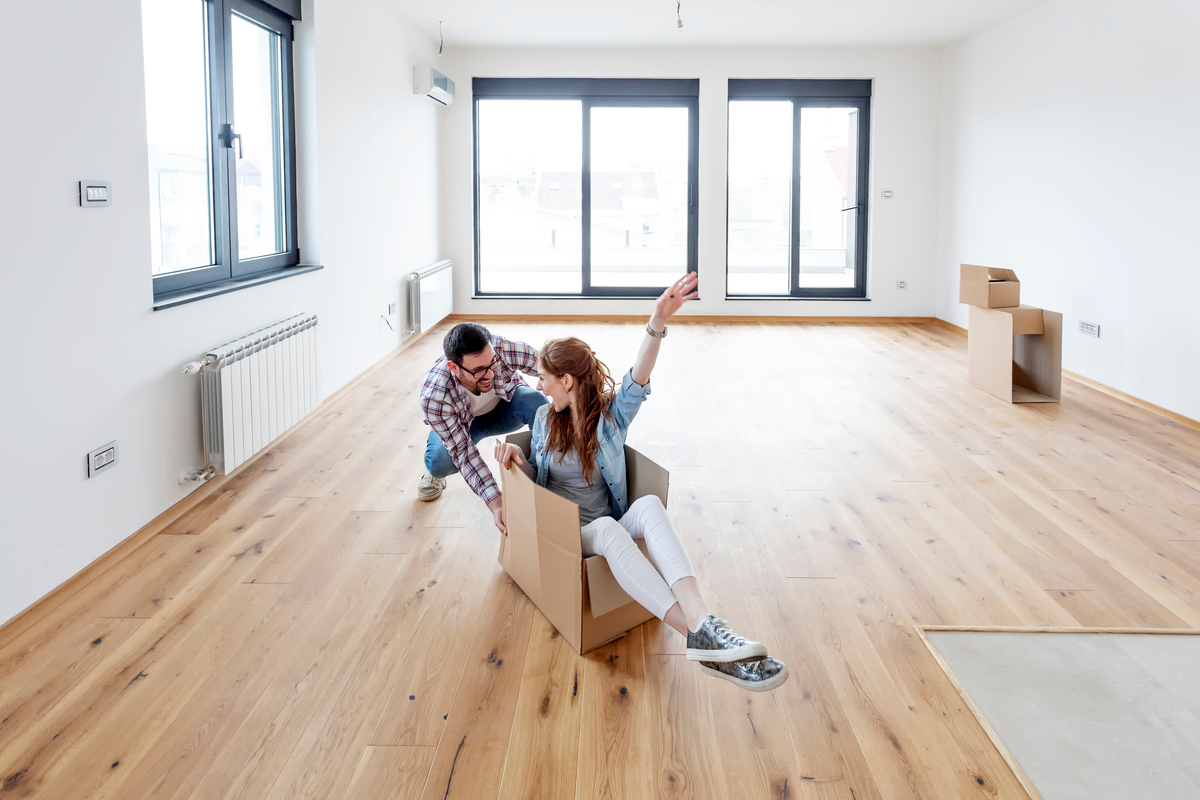 Tips for buying in a "seller's market"
With houses costing more than ever and mortgage rates ever-rising, what's a prospective home buyer to do? The good news is, there are some things you can do to get the best rate possible while keeping your home loan reasonable.
Show sellers that you're a serious buyer
When you find the perfect home and it's within your price range, don't think too long about it. In a "seller's market," the goal is to lock in your offer as soon as possible. Sellers are getting a flood of offers and they have to determine not only who is bidding the highest, but who is most likely to follow through and not back out at the last minute. Here's what you can do to let sellers know you're serious about your offer.
Get pre-approved for a mortgage. Having proof that you've already gone through the process and received a pre-approval from a lender shows sellers you're going to be a safe bet and the deal won't fall through at the last minute.
Include earnest money in your offer. An earnest payment is usually paid to the sellers after they accept your offer. It's a security deposit that allows them to safely take their home off the market as the sale is processed. In a competitive market, letting them know you have earnest money ready to go could sway them toward accepting your offer over another.
Know your deal-breakers
Maybe you know you can't live without a guest bedroom. Maybe you need a finished basement. Deciding in advance which home features you need to have will save you a ton of time during the process. It will also let you make quick decisions when it comes to making offers and getting them accepted before another buyer can outbid you.
Be willing to widen your acceptable areas
Don't limit yourself to a specific neighborhood, borough, or even city when you're looking for a new home. Real estate in highly populated areas is some of the most expensive, and areas on the outskirts of town are often more affordable. Consider a property a bit outside of your original region and see whether properties there fit well with your price range.
A seller's market certainly makes homes more expensive and mortgage rates higher. That doesn't mean you can't get the perfect home that's within your price range, though. Keep your eye on market trends, be flexible during the process, and you'll be in your brand new house before the year is up.
Editors' Recommendations