Buying a home for the first time isn't for the faint of heart. There are so many decisions you need to make and so many considerations to keep in mind before you sign on the dotted line. The biggest worry (beyond the biggest financial investment you're making) is what you don't know, especially regarding house maintenance. Luckily, we have the expertise of those who have come before us.
Redditor theforeverletter recently posed this question on the r/Home Improvement subreddit: "Homeowners who have been doing this for [a while], what regular maintenance do people need to do to their house they don't know they should be doing? For those of you who know far more than me, I bought a house last year; what things do I/other first-time homeowners need to do to keep up with everything we may not know? Of course, this depends on the house (Septic/city water crawl space/no crawl space) and things can vary, but happy to learn as much as I can!" Hundreds of people were happy to share their advice, and we've taken some of the most popular, so you know what to look out for.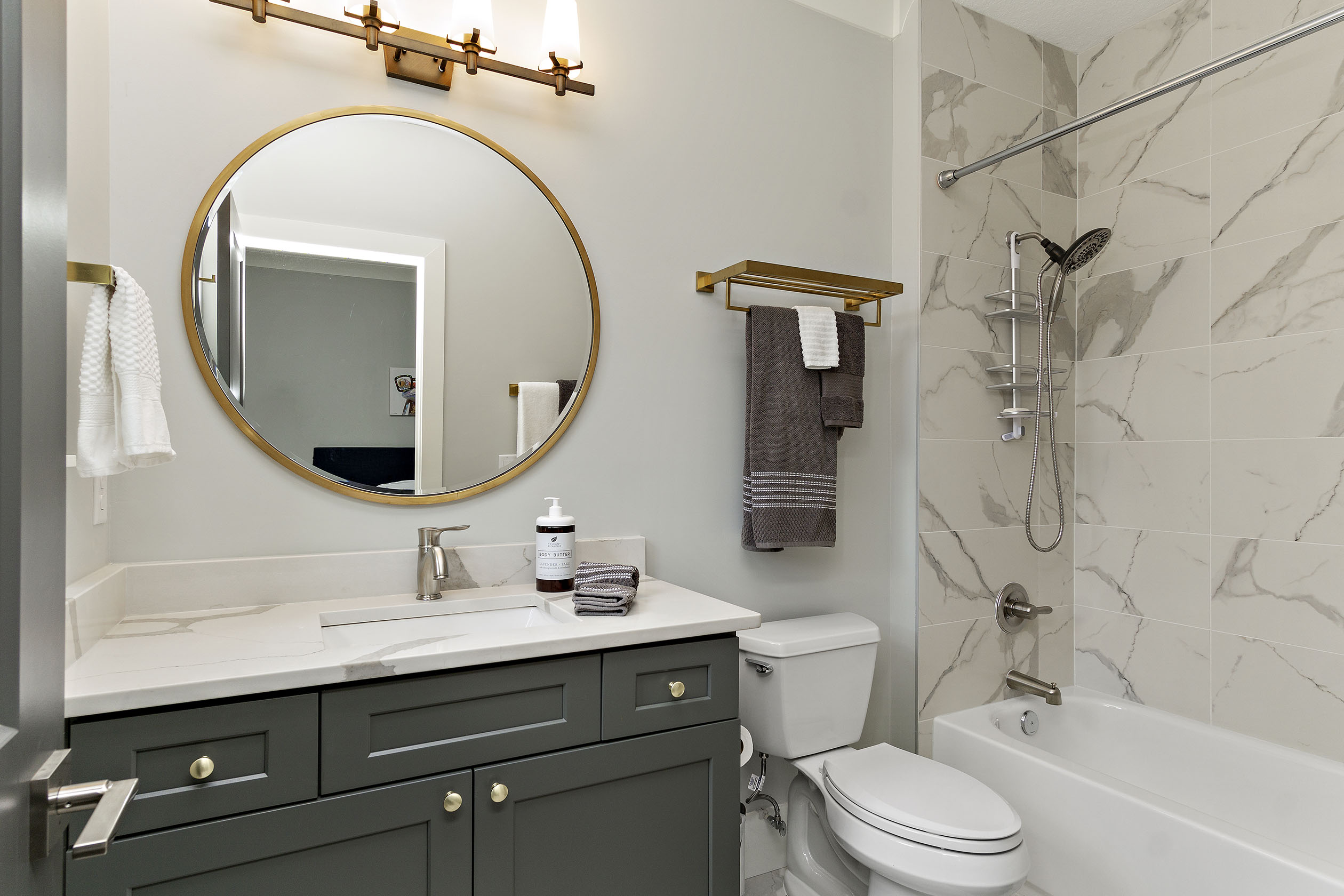 Check the plumbing
Redditor DjangofettBR549 had some solid advice when it comes to inspecting and changing water supply hoses. "It's a cheap and simple task that can literally save tens of thousands of dollars in damage," they said. "Braided hoses last FAR longer than non-braided, but even they can fail, particularly the ones with plastic parts that screw on at the ends. Check all toilets, sinks, ice makers, and washing machines."
Exterior maintenance
Another popular response centered around ensuring the exterior part of your home is properly cared for regularly. One Redditor urged people to "check your exterior sealant once a year. Around doors, windows, etc. Remove anything loose and reseal," adding, "If you have a flat roof, check and clean it off twice per year — in the spring, and at the end of autumn." One California resident added: "I'll amend flat roof advice for California: clear the roof after the first three wind storms each fall (or else)."
Don't forget the vents
Redditor OneUponA offered some simple but powerful advice that could save you time and keep you safe: "Clean your dryer vent and your chimney." People chimed in that after cleaning their dryer vent hose, the drying time was cut in half! Not only that, but regularly cleaning out vents and chimneys helps keep potential fire hazards at bay.
For general house maintenance, there was a general consensus to set calendar reminders for things like septic, changing filters, checking valves, and getting gutters cleaned. There are so many considerations and things to check when you own a home, that's the only way you'll remember to check off these important items.
Editors' Recommendations