Another hot summer has passed, and the temperatures are dropping. As winter draws near, don't be caught off guard by an early freeze. During the fall, it's important to devote some time to quick home maintenance to prepare you and your home for the colder season.
November home maintenance will keep you on track and ahead of the changing weather, not to mention the fast-approaching holiday season. If you have that nagging feeling there's something you've forgotten about, we can help. Use this fall home maintenance checklist to get organized and get it done.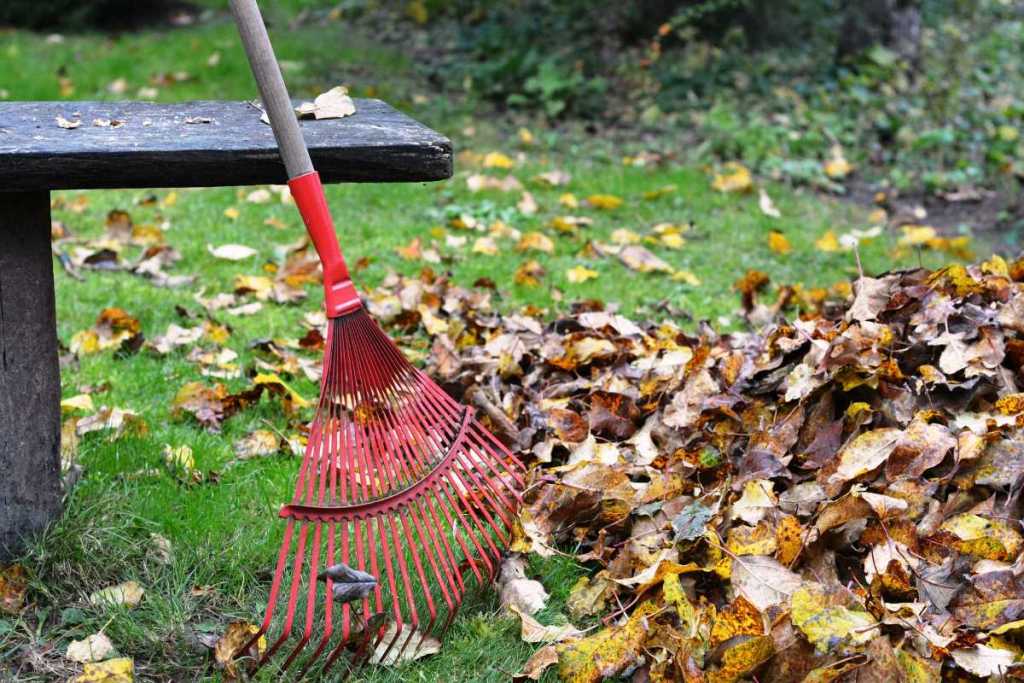 The fall home maintenance checklist everyone needs
Keep your home in top shape inside and out with our November checklist. We have everything you need to consider to ensure your home is prepared for the cold weather. Consider different areas of your property, like the interior, exterior, and landscape, to best tackle your November home maintenance checklist.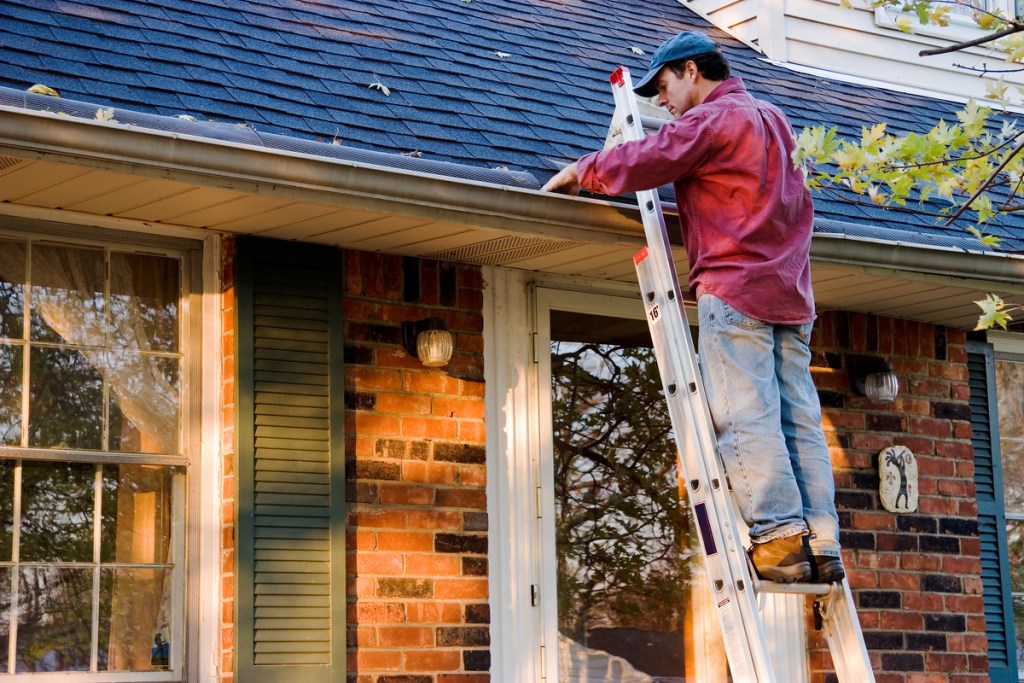 Here's what you need to check for your house exterior
Clean the gutters. Don't let leaves and debris build up in your home's gutters and downspouts. Clean them out regularly in the fall to prevent rot and freeze damage later on.
Inspect the roof. Look for damaged shingles and nail pop-ups, and patch them up with roof caulk where necessary. Also check the condition of gutter connections, drip edge, flashing, shingles, sewer stacks, chimney, and attic. Reach out to your roofer with any concerns.
Touch up exterior paint. Check for flaking, peeling, or cracked paint, especially around windows, doors, and trim. Clean, scrape and repaint any areas that need it.
Seal up air leaks. Check the seals around windows and doors. Add or replace weather stripping as needed. Don't forget the basement and garage areas.
Protect faucets from freezing. Add a winter cover, or turn off the water supply and drain uninsulated exterior faucets before freezing weather arrives. Where exterior water is needed through the winter, replace conventional outdoor faucets with frost-free faucets.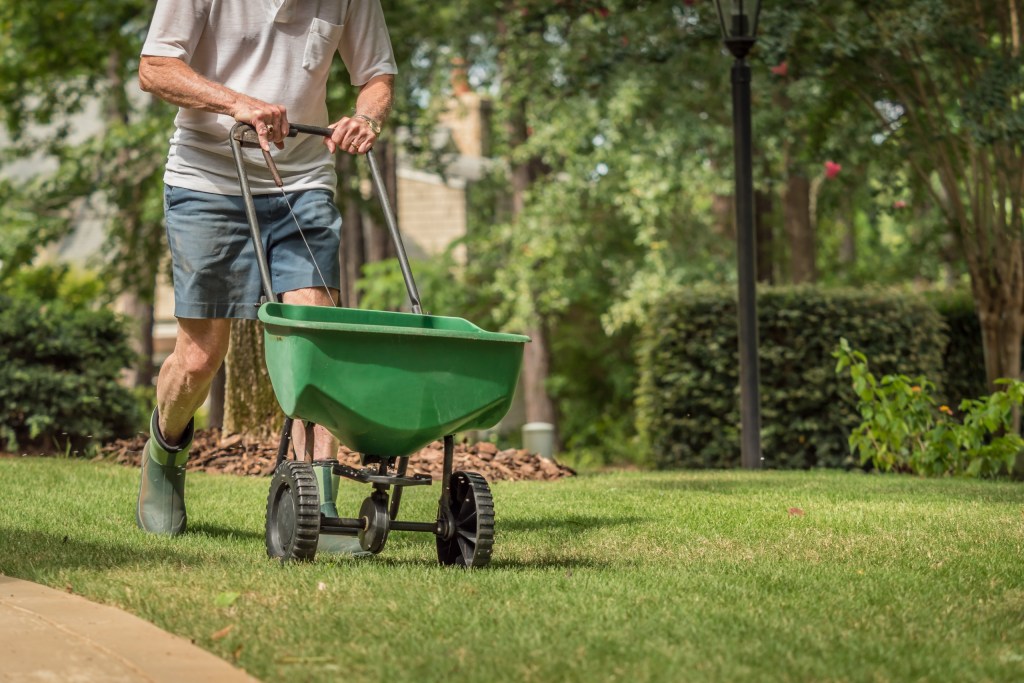 Don't forget about the landscape
Keep up with fall leaves. Mow or blow leaves frequently to keep them off the grass and away from the house. Mulch them into the lawn, compost them, or use them as winter protection on landscape beds.
Winterize the lawn. Continue mowing the grass at its normal height until it stops growing. In warm climates, fertilize cool-season lawns, such as tall fescue and perennial ryegrass.
Repair walkways. Find and repair any uneven places in stepping stone and paver walkways. Repair cracks in concrete slabs to keep moisture.
Prepare for snow. Store summer tools and get out the snow and ice removal equipment. Make sure all shovels and scrapers are fit for another season. Start up the snow blower. Buy fuel and treat it with a stabilizer to store until it is needed. Buy ice melt before you need to use it.
Feed the birds. Stock up on bird food. Clean and fill up bird feeders.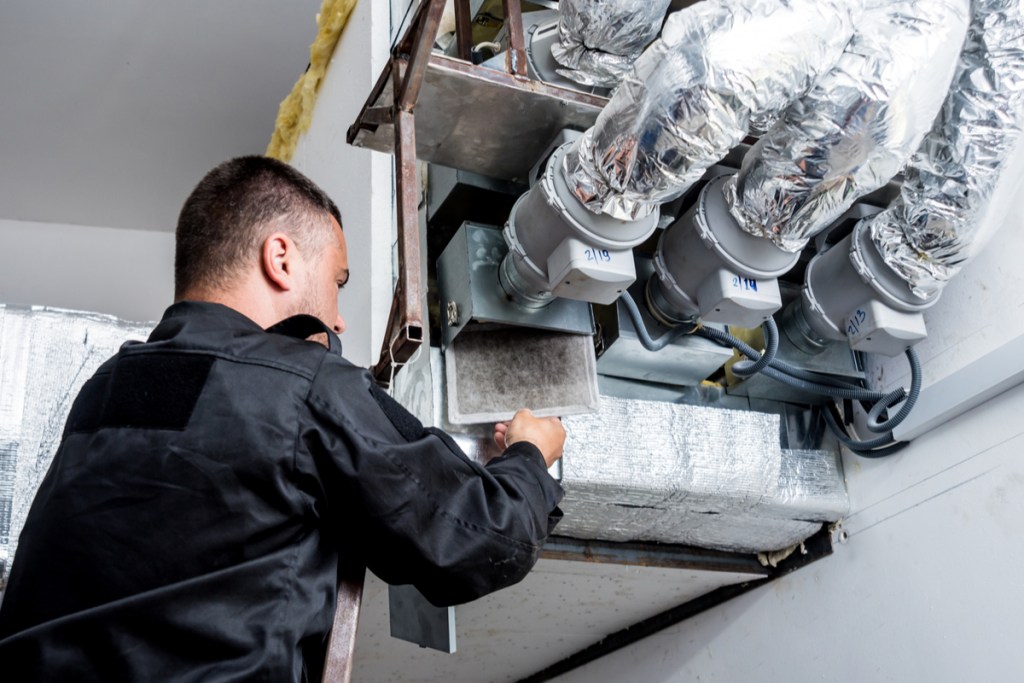 Your house interior may need some upkeep as well
Change your furnace filter. Replace the filter in your HVAC system every month for better air quality and energy efficiency.
Schedule furnace preventative maintenance. Don't wait for a furnace breakdown. Have your HVAC pro perform an inspection and preventative maintenance to repair any issues before they become problems.
Safety check. Test smoke and carbon monoxide detectors now, before the main season for heating and fireplaces begins.
Start the humidifier. If your home is subject to dry winter air, now is the time to alleviate that. Install or start up your home's humidifier so you can breathe easier this winter.
Clean and inspect the gas heater. Gas space heaters are subject to dust and lint buildup. Vacuum debris from the burner and make sure the exhaust system is clear.
Sump pump checkup. Before the rainy season sets in, make sure your sump pump system is in good working order. Test it according to the manufacturer's directions.
Prepare the fireplace or wood stove. Clean out the firebox and check the exterior and door for gaps and air leaks. Test the damper to see that it is in good working order.
Clean the chimney. Make sure no bird or animal nests are blocking the chimney. Scrub out any buildup inside the flue to prevent a chimney fire. If the buildup is heavy, or if the chimney has not been used in a long time, hire a professional chimney sweep to clean and inspect the chimney.
Load up with firewood. If your woodshed is not full, now is the time to fill it with well-seasoned firewood. Rather than buying bundles from the grocery store, save money and support a local business by buying it locally by the truckload.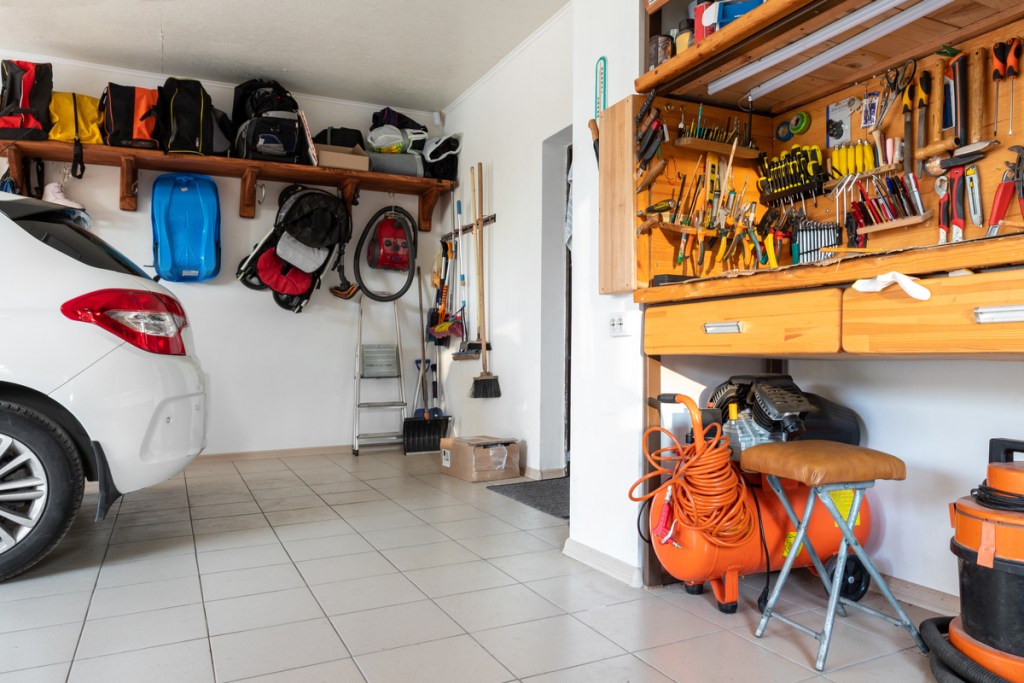 Clean and clear up the garage before winter
Car winter safety kit. Be prepared for a winter emergency. Fill a duffel bag with jumper cables, a flashlight with extra batteries, a first aid kit, a tow rope, emergency reflectors, an emergency blanket, and an extra winter clothing layer, including mittens, a hat, and warm socks. Keep the bag in your car. For extreme winter weather or long-distance winter travel, add a folding shovel, bag of non-clumping kitty litter, tire chains, winter boots, bottled water, candy bars, and a sleeping bag.
De-ice your windows. Fill your car's window washer fluid tank with the kind that works in cold weather.
Replace worn-out tires. Insert a penny into the grooves of your tire tread, with Abe Lincoln's head facing you and pointing downward. If you can see his entire head, the tires have less than 2/32 inch of tread and should be replaced.
Check your car battery. Visually inspect the car battery terminals. Disconnect them and use a wire brush to clean off any corrosion. If the battery is more than 3 years old, stop in at an auto parts store and have them inspect it. Some car batteries last up to 6 years, but the average is more like 3 or 4 years.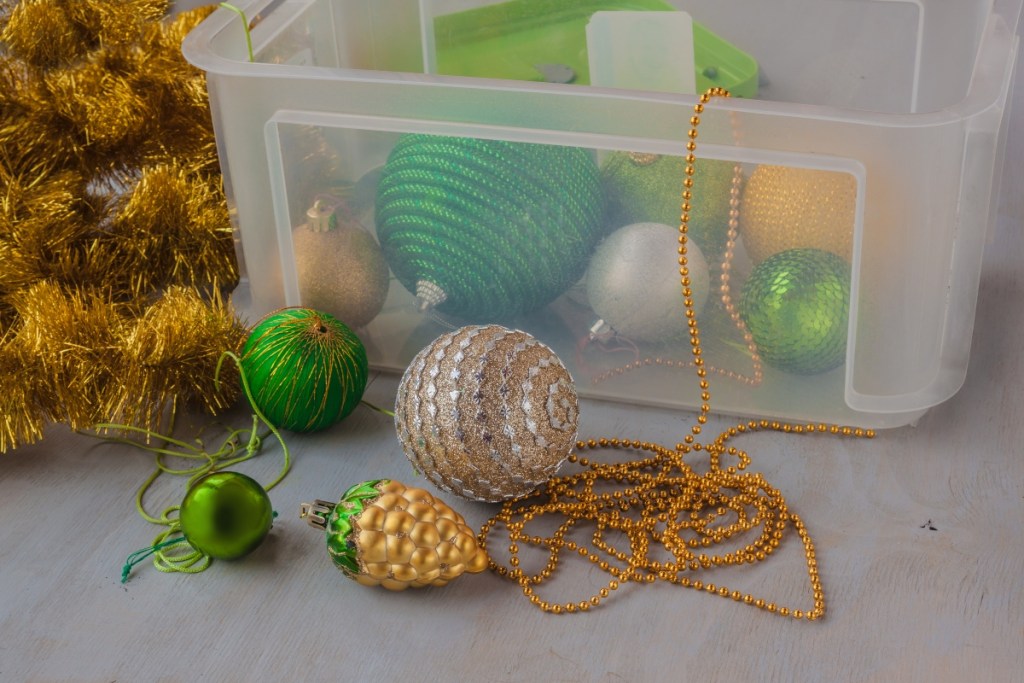 Consider your holiday preparation
Don't neglect to prepare your home for the holidays. Clean out and organize your pantry for those big holiday meals. You may also want to double-check your holiday storage system to ensure that all of your decor and winter essentials are in good condition.
Clean the carpets
Clean out the fridge
Prepare holiday decor
It's always important to make sure your home is in good shape before cold weather hits. With this preparation list, you'll be ready for winter, so you can sit back and enjoy the season.
Editors' Recommendations