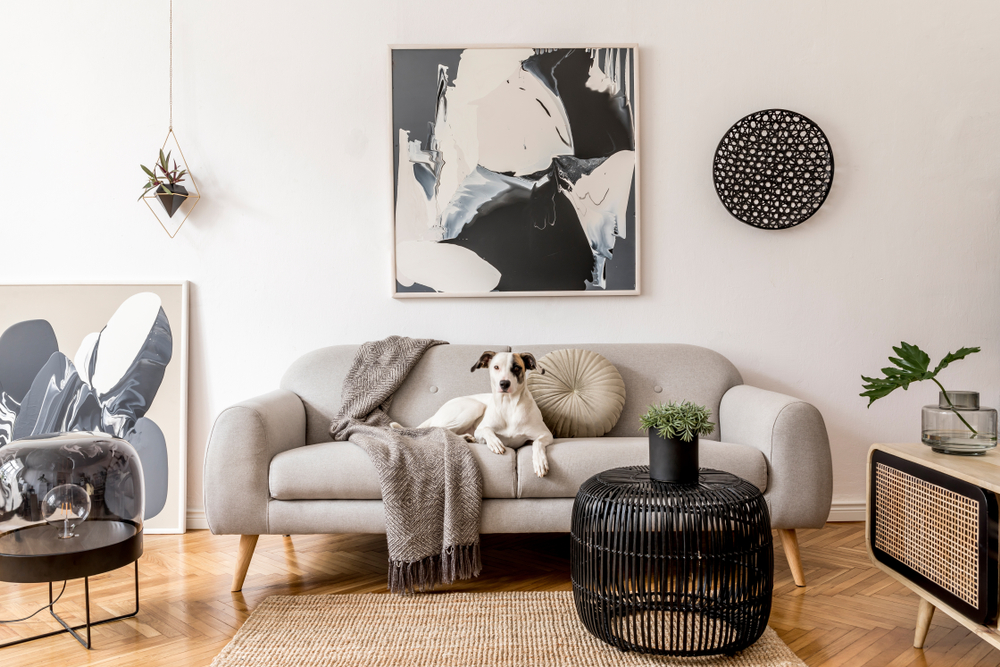 Interior design trends may come and go, but that doesn't mean every new look is timeless or worth cycling back into the home. And when it comes to flooring, there are some trends that many designers say you should avoid at all costs. So, what flooring options are out of style right now? Bilal Rehman, CEO of Bilal Rehman Studio & Gallery, went to TikTok to share the top three flooring styles you should never choose for your home.
Gray hardwood floors
Gray hardwood floors gained popularity in the last decade, and for a while, the gray, washed-out look was considered modern and trendy. However, some trends become overused, and this flooring style is one of them. After many poor executions, grey hardwood floors earned a bad rap in the interior design landscape.
"They suck the life out of every space," Rehman says. These floors make "everything around them look dead. Avoid them at all costs."
The issue with gray hardwood floors is that they aren't natural. Wood doesn't have that washed-out tone. And with today's aesthetics veering toward more organic and natural pieces, this flooring option can look out of place.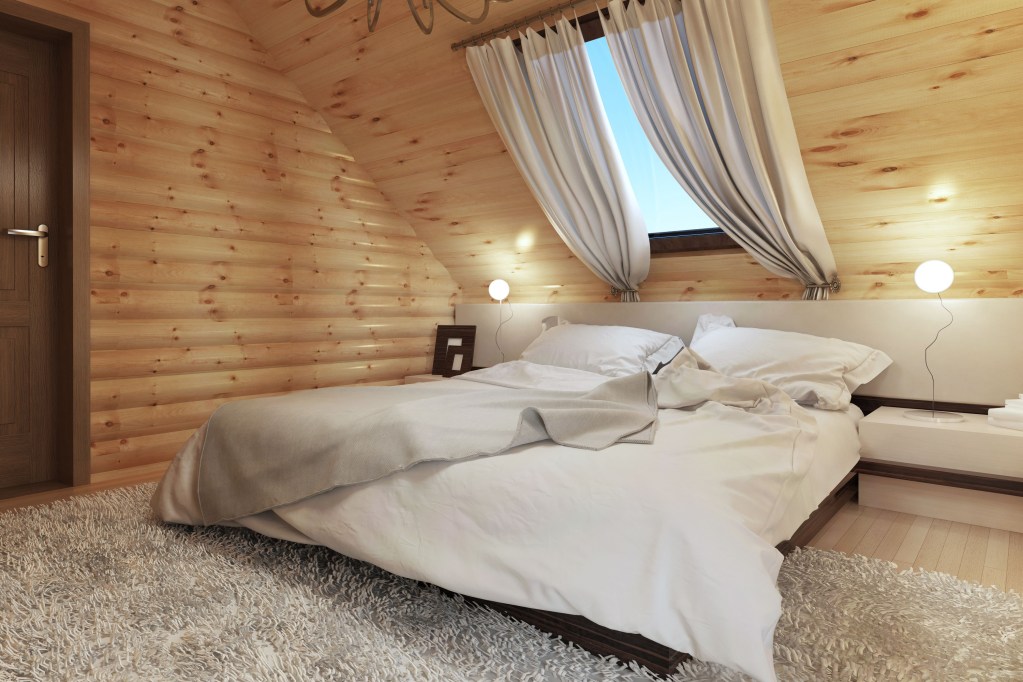 Shaggy carpets
There may be a midcentury and retro-revival in interior design, but some trends should remain in the past. Shaggy carpets are one of them. This flooring option may look cool and feel soft, but it lacks practicality in the home.
"They hold all of the dust and all of the bacteria," says Rehman, noting how difficult it is to keep these carpets clean. Additionally, Rehman mentions how sharp pieces of debris can easily nestle into the carpet, awaiting an unsuspecting passerby to step in just the right spot to receive a quick bout of pain.
"Low pile is the only way to go," Rehman says. If you want low maintenance, a beautiful aesthetic, and a cozy surface for your feet, he thinks you should choose a low-pile carpet over its shaggy counterpart.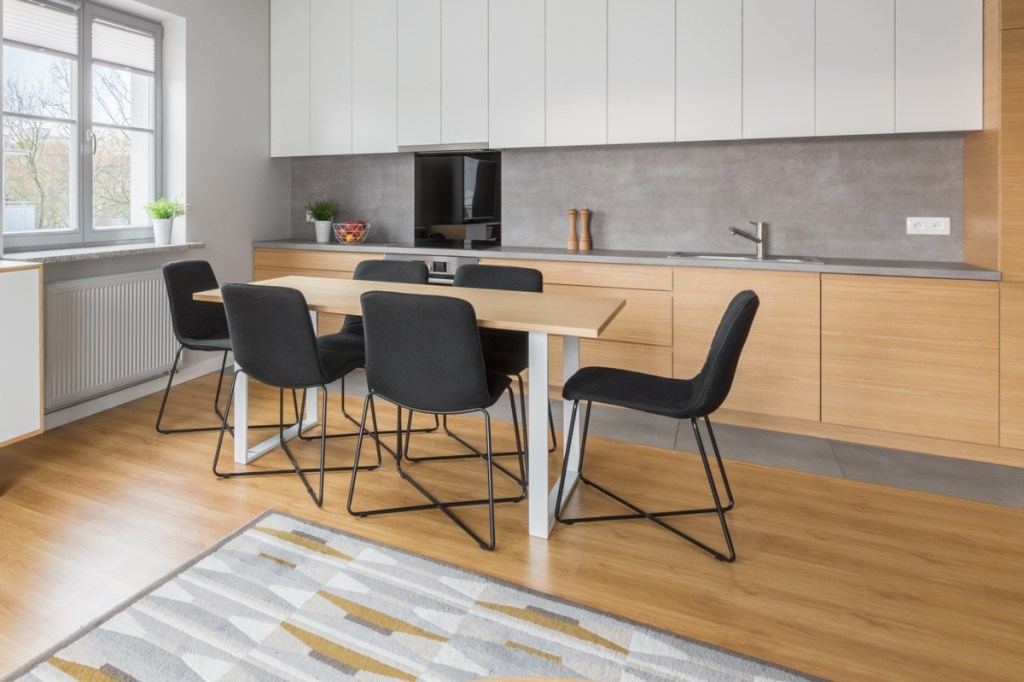 Tile that looks like wood
Rehman highlights a trend that has brought about a marriage between tile and hardwood floors. The result is a tile that looks like wood. Homeowners love it for its low maintenance and practicality, but Rehman argues that this trend is worth avoiding.
"If you're going for a tile, go for a tile," says Rehman. "If you want this [wood floors], then do this!" Tile that looks like wood can have the same effect as the washed-out gray hardwood floors. It isn't natural and can be a bit kitschy in your home's design. Instead, weigh the pros and cons of tile vs. hardwood in your space and choose the one that best suits your needs.
It's fair to say some trends are simply fads that once had their time in the spotlight. These three types of flooring are a few examples of trends that designers think homeowners should avoid as they begin redecorating their spaces. Today's flooring materials are moving toward something more organic and natural, and unfortunately, these trends don't fit the needs of current interior design aesthetics.
That being said, if you love the look of gray hardwood floors, shaggy carpets, or tile that looks like wood, go for it — the only people a home design has to please is the people who live in it.
Editors' Recommendations