Chrome has often been called "the new brass." However, this trendy metallic is not necessarily new to interiors. While it fell out of style for some time, chrome eventually reemerged and popped up in all sorts of places. For the last five years, designers have watched chrome come and go in home decor. However, after so many years of stepping in and out of the spotlight, we can be fairly certain that chrome is here to stay.
Here's what the experts have to say about this trendy and perhaps timeless metallic.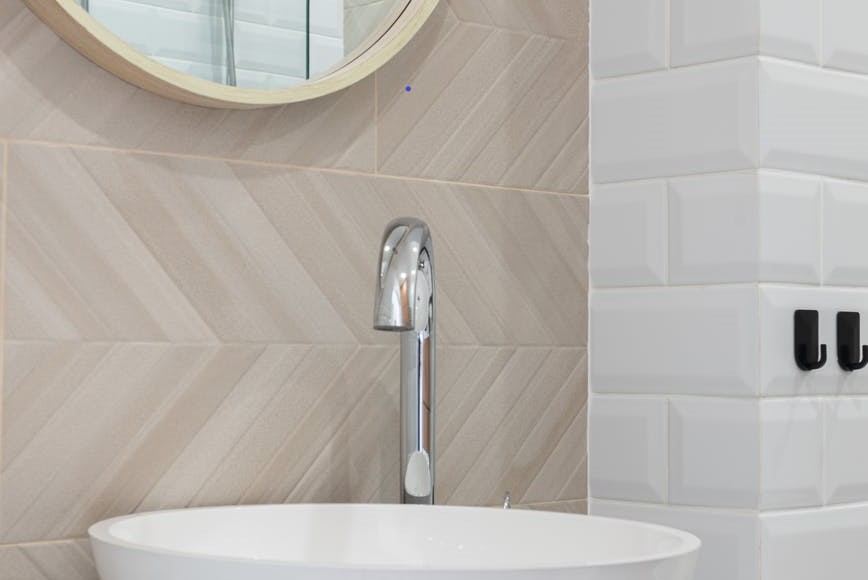 Is chrome a trend that's here to stay?
Interior designer and color expert Diana Hathaway said, "Chrome has been a constant presence in kitchens and bathrooms for decades. While it goes in and out of the spotlight, it's always there." So while it often seems like a trend that comes and goes, chrome is a timeless metal finish.
Jeff Bare, product development manager at BDI Furniture, added, "I'm currently seeing that polished chrome is really expanding to polished cool metals in the home. From polished aluminum bases to polished stainless steel legs, the look is timeless and can work in many interiors, while having a high perceived value."
Why you should consider adding chrome to your space
Here's why now is the time to start adding chrome to your home design.
It's timeless
Hathaway stated, "The clean look of chrome is perfect for Japandi, natural contemporary, and retro-style designs, because of its lightness." Chrome is elegant and sleek, ideally suited for retro styles and modern aesthetics.
Chrome is best suited for cool-toned and neutral palettes
Erin Davis, the lead designer at Mosaik Design & Remodeling in Portland, Oregon, told us, "When pairing chrome with other finishes you need to be careful because it is a cool metal and does not pair well with satin nickel or warm bronze finishes, however, it does go well with black." Chrome is better suited for cool-toned and neutral palettes where this metallic can become a statement piece or perfect accent.
Chrome is modern and refreshing
"Chrome is a popular finish in home design right now," stated Artem Kropovinsky, interior designer and founder of Arsight, "particularly in contemporary and modern design styles. Its sleek and reflective qualities add a touch of elegance and sophistication to any space."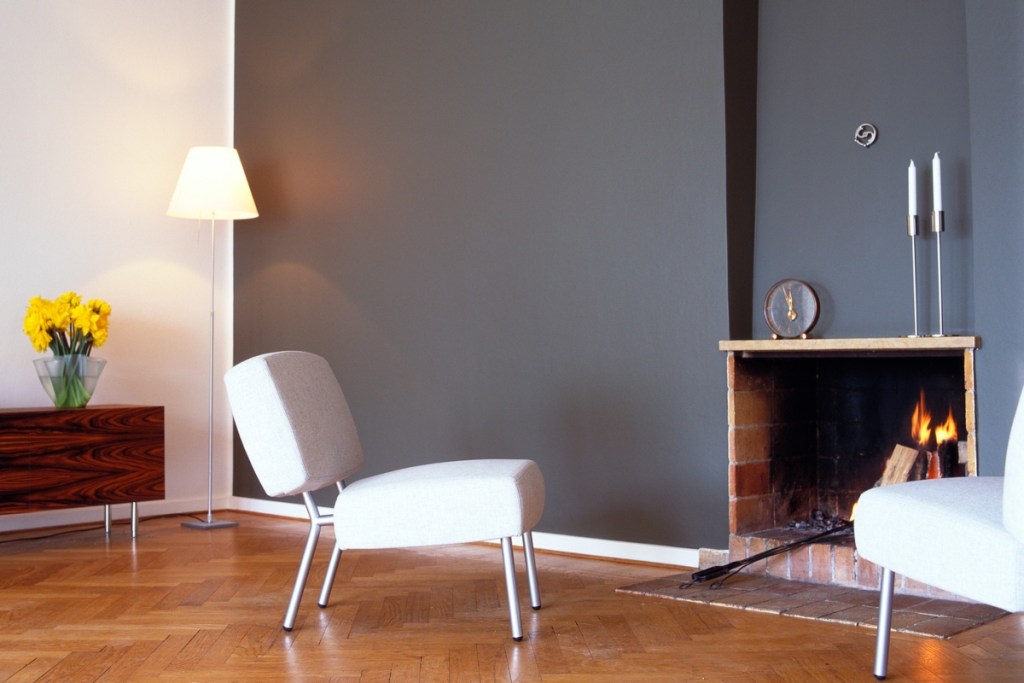 How to use chrome metallics in your home design
Chrome is easy to incorporate into nearly any design style. Davis said, "Chrome is primarily being used in bathrooms on plumbing fixtures," which could make it a great place to start if you're considering hopping on this trend.
Kropovinsky advises homeowners to "use it as a subtle accent rather than overwhelming the space with too much shiny chrome." Since chrome can look bold in a space, subtlety is the way to go when styling it.
Tara McCauley, an interior designer in New York, told us how she styled chrome in her apartment, saying, "Saddle leather chairs with chrome frames gathered around a marble dining table with a chrome base" can look exquisite. "In the living room, chrome accents on an oak bar cart provide a sleek contrast to the smooth lines of a French art deco armchair."
Nathan Claire, a real estate investor from Jacksonville Beach, Florida, stated, "Pairing chrome with other materials such as wood, stone, or glass, can help create a balance and add visual interest."
Chrome looks luxe and elegant in a space. While it's best suited for minimal and neutral color palettes, this trendy metallic can be a fantastic addition to a space whether you want to go for a modern or retro aesthetic.
Editors' Recommendations