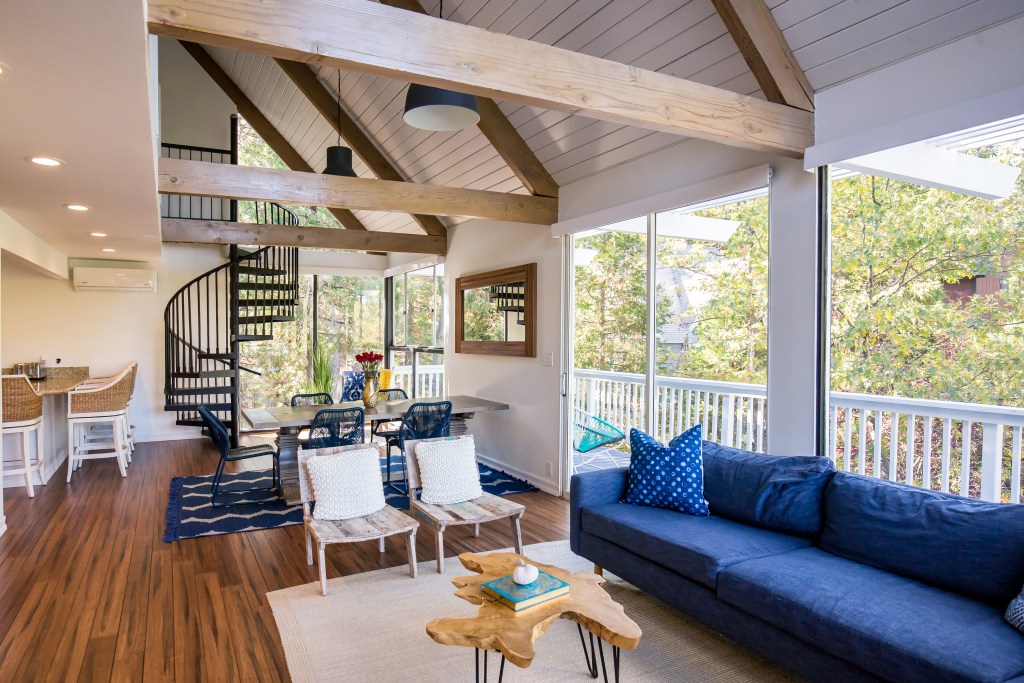 When searching for new and affordable furniture to spruce up your interior, it can be frustrating to find the right items for your design. Of course, you want quality pieces that look stunning, but sometimes the name brand isn't always best for you or your situation. While luxury and name brands often have what seem to be the perfect items, the prices aren't always suitable for your home furnishing budget. That's why apps like Craftle have come to your aid.
Craftle is a unique app that may be a game changer in your next redesign. If you're looking for ways to save money while still creating a luxe look in your space, then this could be just what you need.
What is Craftle?
Craftle is an app that works to find similar or lookalike products for a fraction of the price of the original name-brand item. For example, if you love a West Elm sofa but don't love the high price tag, Craftle's lookalike finder can search for a similar sofa design for a cheaper price. If you're looking to save money in your next redesign or are working with a limited budget, Craftle's lookalike search finder could save you hundreds.
The founders of this app express their desire to aid customers in the redecorating process. The About page reads, "We were the customers, we know and understand what customers are looking for." Additionally, its founders state, "From wanting feedback while designing a tiny room, to finding helpful inspiration, to trying to find the right furniture while on a small budget, Craftle came to life because we couldn't find the right solution."
Craftle's lookalike finder is an excellent tool for finding affordable furniture similar to name-brand products that may be outside your budget.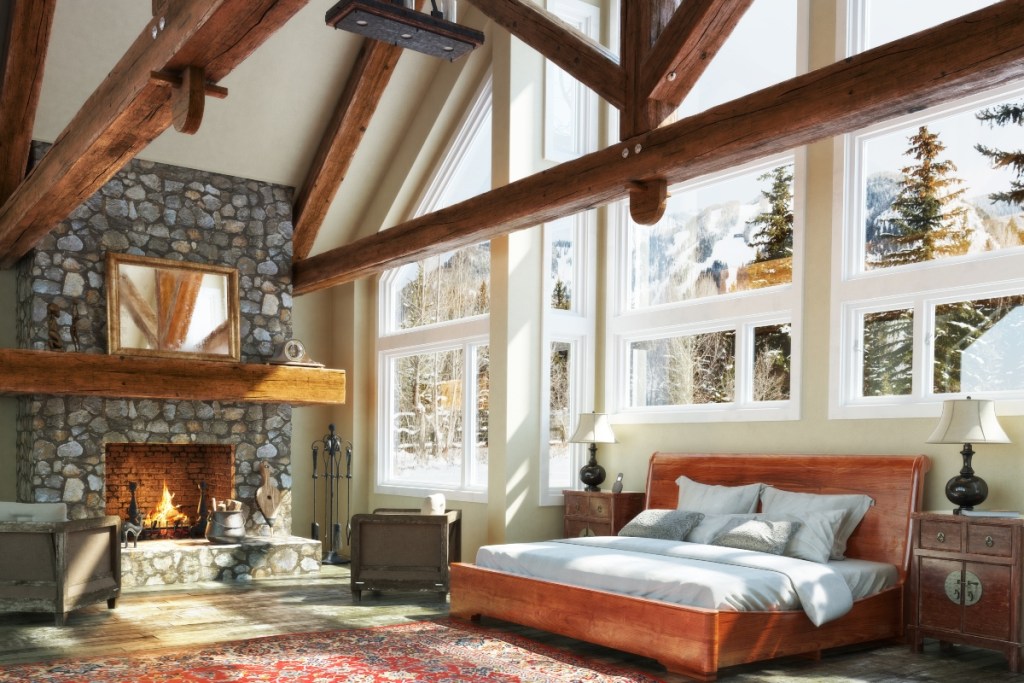 How to use Craftle to snag amazing furniture finds
Using Craftle is super easy. If you find a product that you really like from another name brand like West Elm, McGee & Co., Houzz, etc., you can copy and paste the original product URL into Craftle's lookalike finder and let Craftle search for a similarly styled item. The search can take a minute, but Craftle will find several lookalike products to compare that may better suit your budget.
Whether you're searching for sofas, side tables, coffee tables, armchairs, or storage cabinets, Craftle can help you find cheaper furniture items that look as luxurious and elegant as the name-brand version. However, at the moment, Craftle does express that "you can only search for sofas from Crate & Barrel, Pottery Barn, and Lulu and Georgia for now." Other non-sofa results will vary depending on the product.
Still, finding a similarly styled product, like a sleek, modern desk via Craftle's lookalike finder for $200 while the name-brand item sells for over $1,000, can save you a lot of money in the long run. While not every item will have a perfect match, Craftle's search finder does an incredible job finding products that are as close to the original as possible.
So, if you're looking to save some money on your home decor as you redecorate or redesign your space, consider opting for the Craftle app to help you find affordable furniture items within your budget that look just as gorgeous as their name-brand counterparts.
Editors' Recommendations