When it comes to snagging amazing thrift finds, we often head straight to our local shops. However, while local thrift and vintage stores can be a great way to save money and find unique pieces, they can also be a bit hit or miss.
Thankfully, online marketplaces offer us a chance to find original pieces for affordable prices and from the comfort of our homes. These online stores provide all the benefits of thrifting without the hassle of driving to your local store and sifting through the decor section for hours, only to walk away empty-handed. So, here are some of the best online places to buy vintage and thrifted furniture.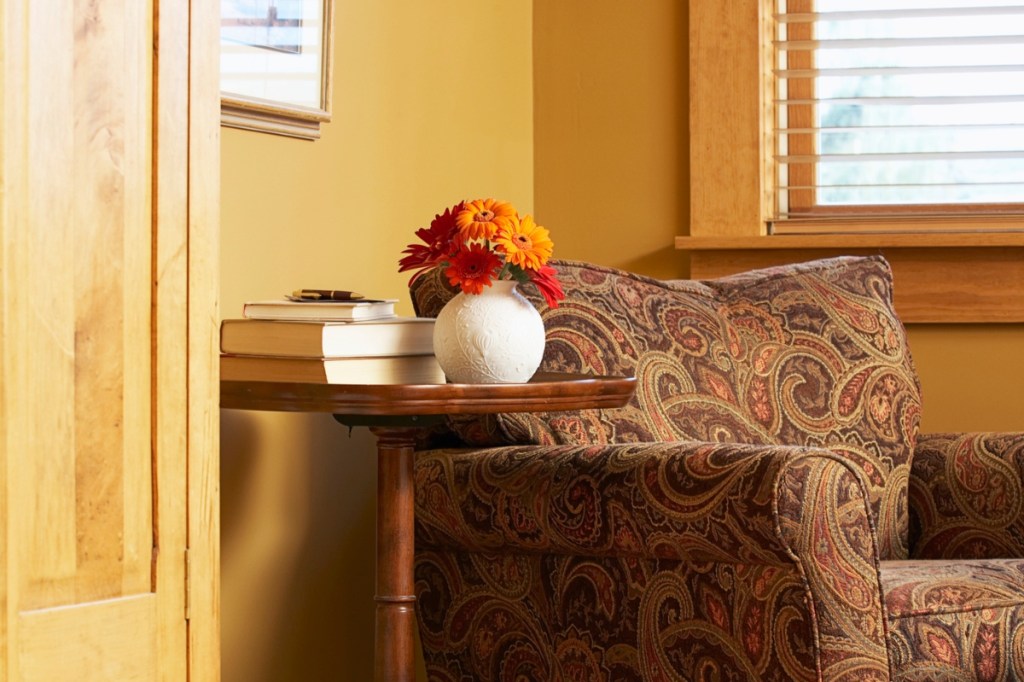 Kaiyo
Kaiyo offers a truly unique online thrift shopping experience. The brand is known for its extensive collection of high-quality vintage and pre-owned furniture. For buyers interested in Kaiyo, the process is super easy. First, you find your item, then Kaiyo works with you to schedule an appointment to bring your new pieces to your door.
One of the most impressive aspects of Kaiyo is that the brand aims to ensure each piece is legitimate. All pieces are inspected and cleaned by Kaiyo, meaning you won't end up with any dirty or questionable finds. And if you want to sell, Kaiyo makes the process seamless, from picking up the furniture for free to paying you for your item.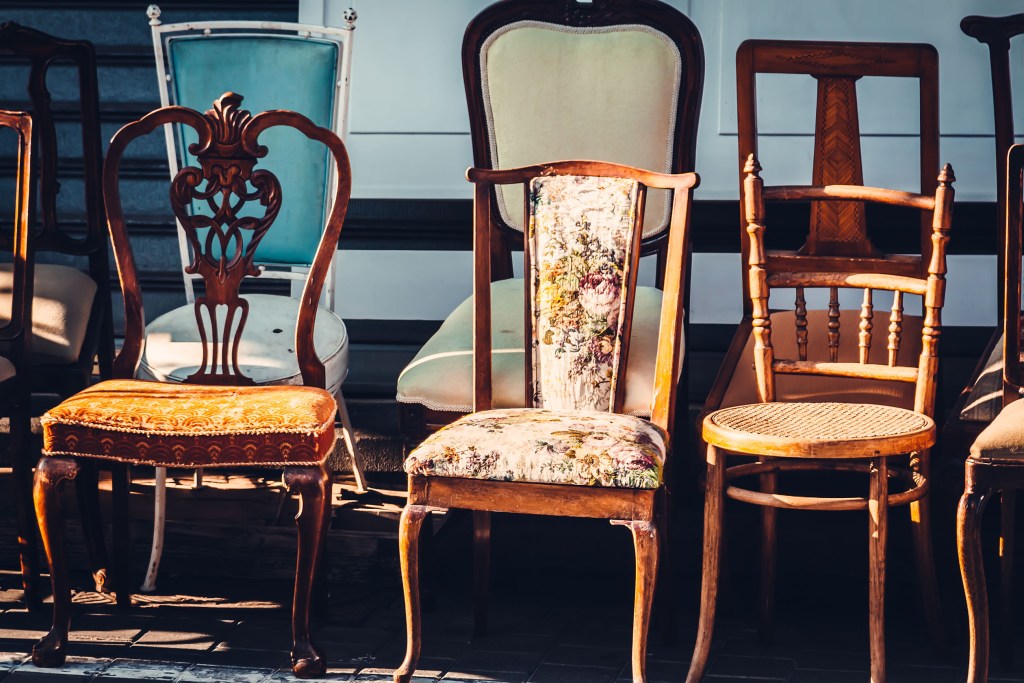 Facebook Marketplace
Facebook Marketplace is a go-to for homeowners looking to redecorate their spaces. This popular platform makes buying and selling furniture from people in your area easy. While Facebook Marketplace doesn't come with perks like free shipping or third-party inspections, it's a great resource for thrifting pieces from locals or people trying to declutter. Additionally, most items are affordable, meaning you won't drain your wallet on a vintage or thrifted find.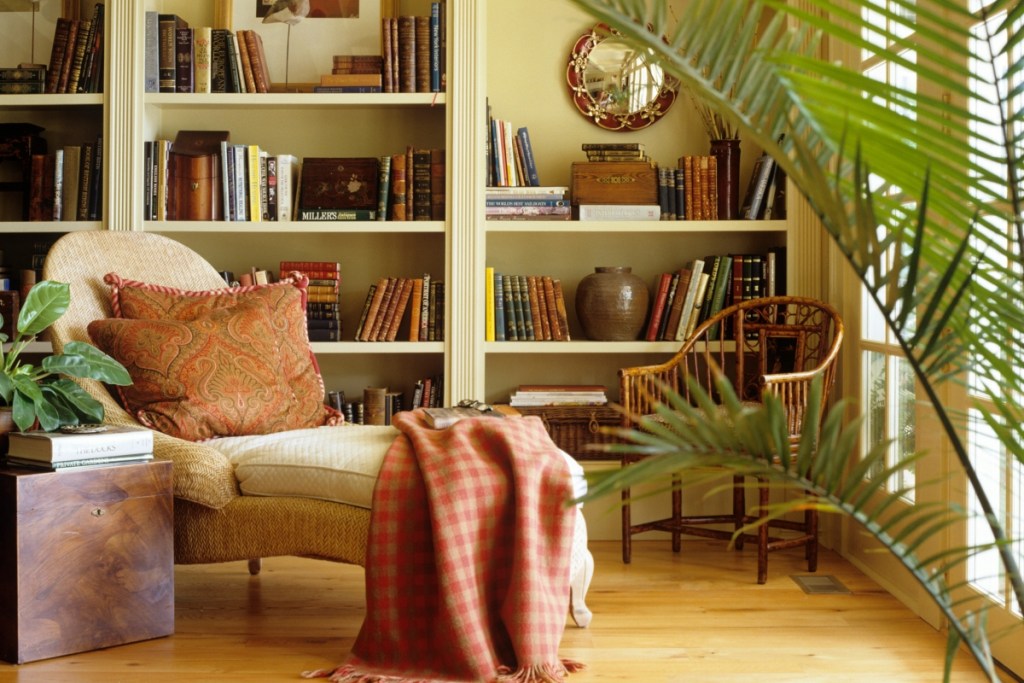 Chairish
Chairish enters the online thrifting landscape with the aim of offering high-quality and high-end vintage pieces. This curated marketplace allows sellers to list items for free, and all sellers retain 80% of the final sale. For buyers, Chairish vets their items to ensure they are authentic and meet the brands' standards. This means items on the platform can be a bit more expensive than other online marketplaces. However, it also means that homeowners can rest assured they're receiving high-quality, high-end luxury items that are both authentic and possibly rare to find elsewhere.
1stDibs
Rather than offering a consumer-to-consumer experience, 1stDibs works with its personal network of vetted sellers to bring high-quality items to your fingertips. It offers a range of pieces from furniture to artwork, with thousands of new items added each week. Another unique feature offered by the platform is the ability to communicate directly with its vetted sellers to ask for additional photos and details and to ask about price negotiations. Buyers can talk to 1stDibs experts to help create a more informed opinion of what they're getting from the marketplace.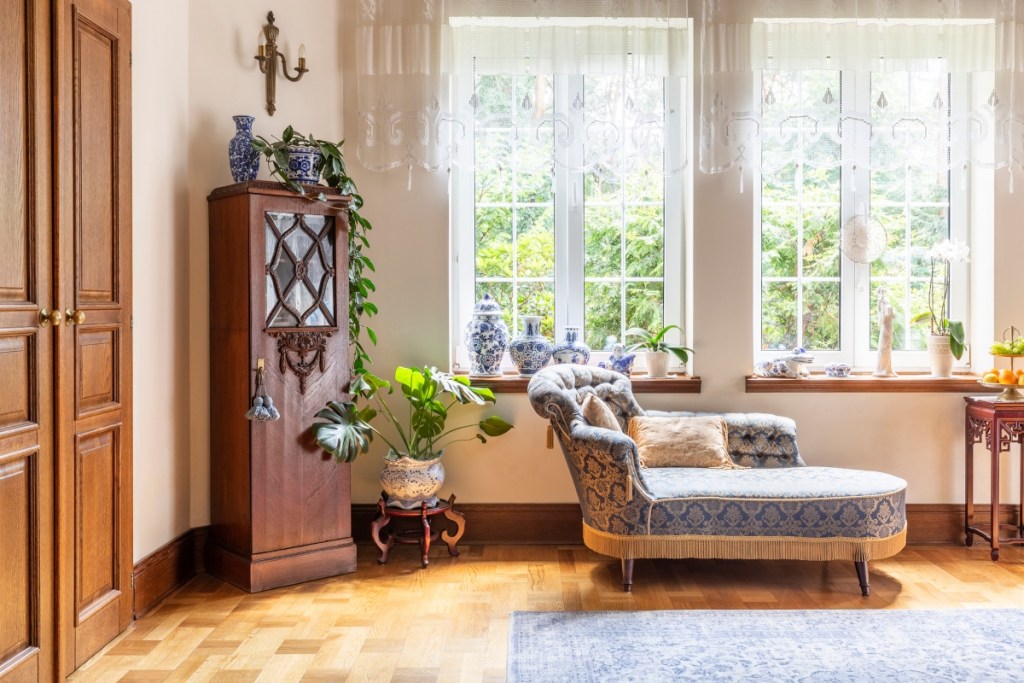 One Kings Lane
One Kings Lane allows homeowners to search its site for the finest luxury and vintage items. If you're looking for a name brand, a highly sought-after vintage piece, or a luxe item to add more glamor to your space, then One Kings Lane is a fantastic place to turn. While it's more expensive, this marketplace has a grand variety and allows you to find luxury furniture and home decor to help spruce up your space.
Online marketplaces like these have made thrifting a much more streamlined process for many homeowners. Local shops may not always have what you need, but these platforms allow you to find unique vintage pieces right at your fingertips. So, next time you're on the hunt for a great vintage or thrift find, check out an online shop like the ones above for a fun new way to shop.
Editors' Recommendations