If you're in the market for a new set of sheets, you may be wondering what a good thread count for sheets is. It's a common question, and it's been the subject of debate among experts and buyers. A sheet's thread count simply means the number of strands of fabric per square inch of fabric, which indicates how tightly woven it is. While a higher thread count is meant to relay the softness of the sheets, it's not the only consideration when looking to make a purchase.
So, what is the best thread count for sheets? We asked the experts to weigh in on what they believe is the best and what else to look for when investing in new sheets.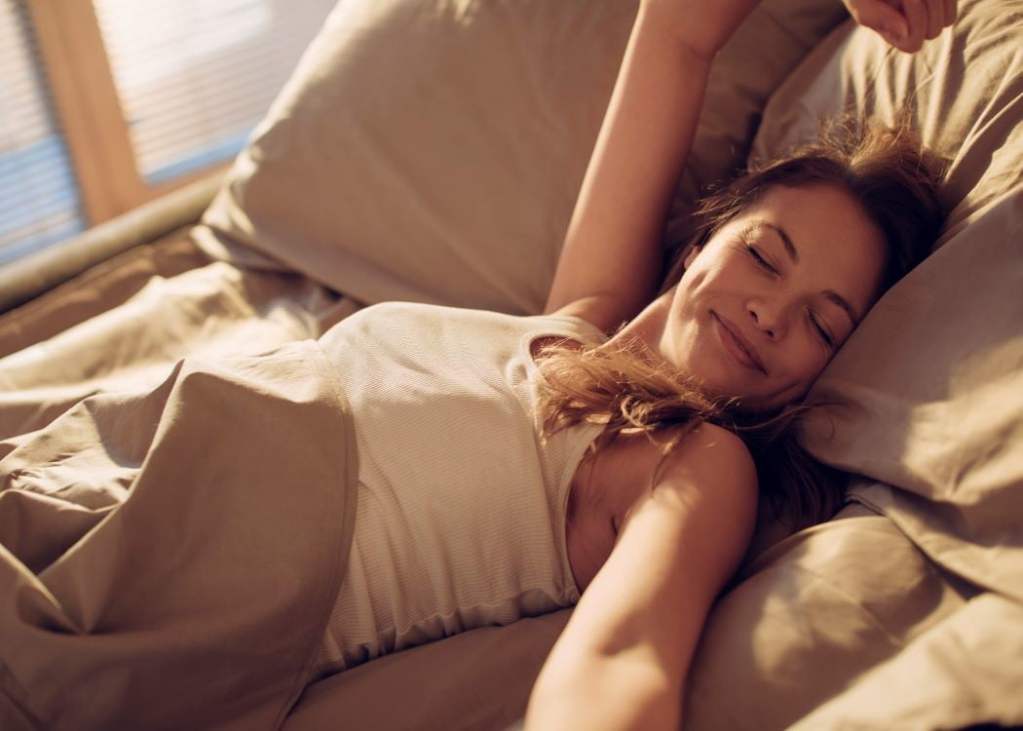 What's the minimum thread count you should buy?
When talking thread count alone, Martin Seeley, the CEO of MattressNextDay, said that a "thread count of between 300 to 500 is the perfect balance between price, softness, and strength."
But Seeley said a higher thread count comes at a price. "A high thread count is often associated with high-quality fabric, as it makes the sheets softer and more durable," he said. "However, they are likely to come with a more expensive price tag."
Zoë Ettinger, a certified sleep science coach and the senior editor of MattressClarity.com, agreed. "As a rule of thumb, you will not want to go under a thread count of around 200 — sheets under this number likely won't feel very soft, and might even have a scratchy feel to them," she explained. "However, just because a sheet has a higher thread count does not necessarily mean it's higher quality."
What material is best for bed sheets?
Thread count is one consideration, but the material of the sheets is equally, if not more, important, experts said. "Material is key when it comes to deciding on your perfect sheets," said Katie Elks, the director of design and product development at Brooklinen. "Our two cotton bedding qualities are Classic (a percale weave) and Luxe (a sateen weave). Classic is a 270 thread count and Luxe is 480 — at first glance, you might think luxe is better because of the higher thread count, but it all depends on your sleeping preference." Elks said that you need to determine if you're a hot sleeper as well as the type of fabric that feels good on your skin.
Seeley agreed, adding that linen is a great choice for those who run on the warm side: "Hot sleepers will tend to benefit the most from this fabric, as will those who have allergies."
Marc Werner, the founder and CEO of Nature's Sleep, believes a cotton blend also works well for hot sleepers. "Our sheets are made with a unique blend of 60% Supima cotton and 40% TENCEL fibers. They're plusher, more durable, and will sleep cooler than conventional sheets."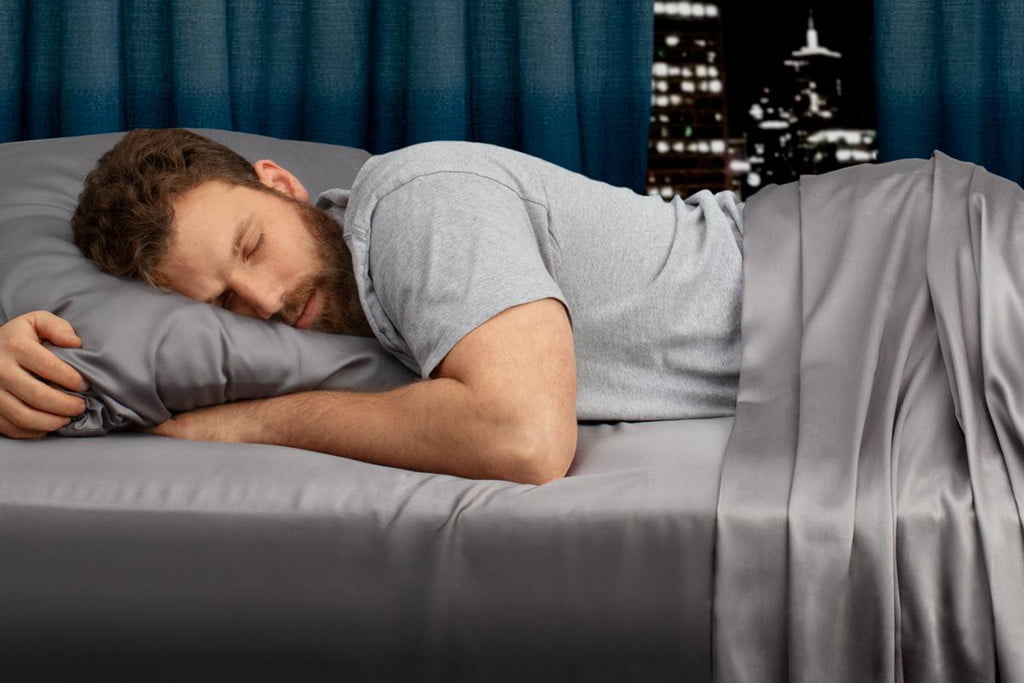 What's the best way to care for bed sheets?
If you're making the investment in high-quality bed sheets, you'll want to take care of them so they last for many years to come. Seeley believes this comes from washing them regularly and using well-made products to do so. "Strip your mattress and wash your bedding once a week. You should wash your bedding (and towels) at 60 degrees [Celsius; 140 degrees Fahrenheit], as this is the recommended temperature for killing germs; however, make sure to check the label of your bedsheets to check that this is possible," he said. "We would also recommend combining this wash with a good detergent to protect your bedding and keep it extra soft. This helps to kill off any dust mites that may be in your bedding and prevents them from living in your mattress too."
According to the Sleep Foundation, there are certain materials that won't list thread count, including silk, microfiber, flannel, and jersey. Of course, "remember that thread count is not an end-all, be-all measurement," the foundation writes. "The quality of the yarns, the manufacturer's production process, the weave type, and many other factors all contribute to the performance of a set of bed sheets."
It's important to do your homework if you've never invested in a good set of sheets before. You'll want to know what type of fabric you like, how you sleep, and what your budget is. You'll also want to know the size and depth of your mattress to ensure that you're choosing the right size sheets, including whether they need to be wider to account for a deep mattress or one that uses a mattress topper. Once you get everything washed and on your bed, the only thing left to do is look forward to a good night's sleep.
Editors' Recommendations