While we're grateful for the women in our life every day, Mother's Day is a special time to show our moms, grandmothers, aunts, and other extraordinary ladies just how much we appreciate them. Showing admiration on this holiday is about more than buying an expensive or flashy Mother's Day gift. In fact, one of the best ways to show your love is with a self-made gift that comes right from the heart. Whether you're on a budget or just want to gift something more personalized, a homemade present is the way to go. Here are six Mother's Day gift ideas that cost less than $50 to pull together.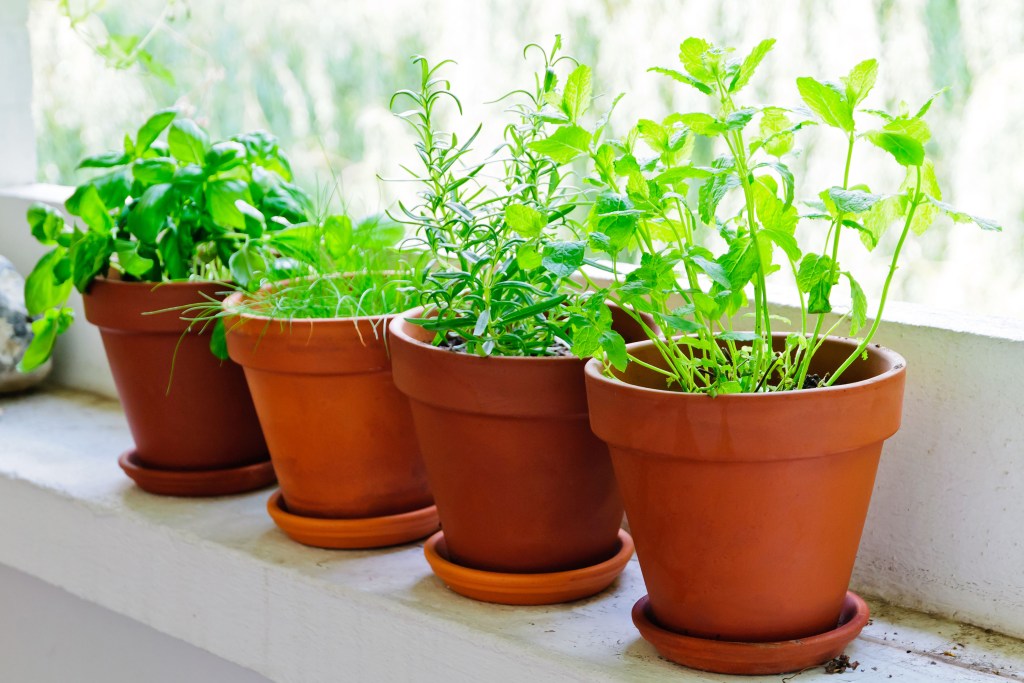 Countertop herb garden
Herb seeds: $8
Soil: $8
Terracotta pots: $6 for four
Fabric scraps: $8
Mod podge: $4
Total price: $34
For an avid home chef, nothing is better than having fresh herbs on hand. If your mom loves to cook, a DIY windowsill herb garden is the perfect gift. To make a basic version, all you need is some seeds, soil, and pots. Choose popular herbs for the garden, like basil, rosemary, parsley, mint, cilantro, and sage. Add some personality to the garden kit by making custom plant markers or decorating the pots. This tutorial provides some great tips and tricks to give regular terracotta pots a custom touch with fabric scraps and mod podge.
Instagram flip calendar
Printed Instagram photos: $0-$0.39 each
Supplies: $20
Total price: $20-$25
Surprise mom with a gorgeous, personalized calendar. This modern and minimalist flip calendar features the date as well as your favorite Instagram pics of you and your family members. Choose a variety of photos and print them at home or at a store like Walgreens. Constructing the calendar is simple — all you need is a black poster board, hole punch, wire, and glue. You can view the instructions here, along with the full materials list and a downloadable template for the date cards.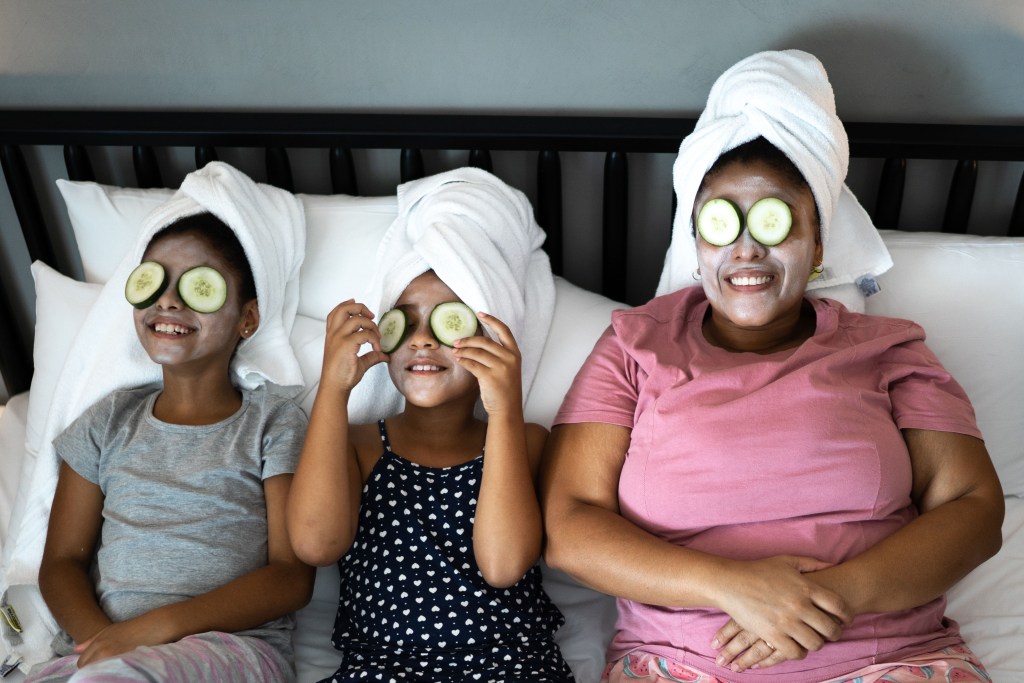 Home spa kit
Basket: $10
Self-care supplies: $15
Homemade add-ons: $12-$20
Total price: $25-$45
Every mother deserves a bit of pampering on Mother's Day, so give your mom the gift of relaxation with this homemade spa kit. Fill a basket, quart large mason jar, or another container with all the supplies she needs for the perfect self-care session. This is a great opportunity to show off how well you know her, so be sure to fill it with her favorite scents, products, and goodies. You can head to the store and pick up things like a facial scrub, nail polish, manicure tools, hand lotion, and face masks, or, if you're feeling crafty, try your hand at making your own bath bombs or sugar scrub.
Lavender potpourri pillows
Dried lavender: $10
Fabric squares or handkerchiefs: $8
Total price: $18
If you know how to sew, potpourri pillows can be a lovely homemade gift for the special lady in your life. These little bundles can brighten up any purse or drawer and provide a dose of aromatherapy. We suggest using dried lavender for its calming properties but feel free to experiment with other scents and dried aromatics. Using an old handkerchief or fabric scraps, lay two of the same-sized pieces of fabric on top of one another, with the pattern facing inward. Sew three sides together, turn it right-side-out, and fill the pouch with dried lavender buds. Then hand-stitch the last side closed and embellish with ribbons, tags, and other accessories.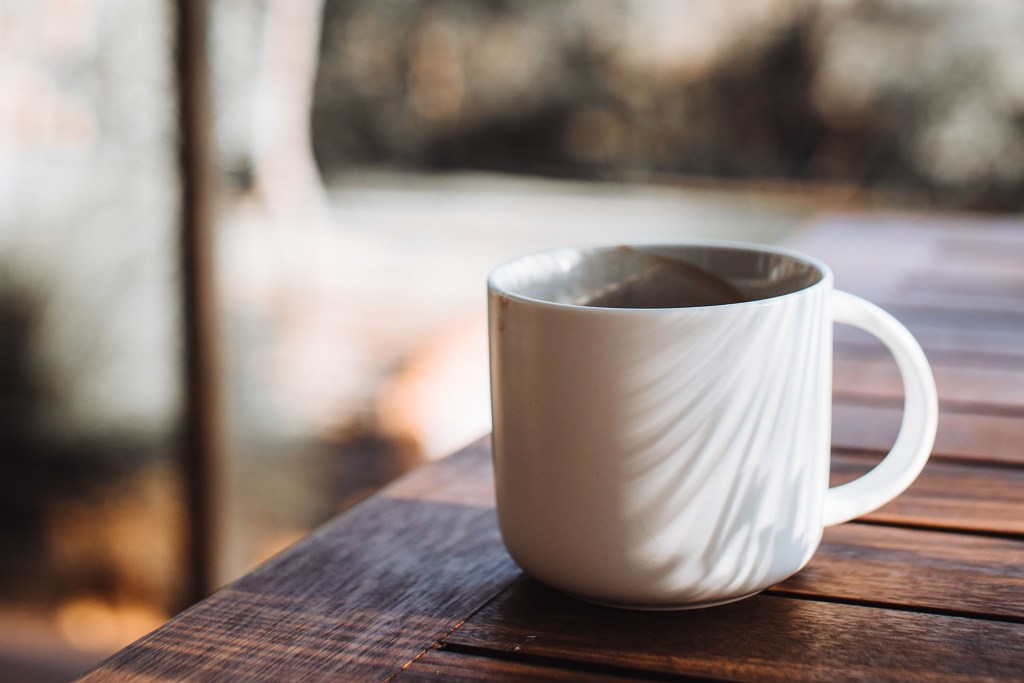 Custom decorated mugs
Mugs: $20 for four
Temporary tattoos: $2-$8
Mod podge: $4
Total price: $26-$32
If the mom in your life loves her daily coffee or tea, give her a custom mug to brighten her mornings. This tutorial walks through an easy-to-make DIY floral mug that's sure to take her breath away. For this project, you'll need solid-colored mugs, temporary tattoos, a wet cloth, and mod podge. Apply the temporary tattoo to the cup using the damp cloth and let it set. Once it dries, apply a layer of mod podge over the design to seal it. Complete the gift with your mom's favorite tea bags or coffee grounds.
Plan a day together
Total price: as much as you want
There's no better gift than quality time. Plan to spend a day together doing something that you and your mom both love. You could take a day trip, have a movie night, or take a painting class together. No matter what you decide to do, your mother will appreciate you setting aside time to hang out together.
You don't need to spend a ton of money to give your mother a great gift this holiday: The best gifts are the ones that come from the heart. After all, it's not about the cost of the gift, it's about showing that you care. And with any one of these unique homemade gift ideas, you can put your love on full display! Remember, these six gift ideas are just meant to help you get started. Use these projects as inspiration to create something unique and special that your mother will cherish for years to come.
Editors' Recommendations