For those hosting Thanksgiving this year, you're likely well into the planning phase. Timing is everything when it comes to the big meal, so finding kitchen appliances that can help things run smoothly makes the prep less of a hassle. Multi-use, easy-to-clean gadgets can alleviate the stress of getting all of those sides, breads, and of course, the turkey, ready to be served at the same time. You can have the most amazing recipes for the big day, but if they don't cook the right way, everyone will feel disappointed.
There are so many gadgets on the market that it can seem impossible to decide which ones you should spend your time and money buying. Here are four tried-and-true kitchen gadgets that will help you win on Thanksgiving day.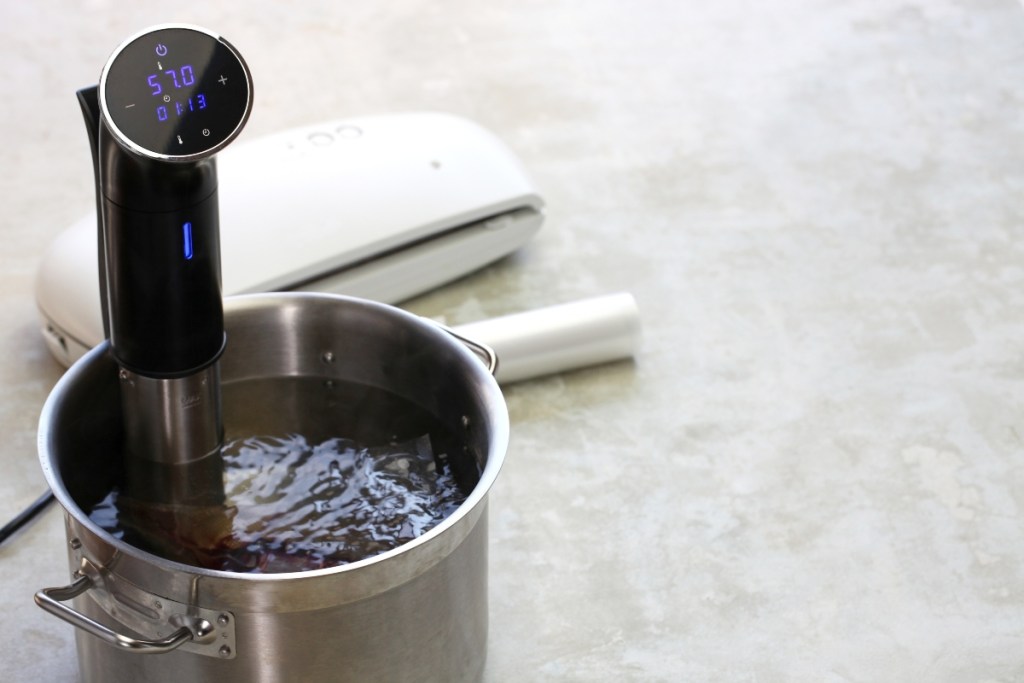 Supreme sous vide
Sous vide machines can be a lifesaver for big holiday meals like Thanksgiving because there are never enough burners or stove space. Not only can a sous vide make a killer turkey, but you can also use it to make stuffing, cornbread dressing, potatoes any way you like, and green bean almandine. Everything will come out at the perfect temperature and packed full of juices and flavor. The best part is you can cook your turkey and stuffing together in the same pot, giving you more room for other items to take center stage in the oven.
Instant Pot for side dishes
Instant Pots have been a fan-favorite for years now for good reason. They cut down on cooking time tremendously and are relatively easy to use, especially when compared to a classic pressure cooker. You can buy the 7-in-1 Instant Pot for under $90 right now, and it will definitely come in handy for making Thanksgiving sides like stuffing, risotto, casseroles, and starters like deviled eggs.
You can also use it to steam fresh veggies and keep items warm when you run out of stove space. Cleaning an Instant Pot is super easy as well, which makes the entire after-dinner process much less of a headache for all who are designated to cleaning duty.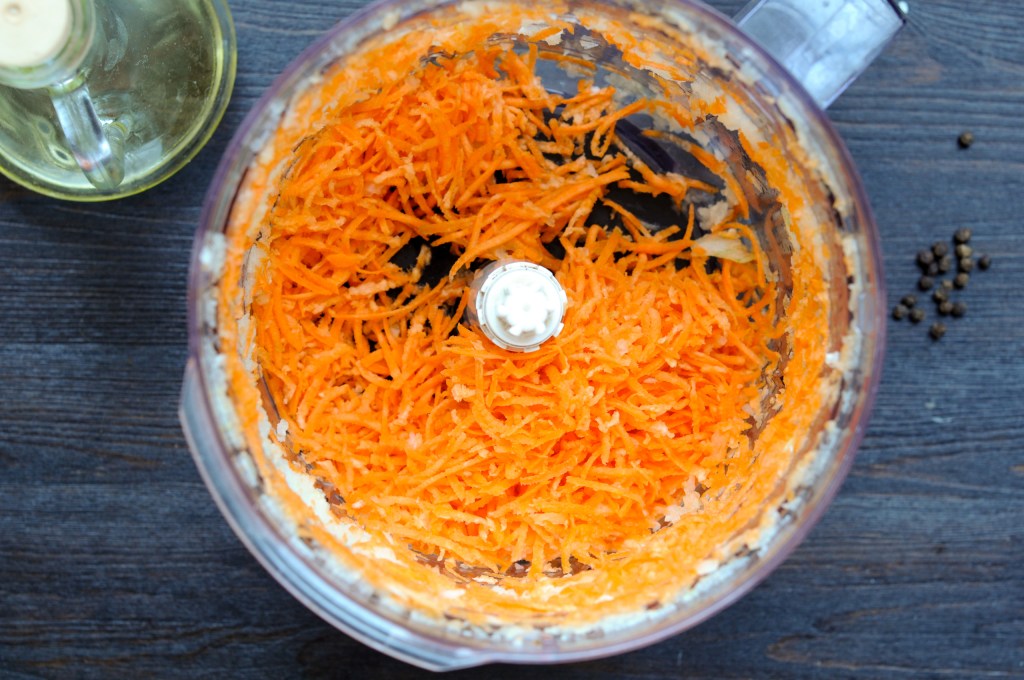 Food processors make prep work easy
A good food processor will make your prep work a breeze. Take the Ninja Professional Plus food processor, for example. You can chop, slice, and mix all in one place, so your veggies, sauces, cheese, dough, and nuts will be processed and ready to go in an instant.
There are also preset programs and three different blades, so you can make sure you always have the right tool for the job. It also has a food chute and pusher to keep your hands safe while you prep. Last, the nine-cup capacity allows you to mix and chop large quantities at once, dramatically reducing your prep time.
Stand mixers for the win
Stand mixers are every baker's must-have kitchen item because they make preparing all of your meals a breeze. A stand mixer is great to mash potatoes, mix sauces, and knead the dough for rolls and pie crusts. We love the Cuisinart stand mixer for its powerful motor and wide selection of colors. It comes complete with a chef's whisk, dough hook, and flat mixing paddle, and is easy to clean when the day is done.
The items above are essential for any home cook, especially around the holidays. Armed with these gadgets, you can chop, mix, and cook everything you need on Thanksgiving day without spending all day in the kitchen. If you want perfectly cooked turkey, crisp (but not too crisp) stuffing, and sides that even the pickiest of eaters will enjoy, you need multipurpose tools that save stove space and can crank out food in half the time. Prep work often takes more time than the actual cooking itself, and all of these gadgets make this process easier than ever.
With these time-savers, you'll have more time to spend with family and friends, being a part of the day rather than spending it working in the kitchen. Banish your holiday stresses with these easy kitchen hacks and ensure you have a delicious and enjoyable Thanksgiving and every other day of the year!
Editors' Recommendations