The 4th of July is upon us, and you may be planning to throw a big bash in honor of America's independence. With the kids out of school and many people off work to celebrate the holiday, it's the perfect time to come together and have some fun. You can host an outdoor barbecue on any other day of the season, so why not make this holiday's celebration a little more unique? We've rounded up our top tips and 4th of July party ideas that will make your Independence Day gathering one to remember.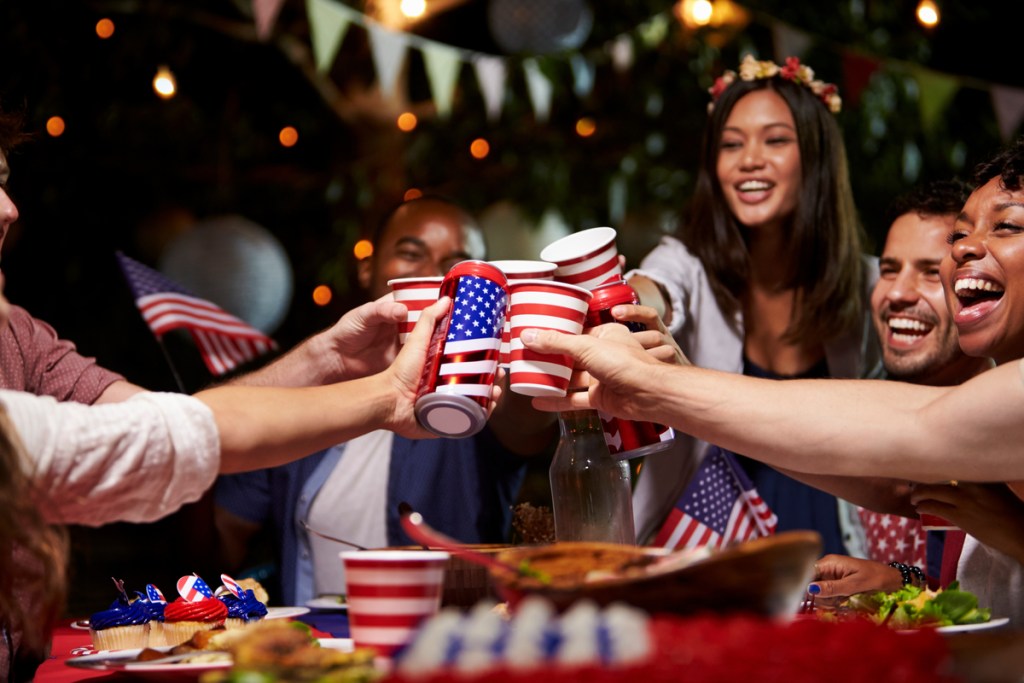 Take it outdoors
Why stay inside when the sun is shining and the weather is gorgeous? Bring the 4th of July party outside by setting up your buffet and dining tables in the yard so your guests can dine under the clear blue sky. Be sure to have sunblock and bug spray available so everyone can protect themselves from sunburns and bug bites. To beat the heat, we also recommend setting up lounging chairs near shaded areas so that guests can have a break from the sun.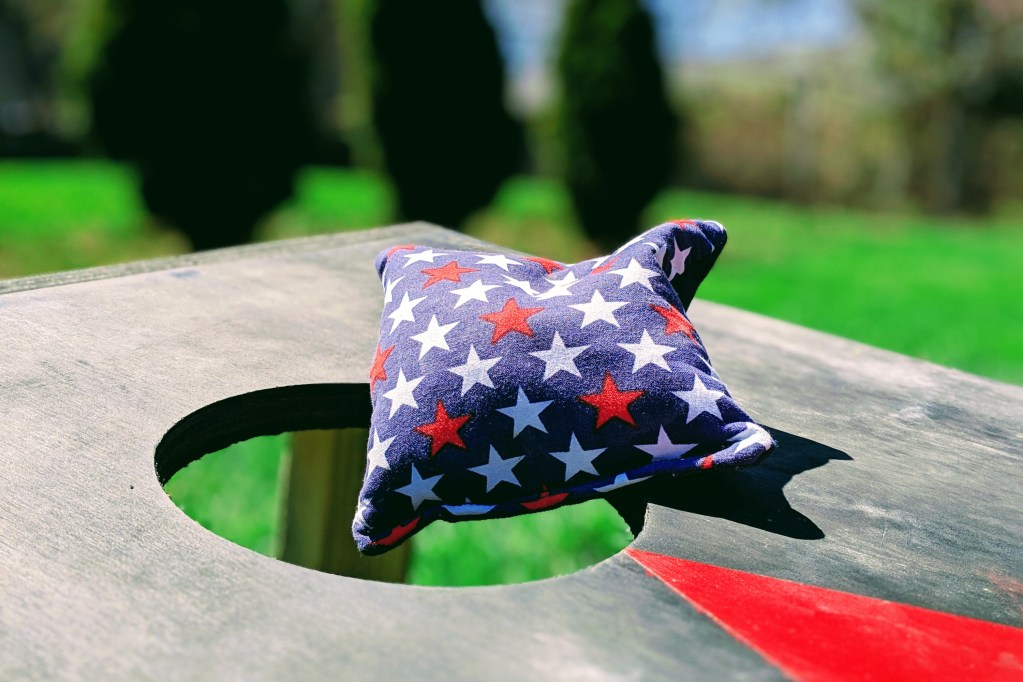 Provide some simple entertainment
Midday parties can run anywhere from a few hours around lunchtime to an all-day bash that continues well into the evening. Keep the whole crew entertained by having yard games, like bean bag toss, ladder toss, giant Jenga or Connect Four, and volleyball, ready to go. Remember to have plenty of kid-friendly options available as well, so pick up some bubbles, sidewalk chalk, and frisbees. Last, set the party mood by selecting a long playlist ahead of time so you don't have to worry about playing DJ all day.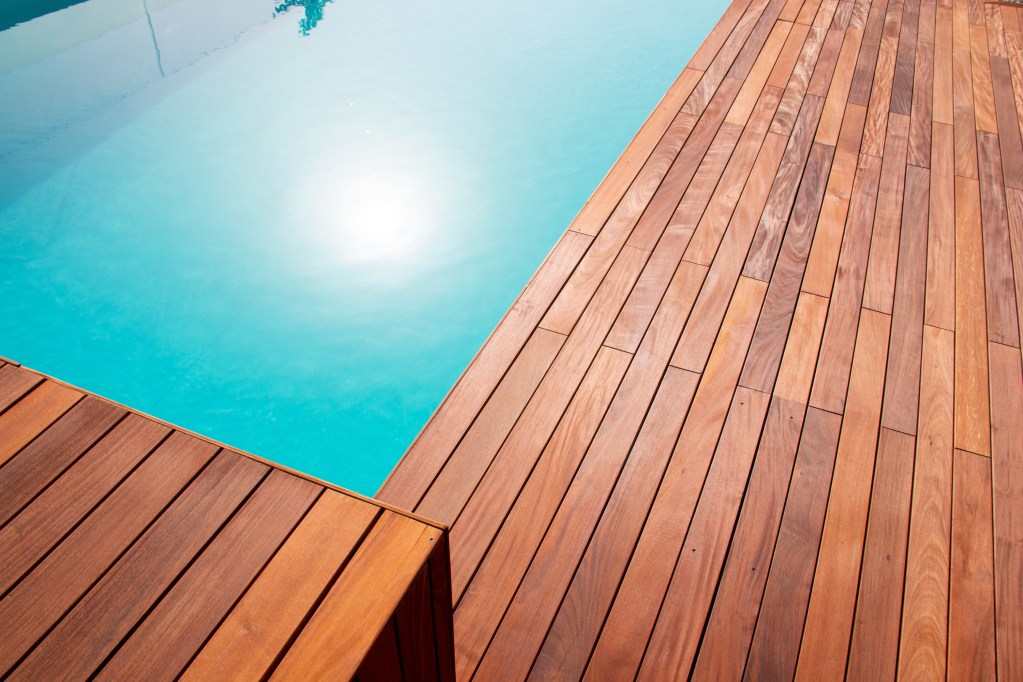 Plan fun ways to cool off
Since the July sun can be scorching hot, be sure to have some fun water activities that will keep both kids and adults cool. Turn on the sprinkler, prepare water balloons, or set up a DIY slip n' slide. If you have a pool or your yard is on the shore of a lake or ocean, blow up the inflatable water toys so guests can use them in a snap.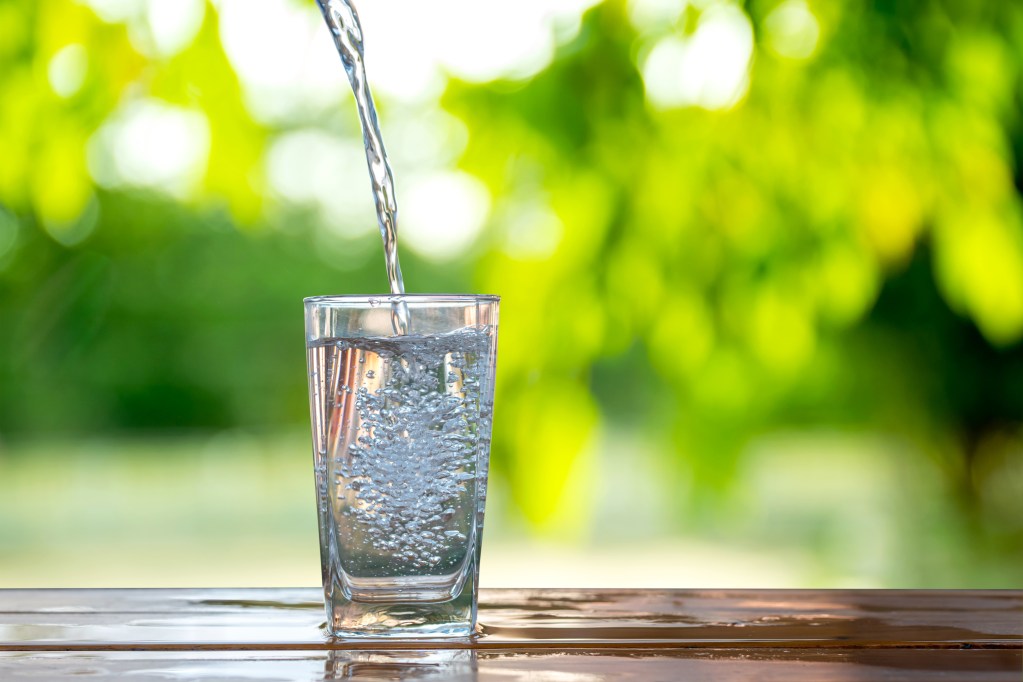 Be sure your guests stay hydrated
Dehydration is a real concern on a hot day, particularly if your guests will be drinking alcoholic beverages and participating in backyard sports. Keep your guests safe and healthy at your 4th of July party by stocking plenty of coolers with ice, bottled water, and soft drinks.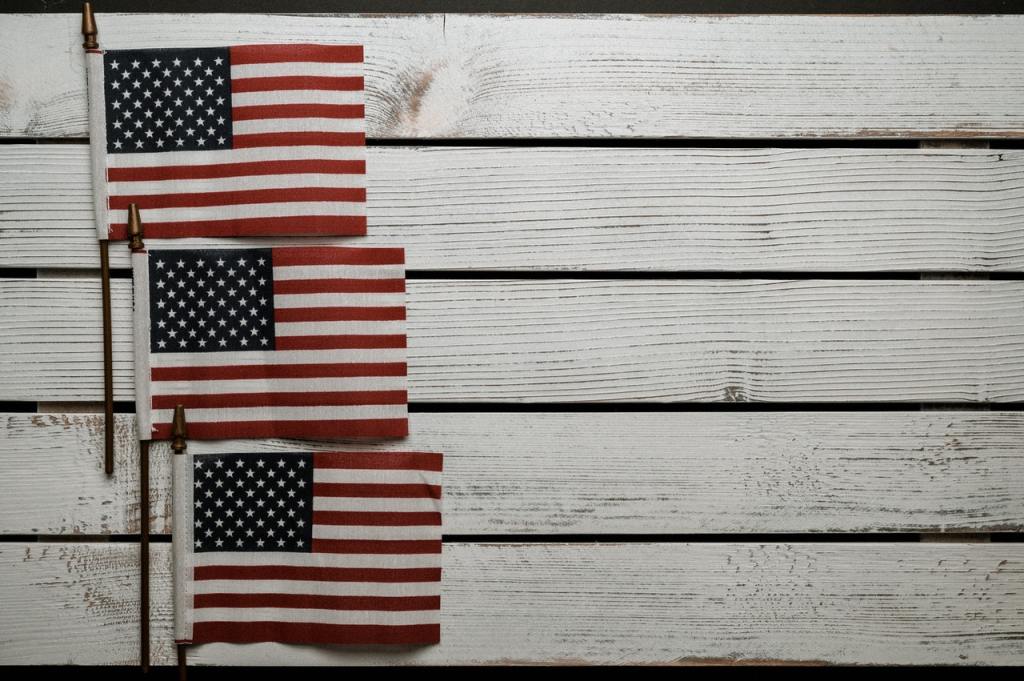 Go all out with decorations
No 4th of July party is complete without festive red, white, and blue decorations. Head to your local dollar store to grab a handful of American flags, balloons, flower bouquets, and festive place settings. To give your guests a fun keepsake, set up a photo booth with Independence Day photo props and put all the snaps in a shared album so they can relive the day years later.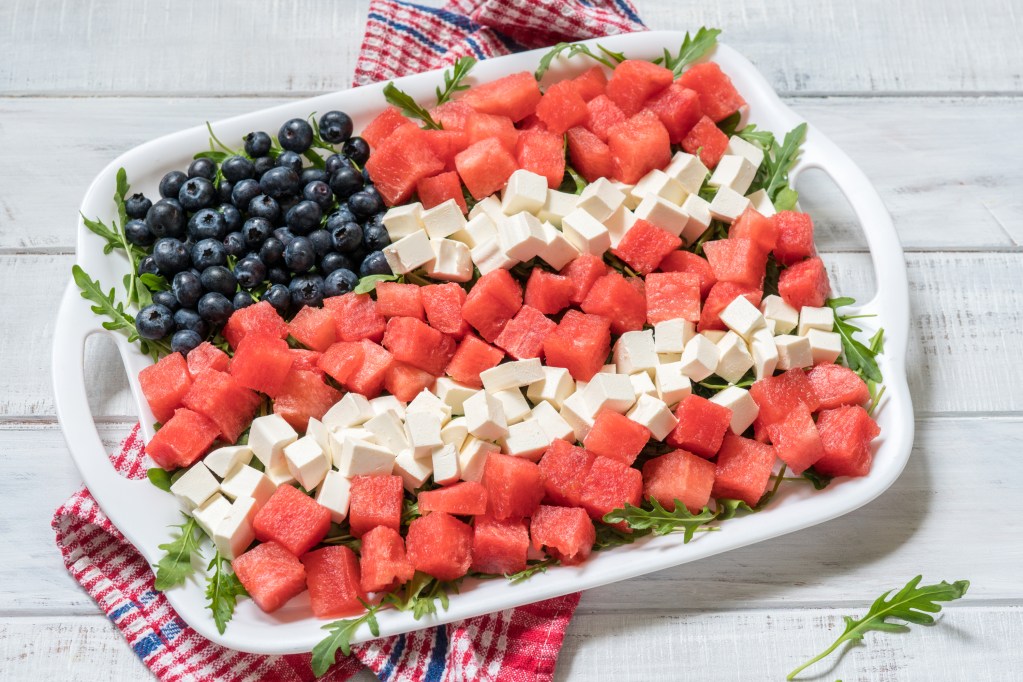 Have some festive colored drinks and appetizers
Food is an easy way to incorporate signature holiday colors into your party. Assemble a festive fruit tray with blueberries, strawberries, and white flesh nectarines for a sweet and colorful side dish. Charcuterie boards can also follow an Independence Day themed with white cheeses, red and blue-colored jams, and even American flag toothpicks. Don't forget to incorporate festive drinks and cocktails for the adults.
Make a holiday-themed dessert
Dessert is the best part of the meal, and you can go the festive route here too. Whip up a berries and cream cake or flag-frosted cookies and cupcakes. To make this more interactive, set up a cookie or cupcake decorating station for the kids to create their own festive treats.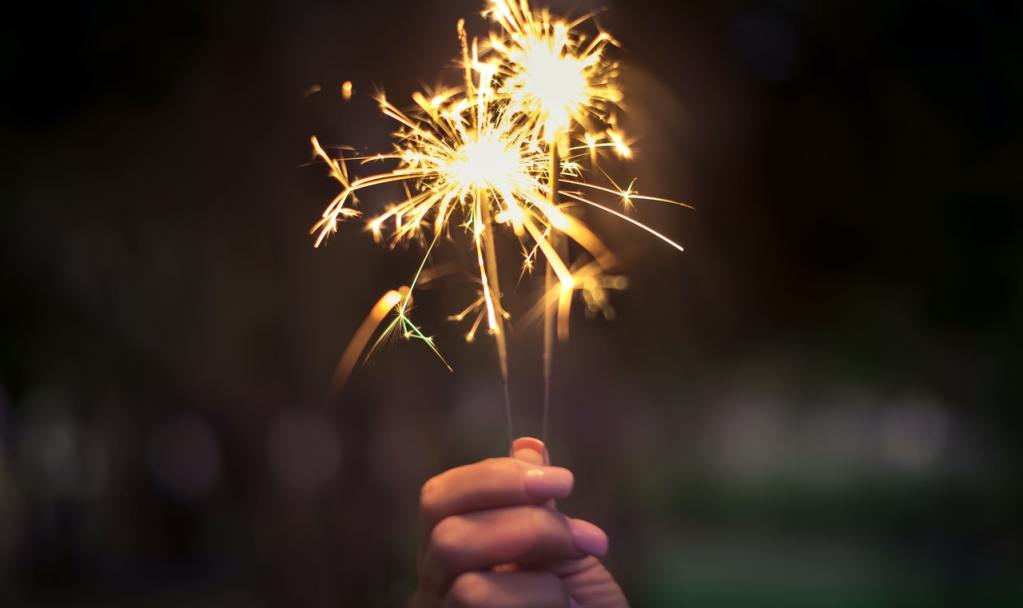 Invest in kid-friendly fireworks
Since no Independence Day celebration is complete without fireworks, be sure to pick up varieties that the kids can set off safely (with supervision), and don't forget to have sparklers on hand for some great photo-ops when the sun goes down.
Have some plans for when the sun goes down
Speaking of the sunset, prepare for the day-to-night transition with proper lighting and evening activities. String up some lanterns and get your fire pit going so guests can roast marshmallows and enjoy a night under the stars.
Whether throwing a 4th of July party is your yearly tradition or you're undertaking the responsibility for the first time, there's no shortage of ideas to take your party from good to great. With these few tips, you're sure to make the most of this exciting holiday and make great memories with your friends and loved ones.
Editors' Recommendations