One of the best benefits of using a foaming soap dispenser is saving water. The ability to get lather directly out of the bottle cuts in half the use of water to create the foam. No need to turn the water on until you've lathered your hands, saving even more water in the process.
Foaming soap dispensers bring sophistication to your handwashing with their sleek design and make the whole process more hygienic and stylish for your bathroom. Find your perfect choice in our list below of the best foaming soap dispensers!
Jarmazing Products Foaming Soap Dispenser
Best overall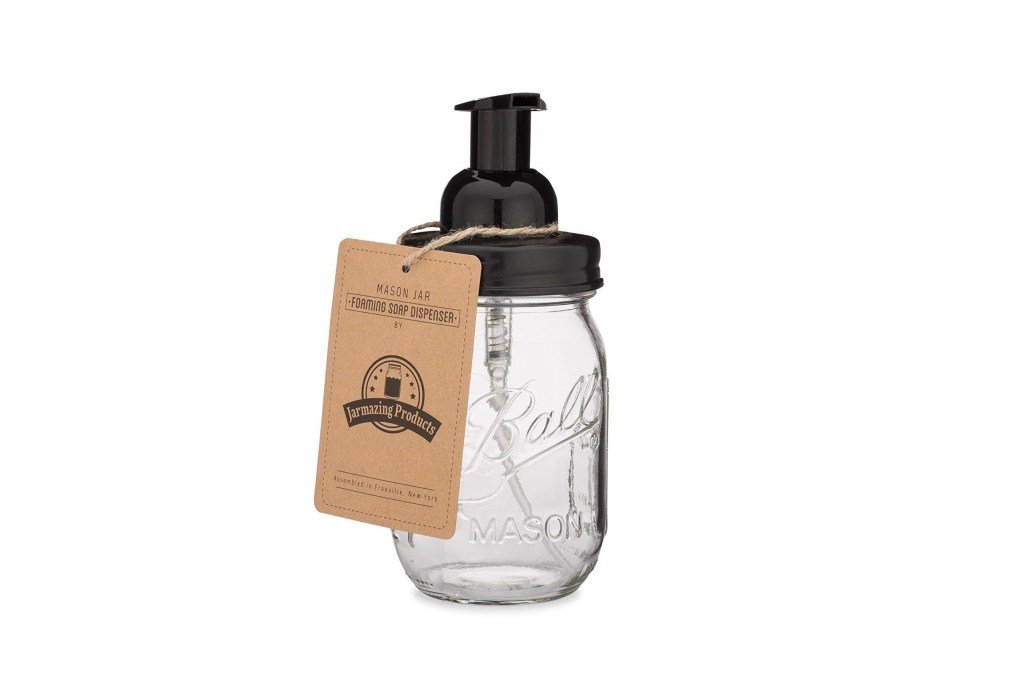 Mason jars are the coolest thing in the world. OK, maybe that's a bit much, but if you love them as much as us, the Jarmazing Products Foaming Soap Dispenser will make you fall in love twice. Once when you see it, and again when you experience the rich lather that comes out of the foam pump. Perfect for homemade soap or the hipster vibe you are going for.
Parker Eight Foaming Soap Dispensers
Best value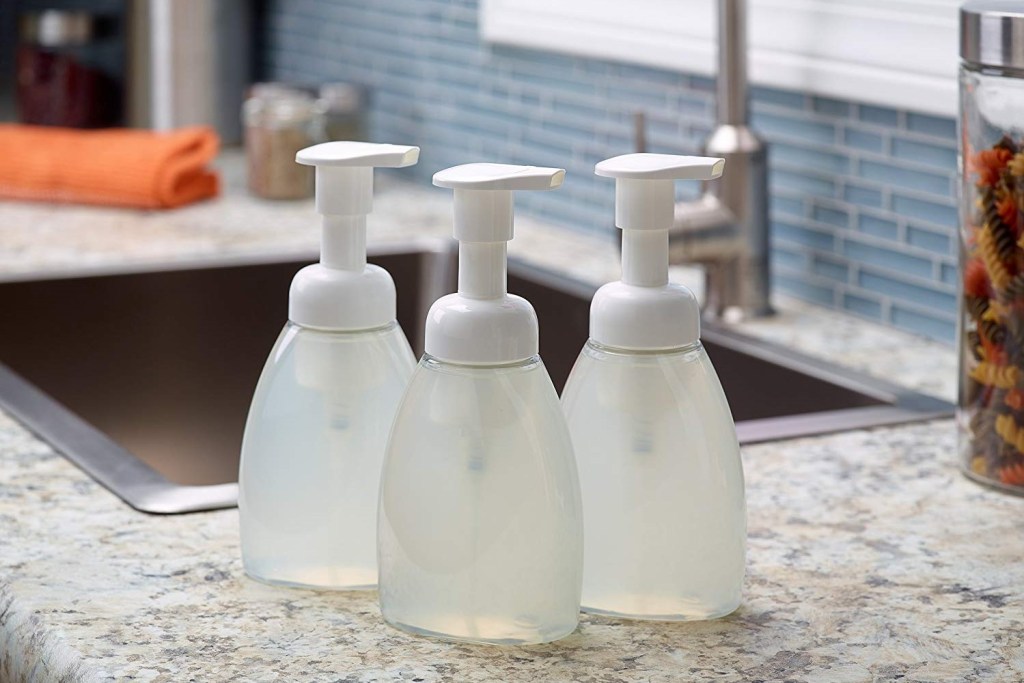 For those who are looking for the best value, the Parker Eight Foaming Soap Dispenser is our top recommendation. Ideal for houses with multiple bathrooms, this pack of six dispensers features a beautiful design, a wide mouth for easy refilling, and produces thick foam every pump.
Lantoo Foaming Automatic Soap Dispenser
Best automatic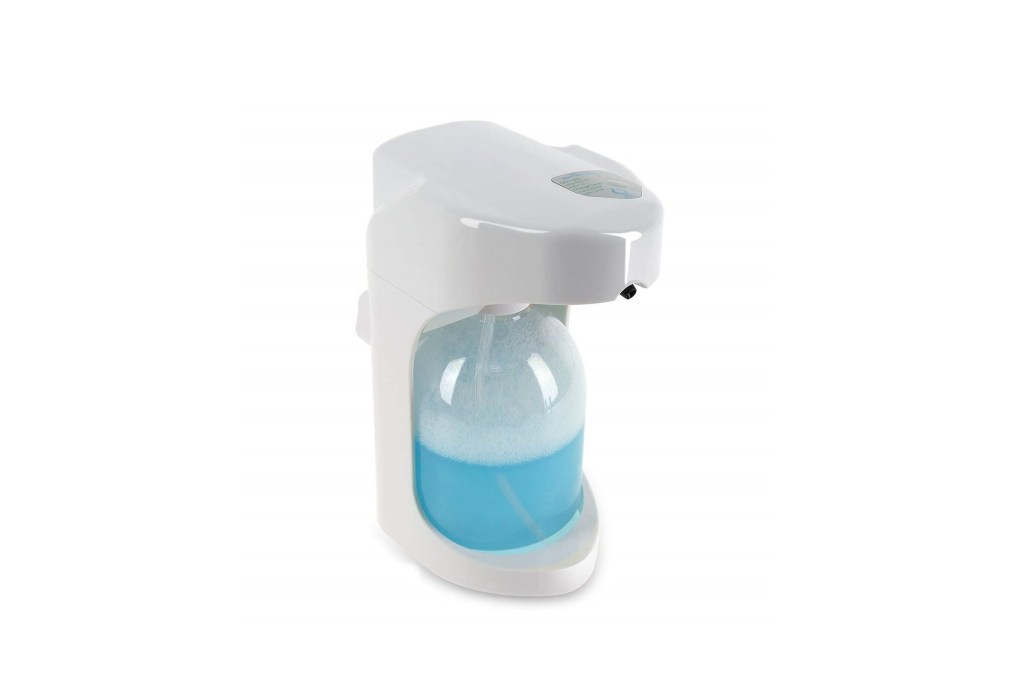 Access maximum convenience with the Lantoo Foaming Automatic Soap Dispenser, a fabulous hands-free device that can be wall-mounted and has an adjustable volume of soap dispensed. Activated by a smart motion sensor, this is a great and powerful way to strengthen your family's protection against viruses and contagious diseases.
Upgrade your bathroom and enjoy fluffy lather every time with our ultimate selection of foaming-soap dispensers. Give your guests the comfort of not having to run water to create suds and do your part to conserve water with every handwash.
Editors' Recommendations