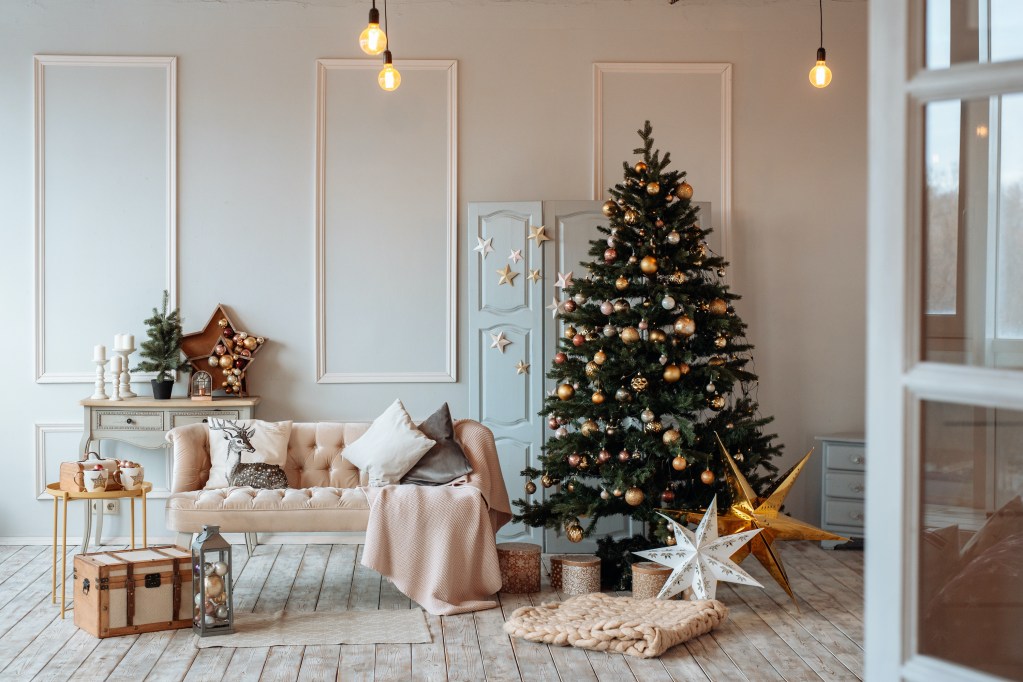 If you want to shake things up with your Christmas tree decorations this year, then we've got just the list for you! Decorating the Christmas tree is one of the things we look forward to the most during the holidays. It's a chance to show off your personality and blend tradition with items passed down through generations. So, if you're struggling to come up with the perfect way to wow your friends and family this year, check out our top five Christmas tree decorating ideas.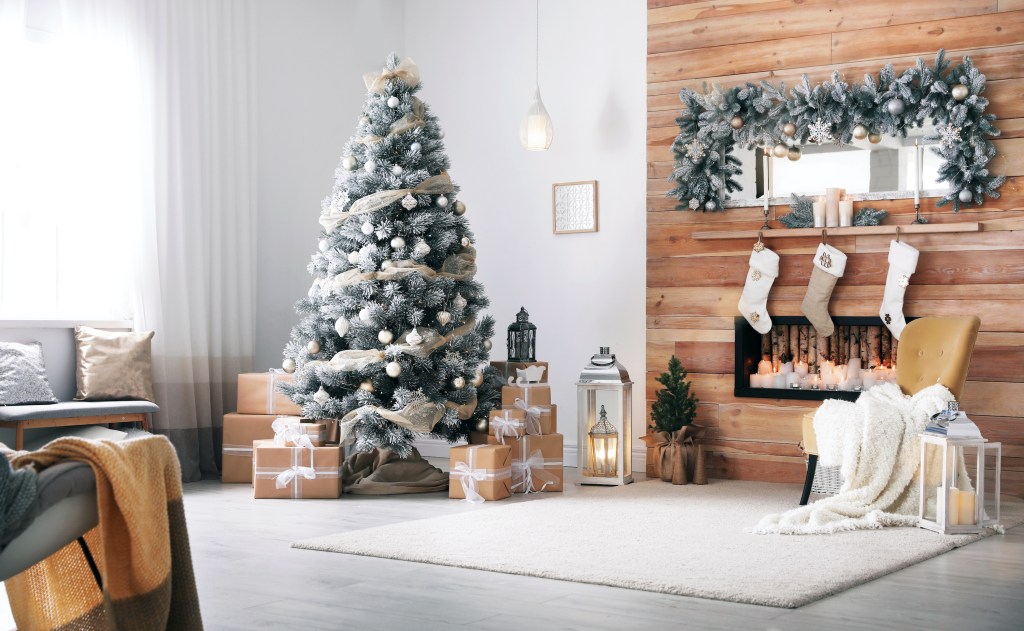 Add your holiday cards to your Christmas tree
Each year, families receive holiday cards by the dozens. This tradition has transcended the digital age and proven to be a nostalgic and heartwarming experience for many. If you have a few holiday cards sitting around on your table or mantel, why not put them to use as part of your tree decoration?
Place them on your tree
One simple way you can use holiday cards on your Christmas tree is by nestling them between the branches. Scatter them around the tree alongside ornaments and garland to create a beautiful and cohesive look. This option is excellent for those who are running short on time but still want to add something special to their tree. And just think, when your family and friends come around for a holiday get-together, they'll be overjoyed that you put their cards on display.
Turn them into ornaments
If you'd prefer something smaller — or are looking for a way to repurpose the beautiful cards you got last year, you can always turn them into ornaments. Pick up some flat wood discs from your local craft store, some glitter, glue, and twine. Cut the card a bit smaller than the disc, glue it, and trim the edge with glitter. Once you glue a loop of twine to the back, it'll be ready for your tree.
Create garland
Alternatively, you could create a fun garland out of your holiday cards. If you want to get crafty (and have plenty of cards and a little time on your hands), gather up the necessary supplies to create a holiday card garland.
You'll need:
String or yarn
A hole-puncher
At least five Christmas cards
Gather your Christmas cards and use your hole-punching tool to create a hole for the string in the top left corner of each card. Then, grab your string and make a knot on the end, bigger than the hole you created. Thread the string through the hole in your first card and then tie a knot of equal size on the other side to keep your card from moving around. About 3 to 5 inches down the string, create another knot and repeat the process. Do this until all of your cards are on the string, and be sure to add a knot at the end to prevent any cards from falling off. Then, drape your Christmas card garland over the branches of your tree!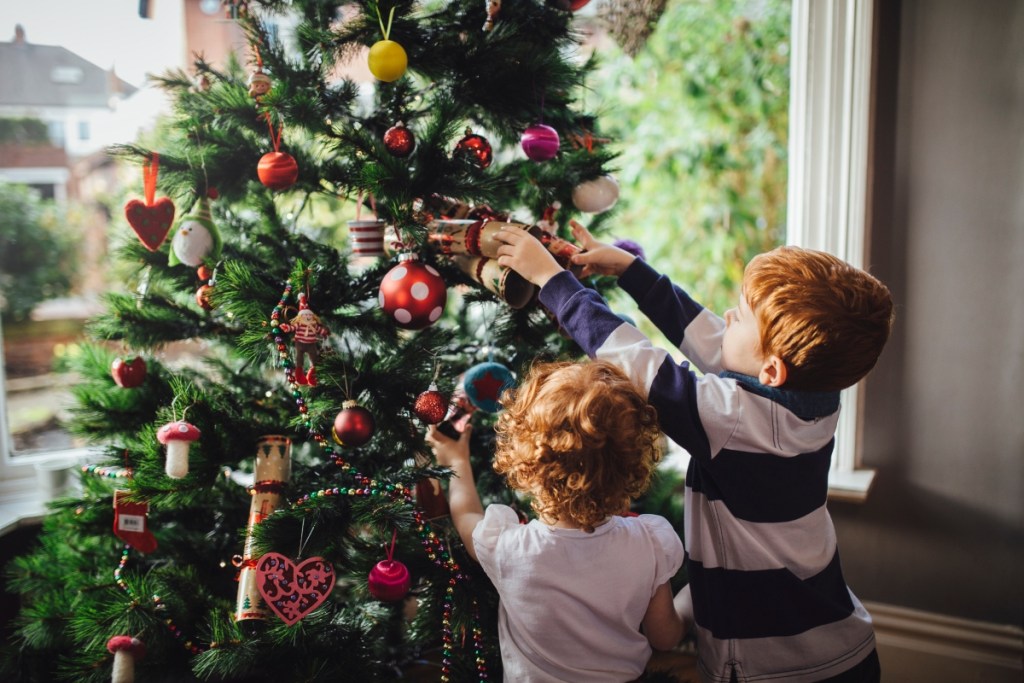 Create a stocking tree design
Instead of choosing traditional bulbs or glass ornaments, people are opting to don their Christmas trees with stockings. To really pull off this look, start by draping your tree in lights, tinsel, and garland. This will add a bit of color and dimension to the final product. Next, hang up your stockings around the tree, keeping them spaced out from one another.
Depending on the size of your tree, you may need more or fewer stockings. For a six-foot tree, we'd recommend about 12 stockings. But ultimately, how you choose to adorn your tree is up to personal preference. If you'd prefer smaller stockings, you can stock up on a few more.
To save money, it's best to purchase your stockings from a dollar store or affordable retailer. Since you're using these stockings for ornamentation, they don't need to be thick or elegant. Be sure not to crowd them on the tree, and scatter them at different angles and heights to achieve a natural look.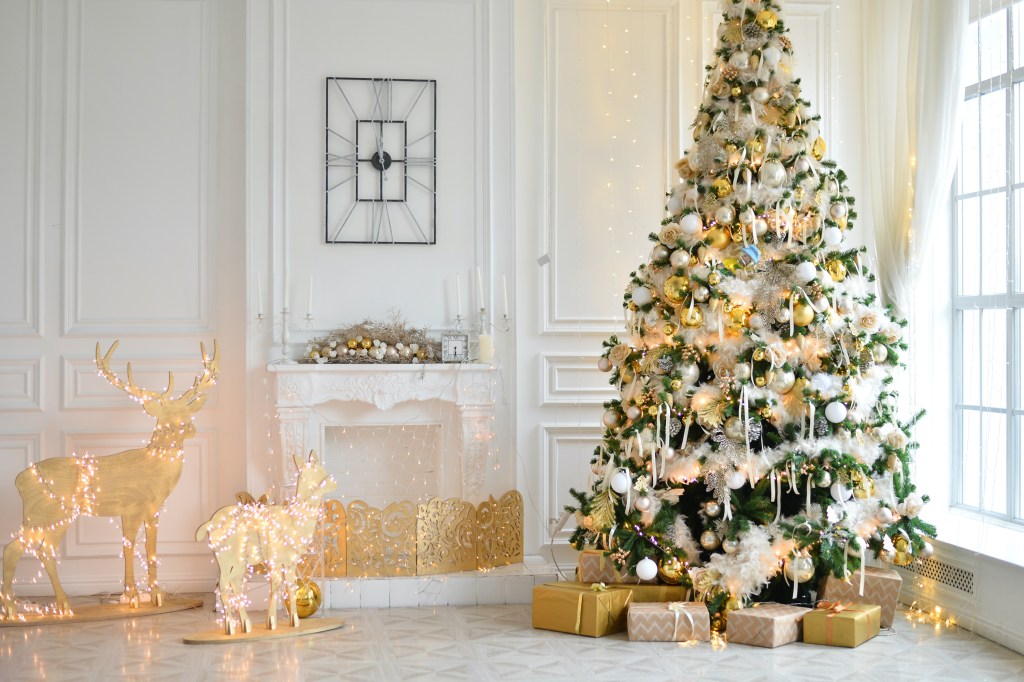 Use only large ornaments
Larger ornaments are another trend this year that homeowners are falling head over heels for. Rather than using several small bulbs or snowflakes, people are opting for oversized ornamentation, adorning their trees with massive bulbs and wood cutouts. This is a great way to speed up the decorating process if you're short on time, as you won't need as many items to make your tree look complete.
If you want to use large ornaments but aren't a fan of bulbs or wood cutouts, another trend is using poinsettias and large pine cones in the Christmas tree design. If you're worried about messes or don't want live poinsettias, fake plants work wonders as decorations on your Christmas tree.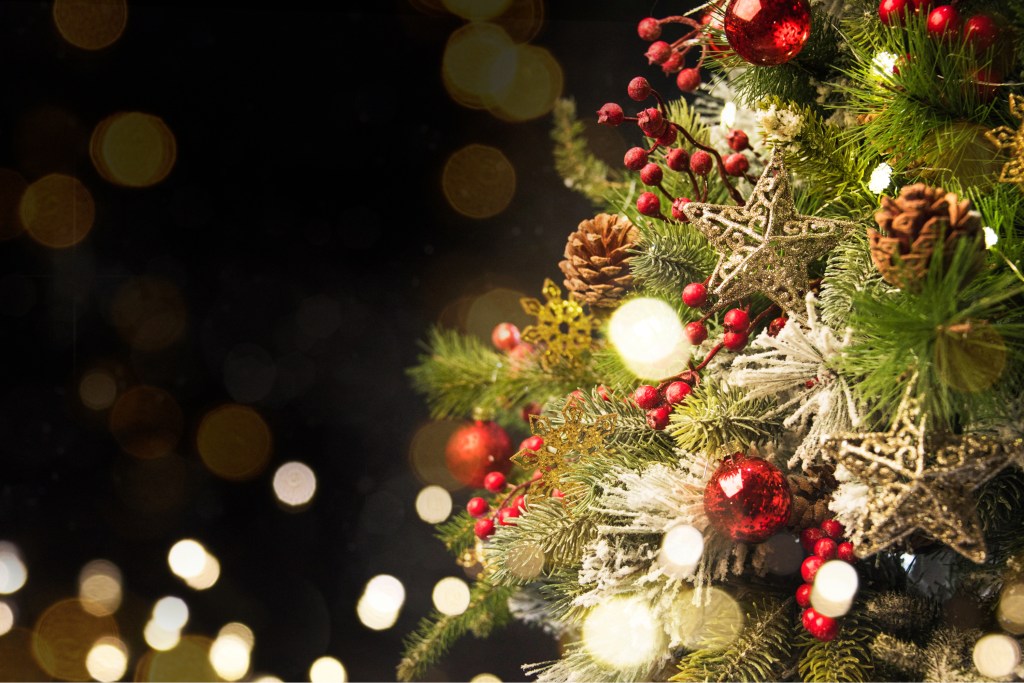 Go all-natural with your Christmas tree decorations
For a more rustic or vintage look, try going all-natural with your decorations. Strung-up stars made of sticks and twigs, pine cones, live evergreen springs and wreaths, dried orange slices, and wool garlands are a few natural additions that look great on any tree. Some homeowners have opted for poinsettias or sticks shaped like a crown for unique tree toppers.
Wood cutouts are another rustic element you can add to your Christmas tree. Deer, snowflakes, and snowmen are the most popular designs and look lovely on the tree. If you don't mind using food as decoration, you might also enjoy stringing together popcorn and dried cranberry garlands.
Add some bows for an elegant touch
Bows have always been a Christmas must-have, particularly for wrapping presents. However, elegantly tied bows are making a comeback in fashion and home decor, meaning we're likely to see some creative takes on this classic idea during the Christmas season.
If you want to get crafty and make a unique Christmas design, why not try adding bows to your tree in place of traditional ornaments? You can use pre-tied bows like those grand red ensembles that you place on wreaths or your front door for an oversized look. Or, consider small papery round bows as hanging ornaments or attached garlands. Even better, get some ribbon from the craft store in colors that match this year's theme and begin tying little bows to hang on the tree. This idea is super easy, elegant, and trendy, making it a great way to decorate your Christmas tree this year.
No matter how you choose to decorate your tree this year, it can be fun to change up your design to find a new way to wow your guests. Don't limit yourself to conventional tree decorations, and feel free to use more unusual elements like food or Christmas cards in your design. You never know — you might just find your new favorite tree-decorating tradition!
Editors' Recommendations