Vintage furniture is trendy these days because it looks cool and because it is usually of high quality. The furniture must be at least 30 years old but less than 100 years old to be considered vintage. It should also exemplify the best traits of its era but does not have to be from a specific product line or label. With the popularity of design styles such as cottagecore, rustic, and farmhouse, it makes sense that vintage furniture is all the rage. If you've been wondering how people find quality vintage room decor, we've got some insider tips that will make all of your friends jealous.
Go-to places to find vintage furniture
One of the first things to consider when shopping for vintage room decor is where to get it. Melanie Hönig — a visual artist and photographer who, along with designer and colorist Kellie Smith, cofounded wanderlust-inspired home decor brand SmithHönig — makes a living finding product inspiration from global travel and culture. Hönig said:
"My favorite places are flea markets and bazaars when I travel, and not always the most famous ones. Yes, Paris is fabulous, but Venice has outdoor markets set up around town most weekends during the summer."
She also suggests church basement vintage shops and market stalls in foreign countries. But not everyone is allowed the luxury of world travel, so if you're shopping in the U.S., local thrift stores and auctions are both excellent places to find quality vintage room decor and furniture. You can also check out estate sales and garage sales and score some great vintage stuff. Hönig also suggests LiveAuctioneers.com if you can't make a trip to famous spots like Renninger's in Pennsylvania or Brimfield in Connecticut.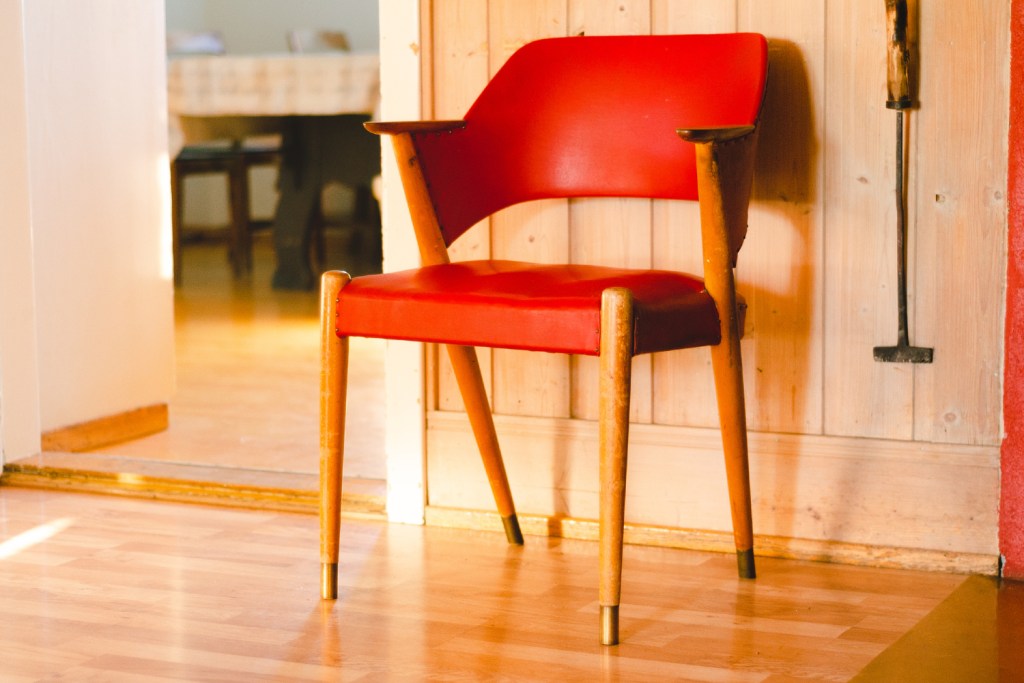 Tips for finding that perfect piece
The key to finding a piece of vintage room decor that speaks to you is to act. If you see something you love, buy it. If you're undecided, write down the essential details like what the item is and where exactly you found it.
Stay in touch with dealers
Hönig said, "Don't lose something because you can't figure out how to get back to it. If you find a dealer with unique items that touch you — architectural fragments, or porcelain, or metalwork — get their card, ask them what other shows they do and if they have social media."
Getting dealers' contact info can also produce new leads on other vintage items from different vendors and shops. And if you're traveling abroad and planning on shopping, be prepared to pay to get it back to where you live.
Make sure the item is in good condition
You should also be sure that the item you just fell in love with is in good and usable condition. It can be easy to ignore some flaws if the piece is a bargain or the perfect size for a room, but ultimately you will regret the decision. Take your time and be sure everything functions correctly before you buy.
Be sure the item will work for your space
That being said, if a piece is stunning and in great shape but is the incorrect size for your room, don't buy it. Don't get caught up and buy a colossal bookcase just because you love it. If you can't use it, you'll regret the purchase.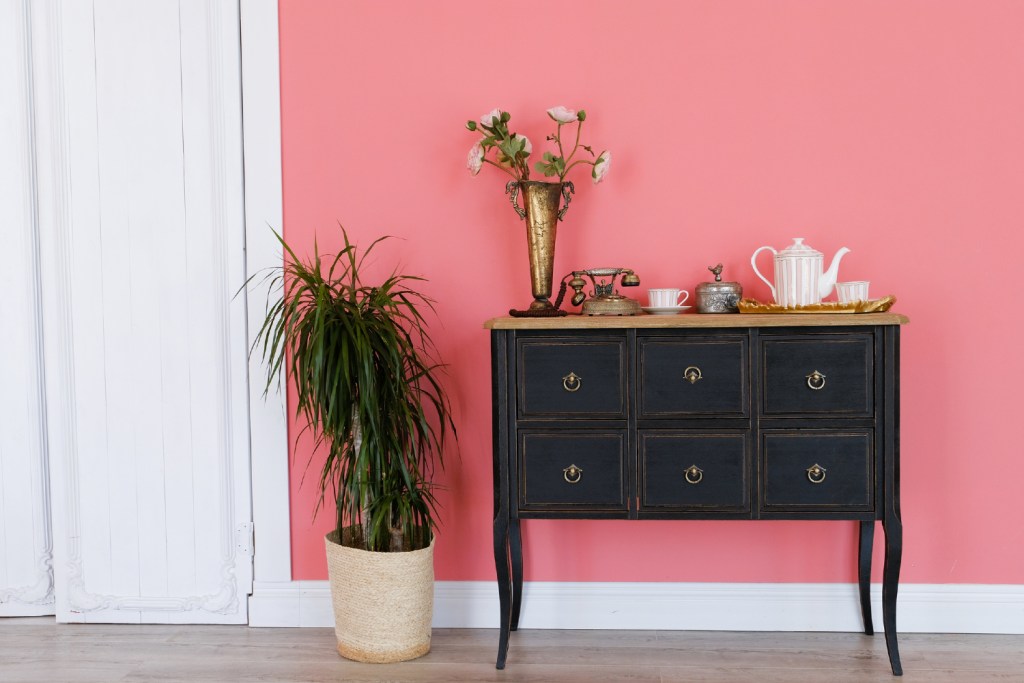 Don'ts when shopping vintage
Don't make assumptions
One of the tricky parts about vintage shopping is that you never really know the real story behind the stuff you're shopping for. Don't assume that everything is as old as you're told it is. But, ultimately, if you love something, buy it, and don't worry so much about its age or authenticity.
Don't forget to haggle
Also, don't assume you have to pay the sticker price. According to Hönig, who we know is well versed in purchasing all over the world, "in a souk or flea market, don't be afraid to barter. Expect some back and forth. In certain cultures, be prepared to walk away to get a better deal. In the U.S., my question is usually — 'is this your friendliest price?'"
Vintage room decor can add quality, uniqueness, and a timeless appeal to your home. You can find tables, chests, sofas, chairs, buffets, vanities, lamps, art, and so much more if you know where to look and what to look for. Using a few tips from experts, you can surely find some new pieces that will complement your current decor and your friends will envy. The best way to start a solid vintage collection is to get out there and start shopping. Don't be afraid to buy things that you love; it will give your home personality and charm.
Editors' Recommendations