We all want a tasty, easy dinner to make for ourselves and our family on weeknights. With activities, homework, bringing work home, and the general lack of time most of us have in the evenings, finding something that's both a value and fills us up is key. If you are a Costco member, you know just how much access to good food there is in that store. It's hard to walk out of there without at least five or six food items (not to mention a new book, some pillowcases, and a comedy-sized package of batteries).
Redditor Level-Swim-1984 posted this question on the subreddit r/Costco (which I never knew existed and am now obsessed with): "What's a quick food item to eat at home?" adding, "Besides the chicken bake and hot dogs, what items…are [a] good value and tasty to have a quick dinner at home?" There's nothing like polling fellow Costco members to get pointed in the right direction for this week's meal prep.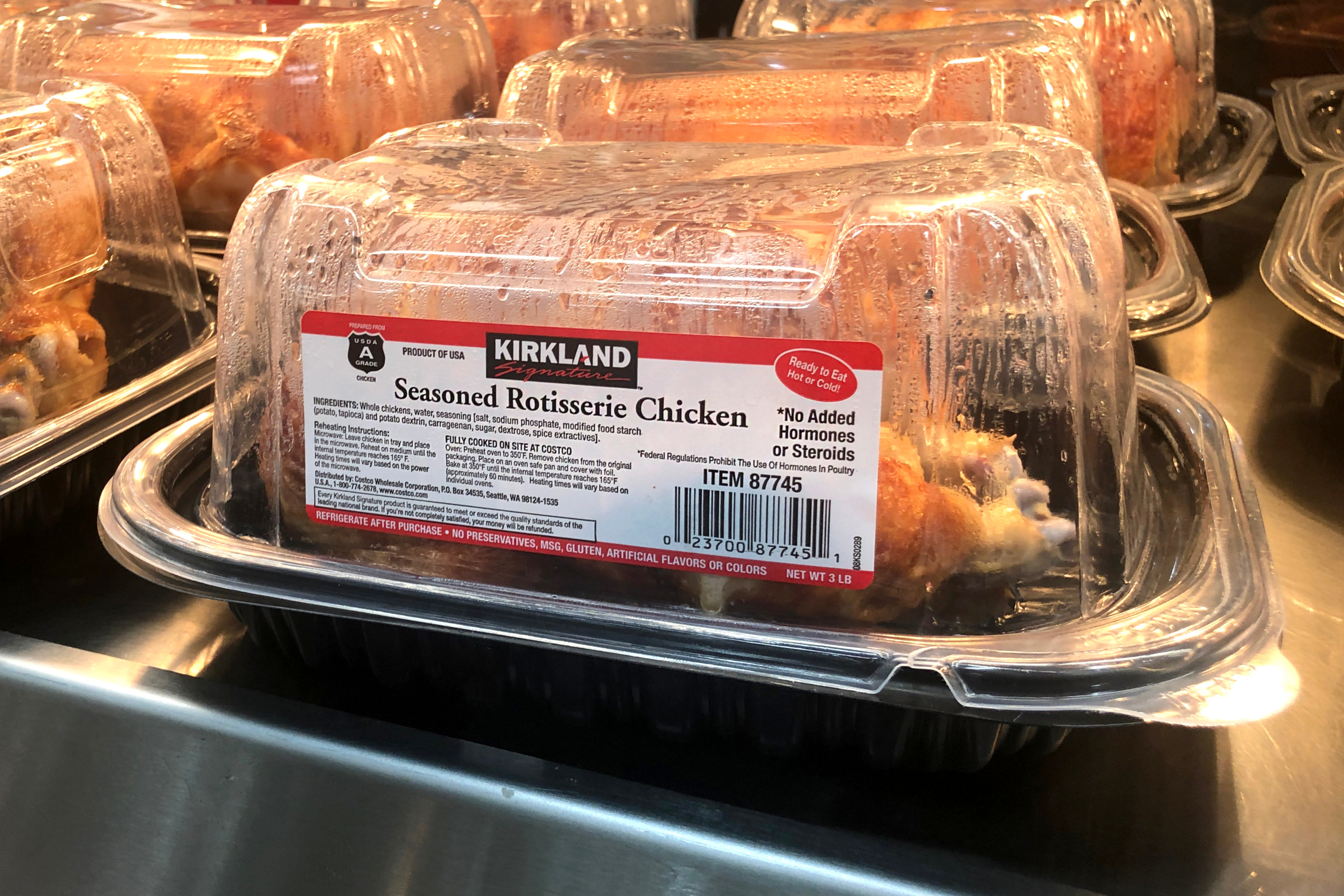 The other chicken
While the chicken bake is a solid choice, Costco's rotisserie chicken is where it's at. One Redditor gave those inquiring a simple but effective weekday meal: "Rotisserie chicken + bagged salad or mixed frozen veggies." Not only is it a great value (close to four pounds for $4.99), but you can make sandwiches for days and use the bones to make chicken stock.
While people varied their side choice of cauliflower rice, ramen, and different veggie options, it seems that rotisserie chicken has won the hearts and wallets of members everywhere.
Pre-packaged meals
Another popular choice is the pre-made meals Costco sells. DarkHorse_6505 gave their recommendations and a few choices for those reading. "I like the pierogies they sell," they said. "The street taco kits are great. The huge chicken pot pie is also good." Who doesn't love a pre-packaged meal in a box that you can take out, bake, and eat within 30 minutes?
Another Redditor chimed in: "Of course, you have all the in-house prepared foods (chicken pot pie, chicken enchilada casserole, shepherds pie, etc…), but those all have a short shelf life," so if you do pick one up, check the expiration date to ensure you eat it in time.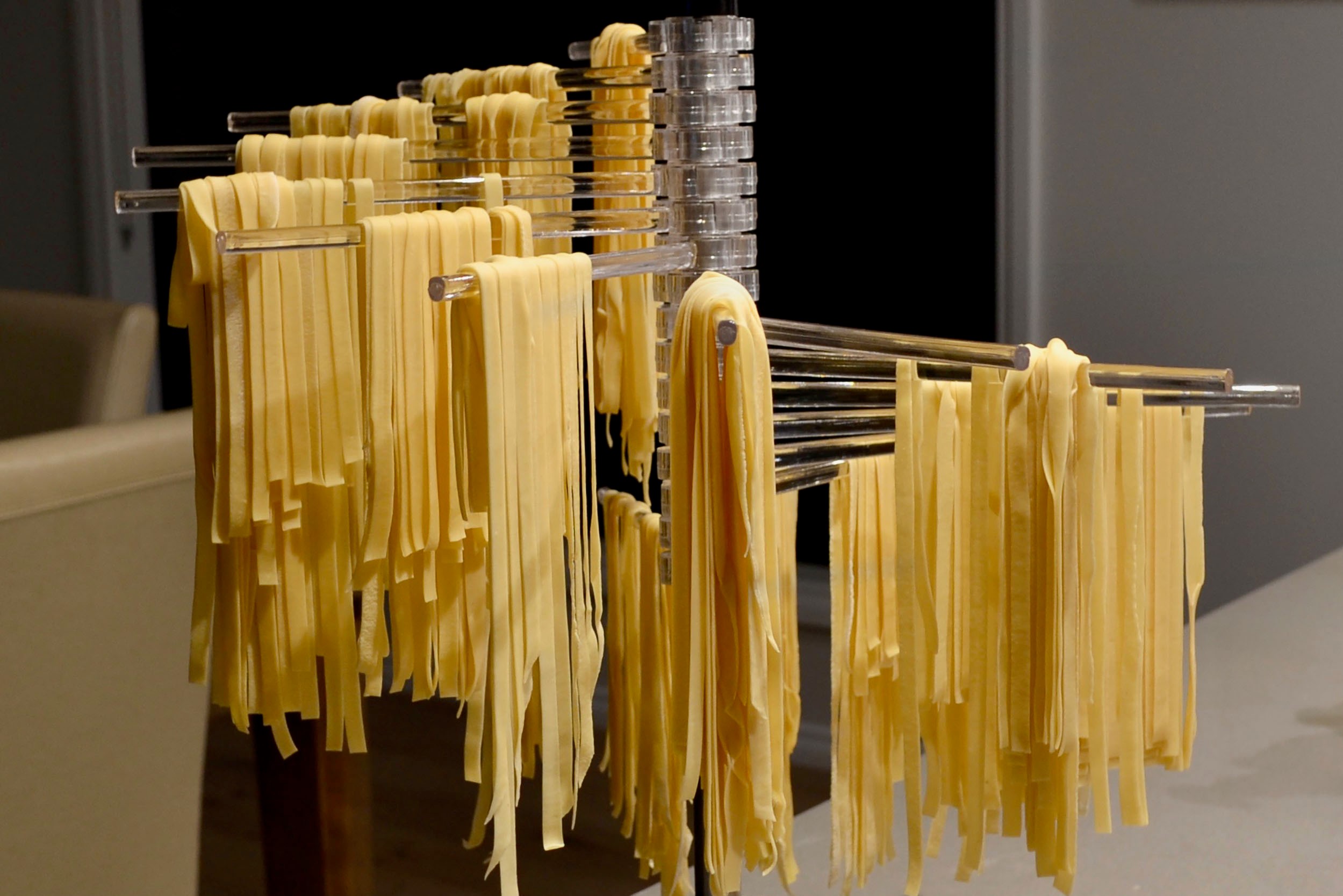 Costco Lasagna
This one had a lot of comments. Costco sells both a fresh and frozen lasagna, and it seems frozen is the name of the game. "We always have frozen lasagna at home and rely on it as a quick fast and cheap meal for the whole family," Redditor nugnug1226 wrote. The value is certainly there. You can get two Kirkland's Signature Italian Sausage and Beef Lasagna (a whopping six pounds) for just under $20. Throw in a baguette and a bag of salad, and you're eating good on a Wednesday.
While there are hundreds of other options, these seem to be the most popular for their value and ability to get multiple meals out of them, not only solving the dreaded "What's for dinner?" question, but also "What should I bring for lunch tomorrow?"
Editors' Recommendations