Have you ever bought a fairly expensive item, only to see it marked down a few days later? Or go shopping in a different store and see your new purchase being advertised at a lower price? It's an obnoxious feeling, knowing you've spent money you didn't have to — luckily, that's where price match and price adjustment policies come in. But when it comes to shopping at Costco, there's one pretty big price adjustment exception you need to know about.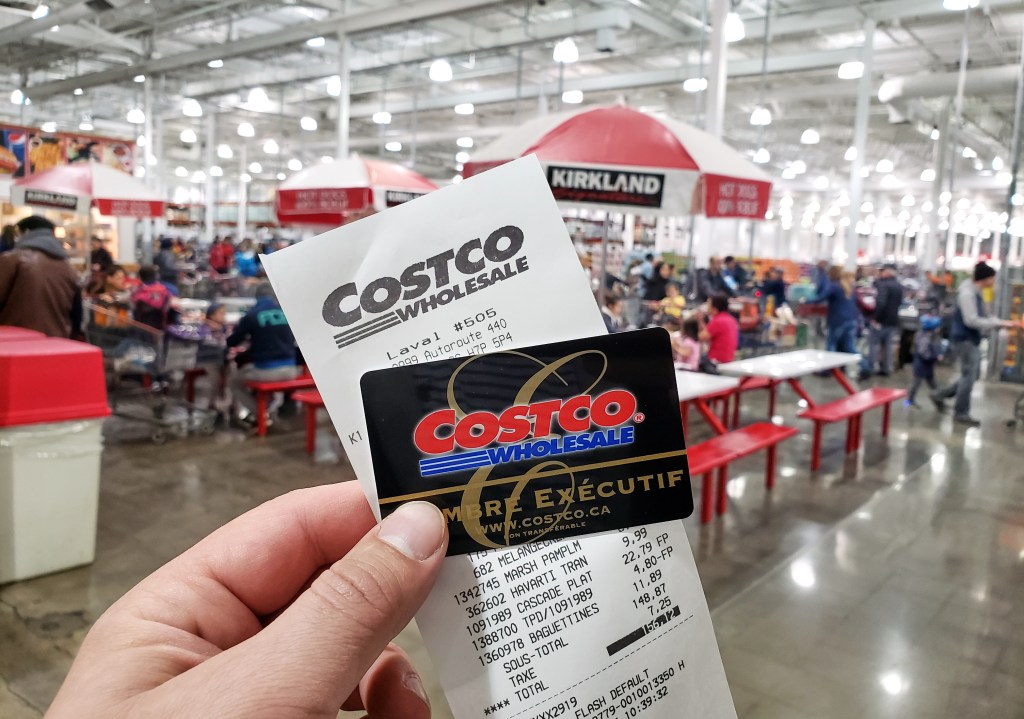 Can you get a Costco price adjustment?
In general, yes. While there are exceptions, most items are eligible for a price adjustment at Costco if the item goes on sale within 30 days of purchase (and there are no applicable promotional item limits).
If you shopped at Costco.com, it's simple enough to fill out the price adjustment form online, and in 5-7 business days, you'll get your credits returned.
If you shopped at a brick-and-mortar warehouse, you'll have to go to the Returns counter at that location, where they'll be able to help you out.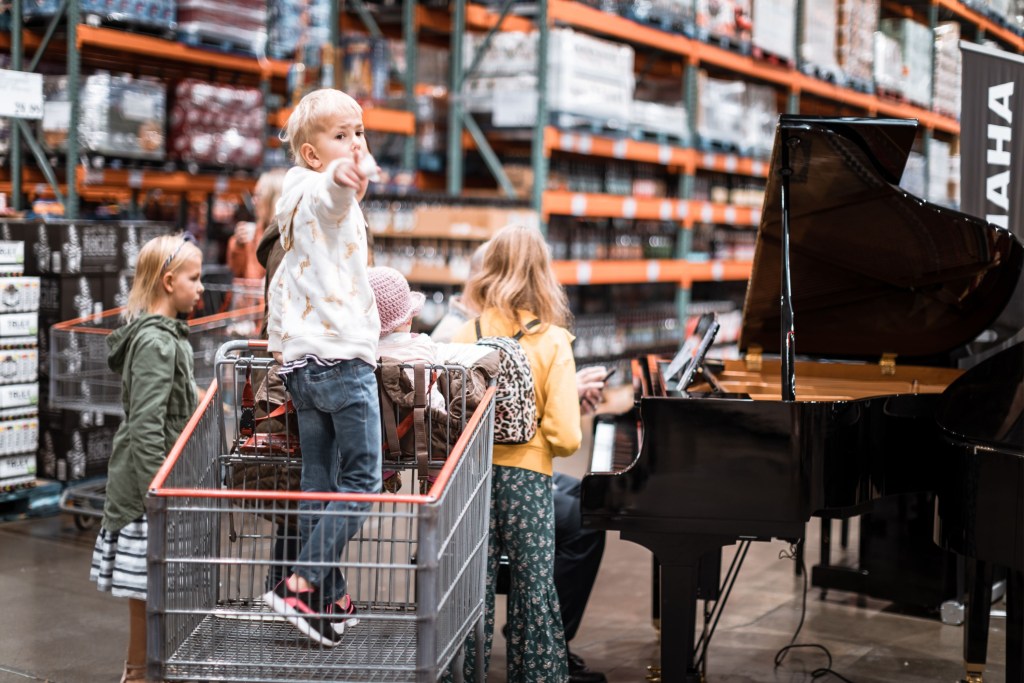 The big exception to Costco price adjustments
Of course, there is one major exception, which one annoyed Redditor found out recently when they found an air conditioner at Costco.com for $189 and in-store for $229: Costco won't price adjust between its online and warehouse prices.
Redditor Nardelan explained the policy this way: "It's because Costco.com is essentially its own stand-alone Costco."
They added that Costco.com's price was likely lower since it was "clearing out the remaining stock on an item because, as far as Costco items are concerned, summer is over."
Nadelan also said you should look at it the same as two Costco warehouses: "Warehouse-specific markdowns happen every day to move items that aren't selling. Just because one warehouse has to lower the price doesn't mean every other warehouse needs to. This can happen at two Costco's in the same city. One warehouse might mark an item down while the other keeps it at full price until they sell out."
HelpfulArticle agreed, noting, "That is because they are [two] separate entities. Only thing they share is you can return items purchased online in warehouse."
While there are often price differences between online and in-store items, it's usually the online item that's priced higher. According to the company, "products sold online may have different pricing than the same products sold at your local Costco warehouse… due to the shipping and handling fees charged for delivery to your home or business." (That's why you'll often see the message "Item may be available in your local warehouse for a lower, non-delivered price," on online items that are also available in-store.)
Redditor CostcoSampleBoy, who works at Costco, added this bit of context: "The online 'store' has its own buyers and sales separate from the brick-and-mortar stores. Essentially, they may have higher prices because they can't buy at the same level as our stores can, which means the 12% markup will have a higher effect."
So, as long as you don't need that item ASAP, always comparison shop online before making a big purchase.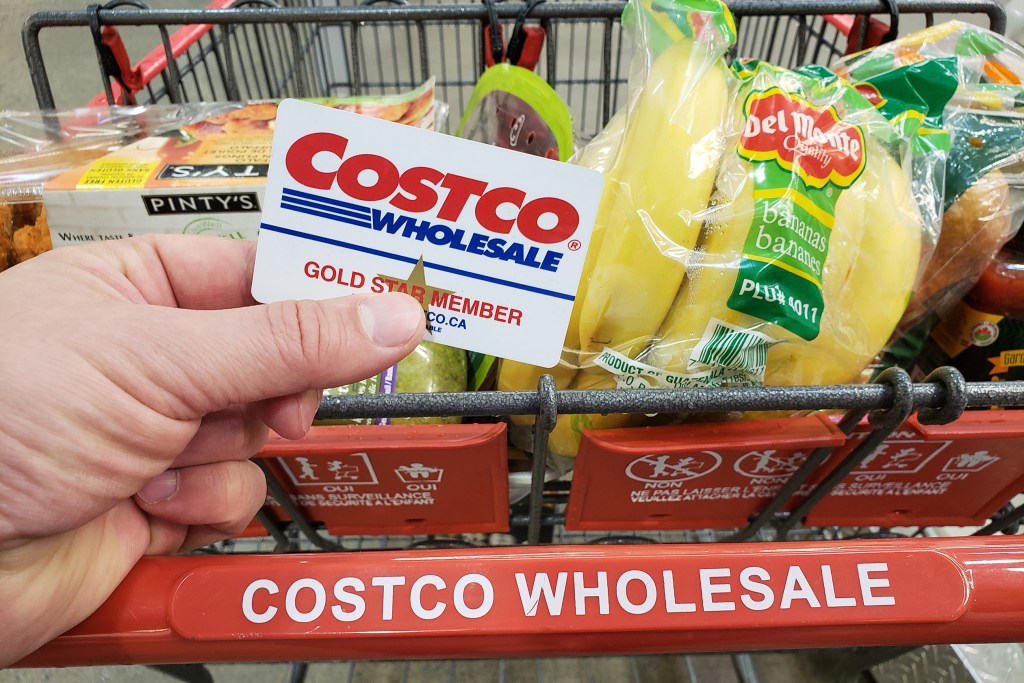 Does Costco price match?
The short answer? No, Costco does not price match other stores. So, if you find those towels you want at Target or those speakers at Best Buy for a lower price, but would prefer to shop at Costco, you won't have much luck convincing the management team at your local Costco to lower the sale price. According to the company, the reason for this policy is because they "already offer competitive prices at the point of purchase."
Price adjustments and price matching are easy ways for shoppers to save money and ease their wallets — but there are limitations that can apply. If you've already made a purchase at Costco, only to find it on sale at a different store or online, you may not be able to get a price adjustment… but there's always that generous Costco return policy. It might be annoying to have to bring back the item just to turn around and re-buy it, but depending on the sale, it just might be worth it. (And hey, you don't even need your receipt.)
Editors' Recommendations