Chicken is a fan-favorite food, and for good reason — from barbecue chicken to chicken quesadillas to chicken parmigiana, it's a lean protein that serves as the centerpiece for so many different meals. Consider this: In the early 1970s, per capita poultry consumption in the U.S. was almost 50 pounds; these days, it's more than 100 pounds per person.
Of course, chicken hasn't evaded the raging inflation that's hiking up expenses every time we go to the grocery store (or gas station, shopping mall, or — well, just about anywhere.) According to the USDA, wholesale poultry prices are predicted to increase between 19-22% this year.
One way to keep your food expenses down? Shop for your chickens at Costco. Specifically, shop the way you should at Costco — buy in bulk. Do you love the Costco rotisserie chicken (and, especially, its $4.99 price)? Of course, you do. You're not a monster. Well did you know you can buy an entire case of uncooked Costco rotisserie chicken for $4.89 each?
Redditor Joes_Barbecue brought this to the attention of the r/BBQ subreddit, and while one commenter, northman46, pointed out that they'd cook them for just a dime more, Joes_Barbecue jokingly said, "You're in the BBQ sub, friend. We don't value our time here."
And sure, northman46 had a point — if you're pressed for time or don't have the freezer space to store all those chickens, you might as well buy a cooked Costco rotisserie chicken. But if you do have the time and space (or an upcoming event you're cooking for)? The case is a great deal.
Joes_Barbecue noted that the cases are flat priced at $48.99, but the actual packing weight is more (closer to 55-plus pounds). These uncooked Costco chickens are also different than the ones you'd find in the meat department because they come pre-seasoned — they're injected under the skin to brine them which Joes_Barbecue said saves them a lot of time and space.
But from there, you can do what you want with your chicken. Want to roast it, grill it, smoke it, fry it, or braise it? Want to season it with the special recipe passed down by your grandmother? It's chicken — you can prepare it just about any way you want.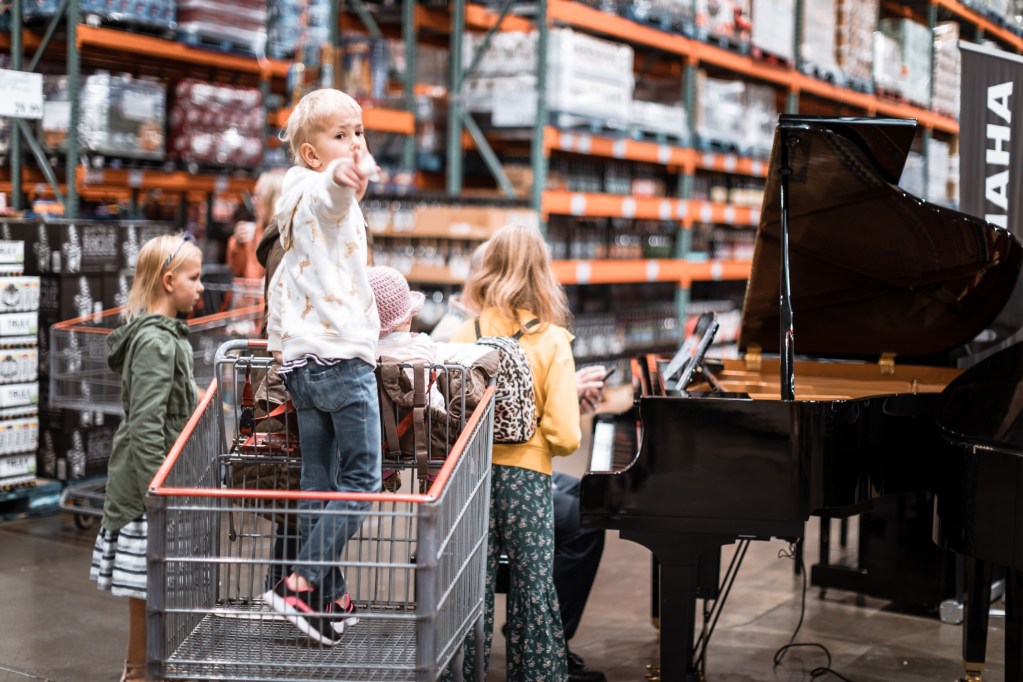 What if you're not a fan of Costco?
We don't really understand the sentiment, but we do get that you can't always have a membership at every warehouse club. The good news is, you can likely find this deal at yours. Redditor DazeyHelpMe confirmed that Sam's Club sells pre-seasoned chicken this way too, while drizzlefoot321 said they get the same deal at Restaurant Depot, if you've got a business license and can shop there.
So the next time you're shopping, consider buying your uncooked chicken in bulk. The workers in the meat department will be happy to tag it up for you, and you won't have to think about what's for dinner for ages.
Editors' Recommendations