Also known as summer rolls (perhaps due to the season's abundance of crunchy veggies and other fresh ingredients), spring rolls originated in Vietnam. Variations of the original spring roll (which usually includes a cold protein, oftentimes shrimp) are found in many other Asian cuisines and on restaurant and takeout menus everywhere.
If you practice a vegan diet, summer rolls can be a tasty, low-calorie addition to your meals and are easier to make than you may have thought. We'd recommend taking a few moments to read through the recipe directions a time or two before you begin, and be prepared for a few rolling mishaps before you perfect the skill. With a little bit of practice, you can master the art of filling those rice paper wrappers with a mountain of fresh, crunchy fillings for the perfect starter course or quick and nutritious lunch.
Vegan spring rolls aren't difficult to make (as long as you follow this handy guide).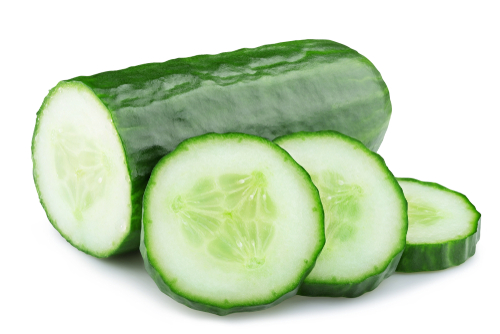 The 411 on vegan spring rolls
If you're confused by egg rolls vs. spring rolls, deep fried vs. raw, you're probably not alone. Let's outline the differences. If you're wondering if egg rolls or spring rolls are vegetarian, the answer is that both can be vegetarian, although only spring rolls can be vegan and gluten-free. Spring rolls use rice paper wrappers rather than egg roll wrappers, which are made from flour.
Egg roll wrappers are also larger than spring roll wrappers. They may require an egg wash to seal the edges and prevent spillover of fillings. Egg rolls are not vegan-friendly because they are typically filled with a combination of seasoned shredded cabbage, thinly sliced carrots, chopped ginger, and small bits of pork or chicken. They are commonly deep-fried or baked, and you can find versions of egg rolls called shrimp rolls that include — what else? — shrimp.
These vegan spring rolls are also sometimes known as Chinese spring rolls. So what are Chinese spring rolls made of? They're a tasty combination of cold vegetables, fresh herbs, and sometimes even rice noodles, all neatly rolled inside a chewy rice paper wrapper. You can also use wonton wrappers instead of rice paper in a pinch. Spring rolls are great for using up leftovers, perfect for dipping in soy sauce, and a great excuse to make homemade vegan Thai peanut sauce.
Tips and tricks for making perfect vegan spring rolls
Do the prep work
Whatever combination of veggies you choose, the ingredient list for vegan spring rolls can be long and intimidating. You can make the actual process of assembling the rolls much easier for yourself by chopping and shredding your ingredients ahead of time. If you're using rice noodles, cook them in advance and store in cool water to prevent them from sticking. Do as much ahead of time as possible so that when you're ready to roll up the wraps, you can do so quickly and easily.
Soften the rice paper
Soften rice paper wrappers in room-temperature water — hot water makes them too sticky and prone to breaking while you roll them. Room-temperature water continues softening the wrapper, keeping it pliable for rolling and tender once rolled. Keep your work surface wet during assembly to further prevent the rice paper wrappers from sticking.
Put lettuce inside your wrapper
We've all been there: a perfectly assembled spring roll that falls apart with the first bite you take. Here's a great solution! Use a lettuce leaf to hold your spring roll fillings before rolling them into the rice paper wrap. It's an ingenious — and tasty — trick to add color and extra crunch while helping to keep ingredients from spilling out from the rolls.
1. Make the base: Place a few pieces of lettuce close to the bottom of the circular rice paper wrapper. The width of your spring roll will be determined by the width of the fillings you are using. Leave space on both sides for easier wrapping.
2. Pile on the ingredients: Add the vegetable mixture fill. It's OK if the filling is piled high, but be sure to leave the top third of the wrapper open for wrapping. You can get creative with your veggie filling, but some things you may wish to include are:
Red cabbage
Carrots
Mini cucumbers

Jalapeños
Green onions
Fresh cilantro
Fresh mint
Butter lettuce
Brown rice noodles or rice vermicelli
3. Roll the filling: Pull the bottom of the wrapper up and over the lower portion of the filling, keeping the filling compact as you roll.
4. Envelope the sides: Pull the sides over to cover the filling and continue wrapping until the spring roll is fully wrapped.
Skip the takeout — you can make tastier and healthier vegan spring rolls right in your own kitchen. Use a recipe or improvise by utilizing the veggies and herbs you have on hand. With a bit of practice, you can roll these vegan delights better than any restaurant you've ever tried.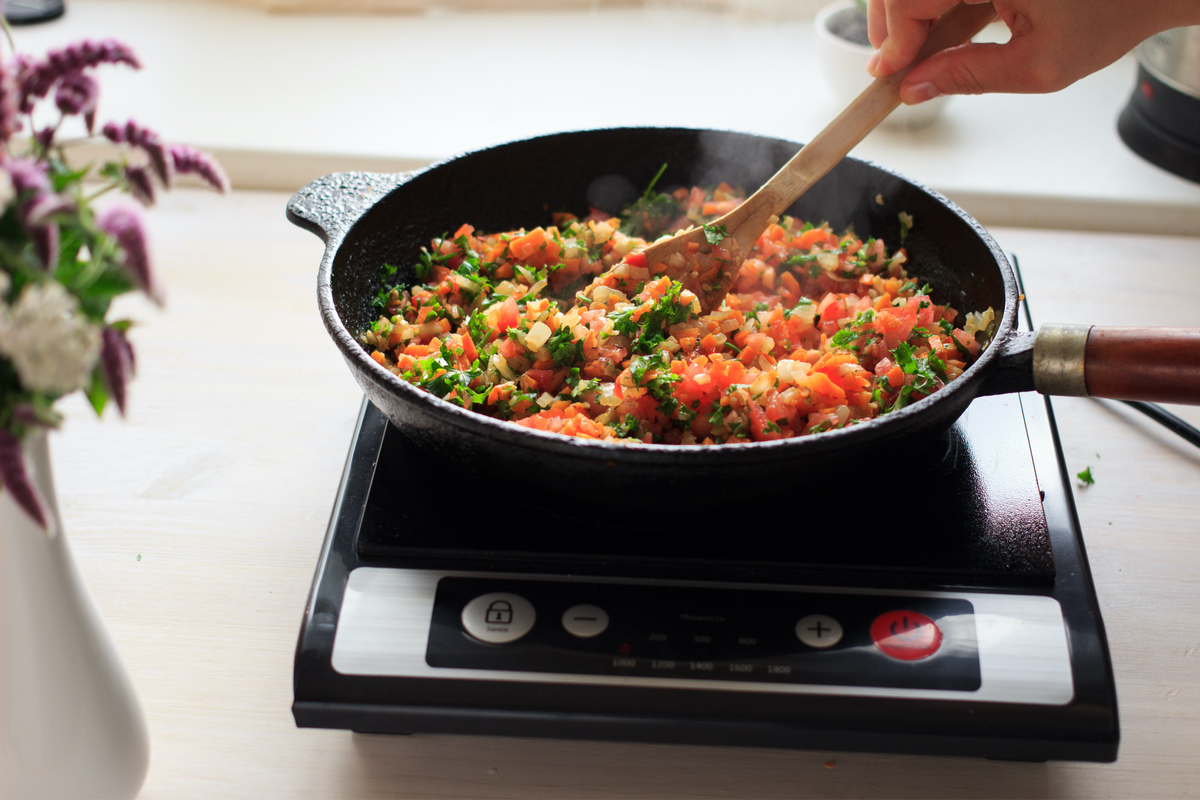 Learn more about vegan meals
If you fancy yourself a home chef or want to learn more, these spring rolls are just the beginning. There are tons of options that you can recreate from your favorite local vegan restaurants or recipes others have made for you. While there are many more vegan options in grocery stores today than there were ten years ago, most of us want whole fruits, vegetables, and ingredients to cook ourselves. We love the recipes from Lazy Cat Kitchen (it has a baked vegan spring roll that is to die for) and the Heartfelt Table has a plethora of fun, unique recipes to get you on your way.
Editors' Recommendations