Those born under the Aquarius sign are known for being bold and doing what it takes to make an impact on society (hello, Rosa Parks and Charles Dickens). They are self-reliant, march to the beat of their own drum, and are the cleverest of all air signs. They are also the sign of the water bearer, so nature is very important to them, and they get tons of inspiration from it.
In Aquarius design, modern and bold is where it's at. You'll never have to guess what they like when it comes to aesthetics, and most enjoy a clean, minimalist design. It will always look fresh and well-intentioned, and serve a purpose. Here are a few ways to win when decorating for an Aquarius to make them feel right at home.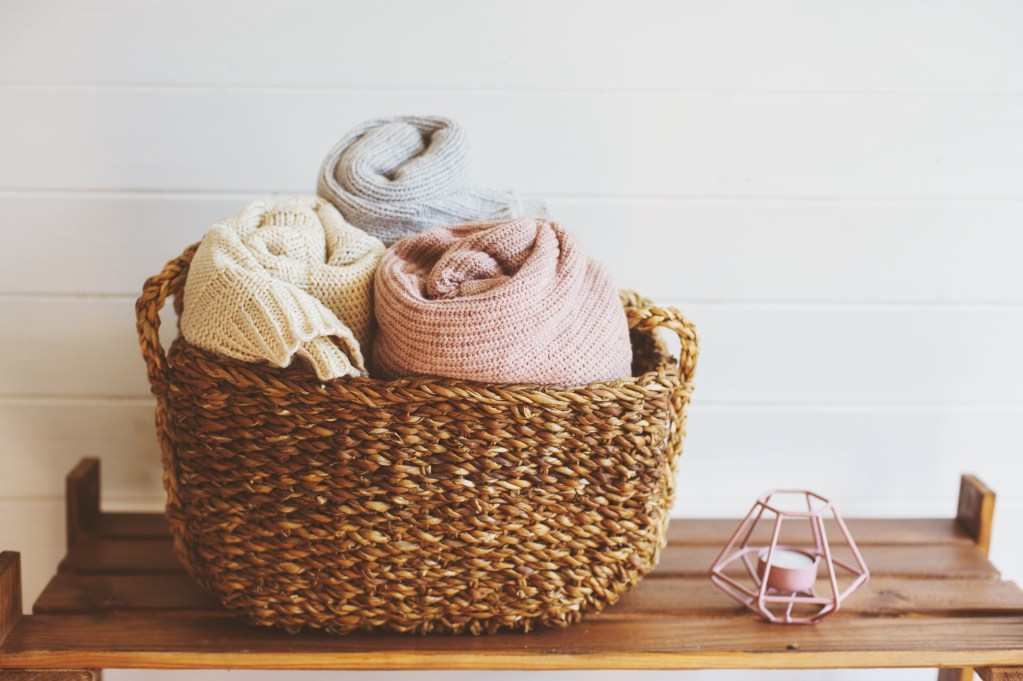 Incorporate nature
A true Aquarius loves everything that nature has to offer, and they pull from it when it comes to color, material, and texture.
Bedrooms: For a bedroom, this could mean blue or green bed sheets and duvet covers, or a bedside lamp made of wicker.
Living rooms: In a living room, a reclaimed wood mantel or beams would make a statement, and the clean lines of a cement tile floor would offer a natural look while also adding easy-to-clean function to the entryway.
Kitchens: You could also consider reclaimed wood floors and concrete countertops in the kitchen to create a comfortable yet functional space to cook and entertain. This will ensure it feels modern and simplistic.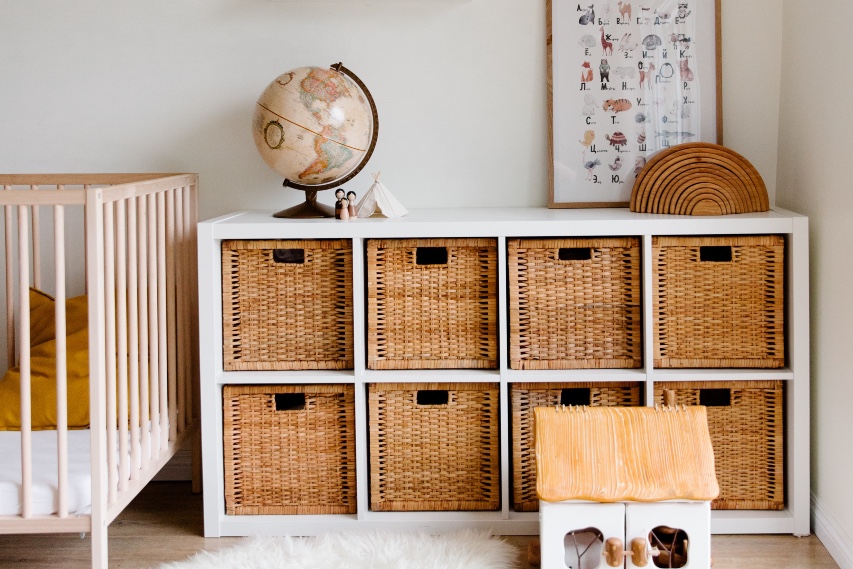 Don't forget the storage
An Aquarius doesn't like things to feel cluttered or messy, so you'll want to consider where everything in the room should live.
Living spaces: This means using storage baskets, ottomans, and other furniture that can double as a storage area for blankets, kids' toys, or other items that can make a room feel messy.
Kitchens: In a kitchen, this could include storage containers for the fridge and pantry so that everything is organized and easy to find.
Home offices: Because an Aquarius is so committed to work, the home office is an important room to consider when it comes to storage and function. Make sure there is a spot for all papers, files, and notes, and that the desk is clear of clutter, so it can be a place that's inspiring and serene.
Aquarius design considerations
When designing for an Aquarius, keep these things in mind.
Consider open floorplans
Because an Aquarius enjoys a more minimalistic space to live, work, and entertain, choosing a home that has an open concept is important. It lets flow, light, and air into every room and draws the eye across the space with minimal distraction.
Add a unique flavor
Pieces will speak for themselves when it comes to Aquarius wall decor, art, and furniture. This could come in the form of an industrial, steel-framed bed or couch, or with a piece from a local artist over the fireplace.
Embrace modern twists
Add some modern twists like hand-blown glass vases, colorful dishes displayed in glass cabinets, and a patterned, bright entryway rug, and you'll be sure to impress any Aquarius who walks through the door.
The eco-friendly Aquarius
Because their love of nature is strong, they actively do everything possible to protect it. This means choosing to buy secondhand to prevent furniture from ending up in landfills, using solar panels, and looking for eco-friendly materials in pillows, blankets, sheets, and other decor. This may also mean they maintain a big garden in the backyard (an excuse to spend time in the sun) and a composting station so that waste is minimal.
The Aquarius is unique as a person, and design should follow that same pattern. You won't find items in their home that you'd see in others; they try to find pieces that are vintage or one of a kind from small business owners rather than big box, chain retailers. There will always be a piece or two that stands out, and they are sure to have a story about its history.
An Aquarius is also a good listener, so consider a space in the home with minimal distractions (that means no TV) where good friends can have intimate conversations over a glass of wine. It should also be good for reading and researching — perhaps a corner nook with two comfy chairs, a candle, and blankets stored at the ready in an ottoman. It doesn't take much to add to (or remove from, to keep it simple) a home to make it a place that elicits creativity, serenity, and peacefulness for an Aquarius.
Editors' Recommendations