If you've attempted to order new furniture lately, you already know the lengthy backlog created by the pandemic. When factories shut down in March 2020, orders kept coming in from people stuck at home and shopping online. Because of the lengthy timelines of six, eight, even 12 months, people are getting creative and buying secondhand furniture instead. There are plenty of places to find vintage or secondhand furniture; you just need to make sure you read the fine print to know exactly what you're getting. Here are a few of our favorite places for gently used pieces with character.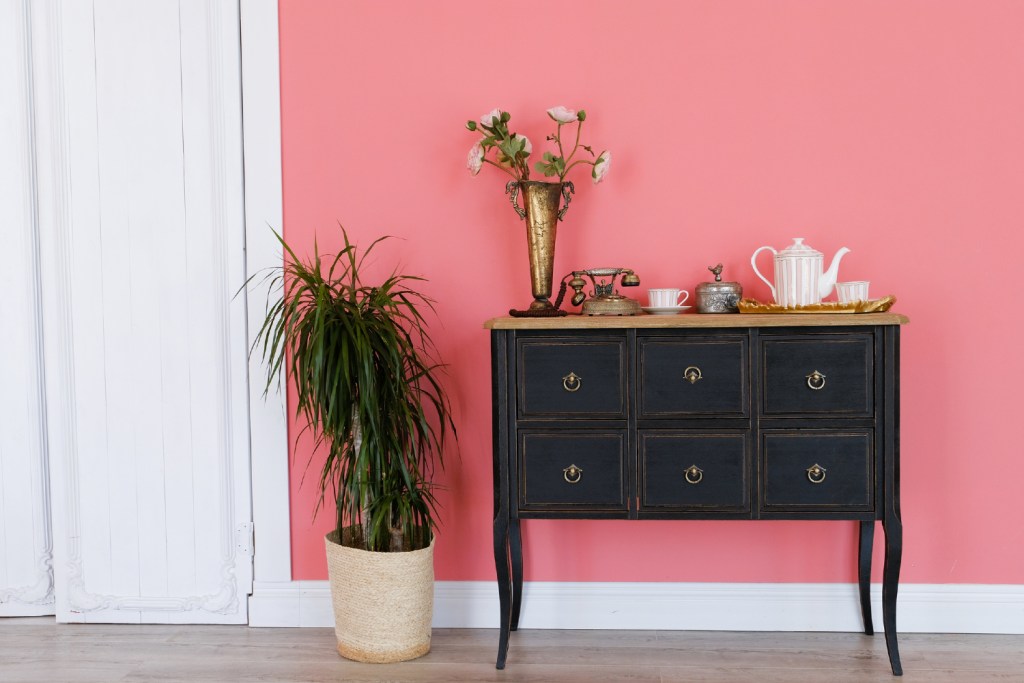 Etsy
We love Etsy for its commitment to small businesses and the sheer variety of things you can find on the site. Beyond the volume and selection, we love that buyers can post reviews of purchases so the rest of us will know how easy it is to do business with a shop owner. We recommend narrowing down your search using the filters so you don't spend unnecessary time sifting through items you're not interested in.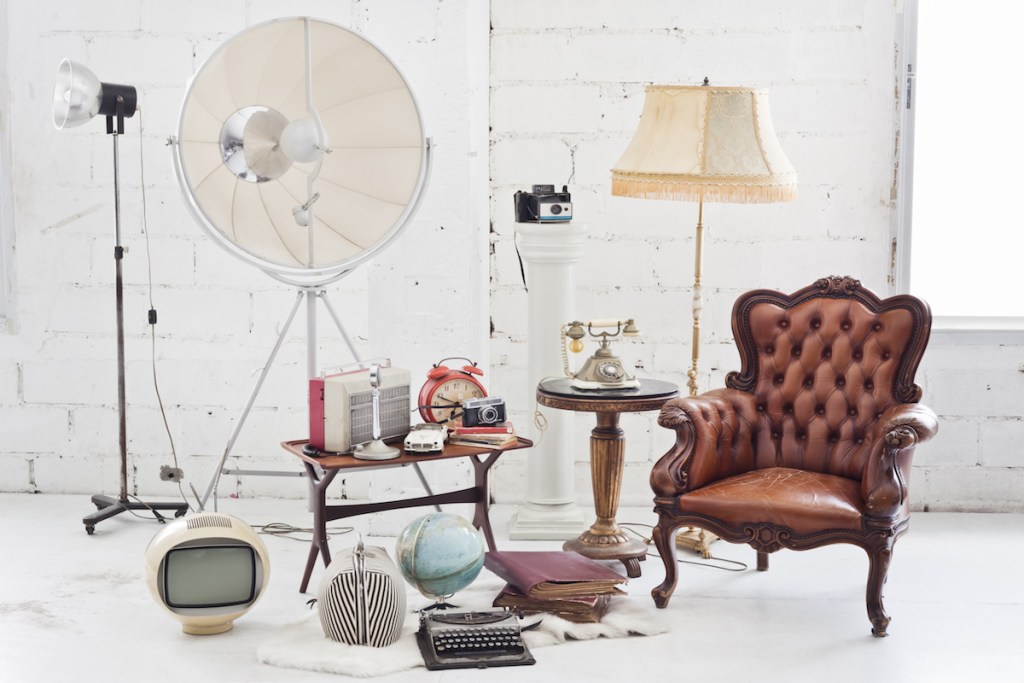 Kaiyo
Kaiyo is extremely user-friendly, and we love it for so many reasons. First, all the furniture is pre-owned and vetted by Kaiyo staff. Most of the furniture is high end, and the discounts are deep for such well-made pieces. But the biggest perk of Kaiyo is that its furniture is delivered and assembled for you. What's more, if you are selling, they pick up, store, and deliver the piece to the buyer, making both buying and selling on the site a breeze. And for a feel-good bonus, Kaiyo plants a tree for every sale on the site!
Amazon
That's right, Amazon also sells thrift and secondhand furniture on its marketplace, making it a true one-stop shop for almost anything you need. You can find tons of modern and mid-century modern furniture, and you can do it on a budget. Just select the category you're looking in, read any reviews, and have your new furniture delivered in days.
1st Dibs
If you want high-end, designer pre-owned furniture, 1st Dibs is where it's at. They offer one-of-a-kind luxury items that you won't find anywhere else. We recommend setting a scrolling price before you get started; otherwise, you may fall in love with an item that's out of your budget (hey, it happens). Not only does the site have a huge selection of furniture, but it has a massive fine arts collection if you happen to be in the market for that.
There are still options like Craigslist and Facebook Marketplace out there, but you have to do a lot of the literal heavy lifting yourself. Some sellers will deliver for a fee, but you're likely to spend what you've saved in the process. As with any purchase, make sure you understand where the piece came from, when it was originally purchased, and what condition the piece is in before you buy. If there are any stains or tears, make sure you ask for pictures in advance so you aren't surprised when you receive it.
If you're completely risk averse but want to try secondhand shopping, choose retailers that do vetting in advance so you can be confident that wear and tear will be minimal and that you'll know the exact history of the piece before you buy. Not only is secondhand shopping good for the environment, but you'll give new life to a piece that you'll be able to enjoy for many years to come.
Editors' Recommendations