The versatility of uses for your new cube storage is endless. They can double as display cabinets to display your family's photos, mementos, and awards. With a bit of creativity, you can turn them into entertainment centers, cat playgrounds, or store displays. We have a lovely selection of cube storage options for you to choose from.
Have an empty wall? Transform your home with one of our curated choices and create a perfect place for all your family photos, mementos, and recognitions. They are a great option for individual cubbies, as well. If you are looking for a storage solution, you can easily create multiple bins to organize your belongings neatly. From clothes to vinyl records, they are an amazing option.
TomCare Cube Storage
Best overall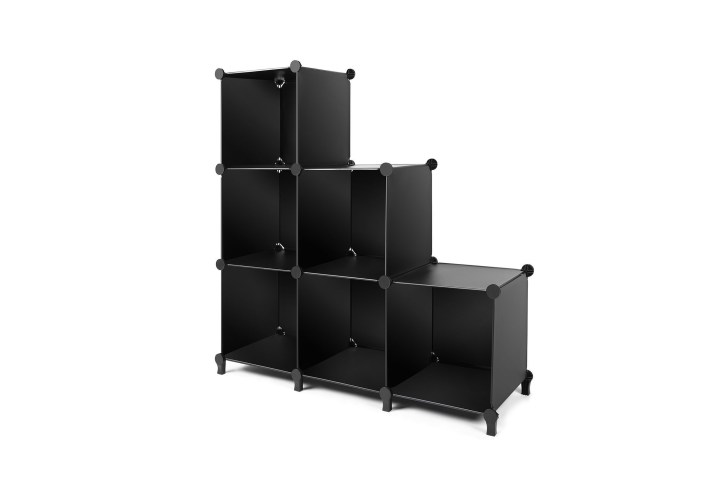 The TomCare Cube Storage is a multifunctional solution that features a flexible construction allowing the creating of several configurations for the six modular cubes. With a sturdy metal frame and thickened plastic panels, you get a super-stable structure and easy cleaning, as well.
ClosetMaid Cubeicals Organizer
Best wood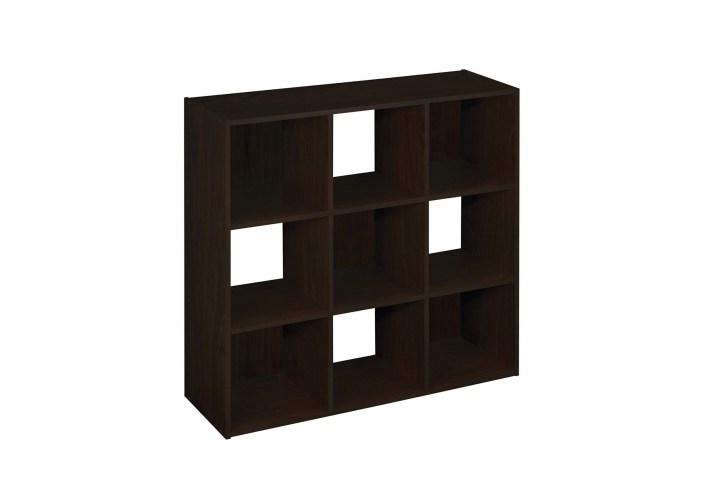 If you prefer wood over plastic, the ClosetMaid Cubeicals Organizer is right up your alley. This 9-cube-storage item is a very sturdy and lean solution for your home needs. Avoid unnecessary stress by creating more storage with this proven model. Stackable design and orientation make it very versatile.
Songmics Space Saving Cube Shoe Storage
Best for shoes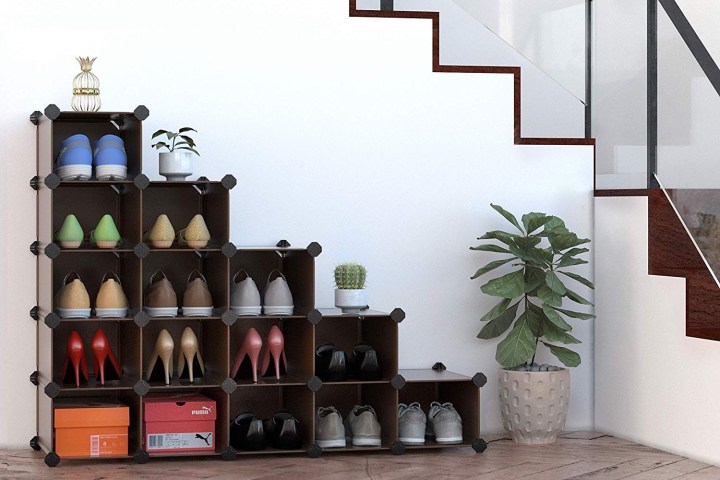 Take the best care of your shoe collection with the Songmics Space Saving Cube Shoe Storage — the best solution to maintain and organize your closet space. Its 15 individual cubbies make it the top in the market, and its ability to take different shapes allows you to fit it to your current space. Store up to 16 pairs of shoes and keep them in great shape with this practical solution.
Get the most living space out of your house by using cube storage to organize and store away items when you are not using them. Say goodbye to wasting time looking for an item without a designated place. Any way you see it, this amazing selection of useful furniture will make your life much more pleasant.
Editors' Recommendations