A storage bench for your home protects outdoor items from the elements come fall and winter. These spaces are typically used for storing delicate cushions, barbecue gear, landscaping tools, and even pool playthings. With so many different materials and styles available, you'll want to know what to look for before starting your search. Consult with our list of buying criteria to make your search a little easier.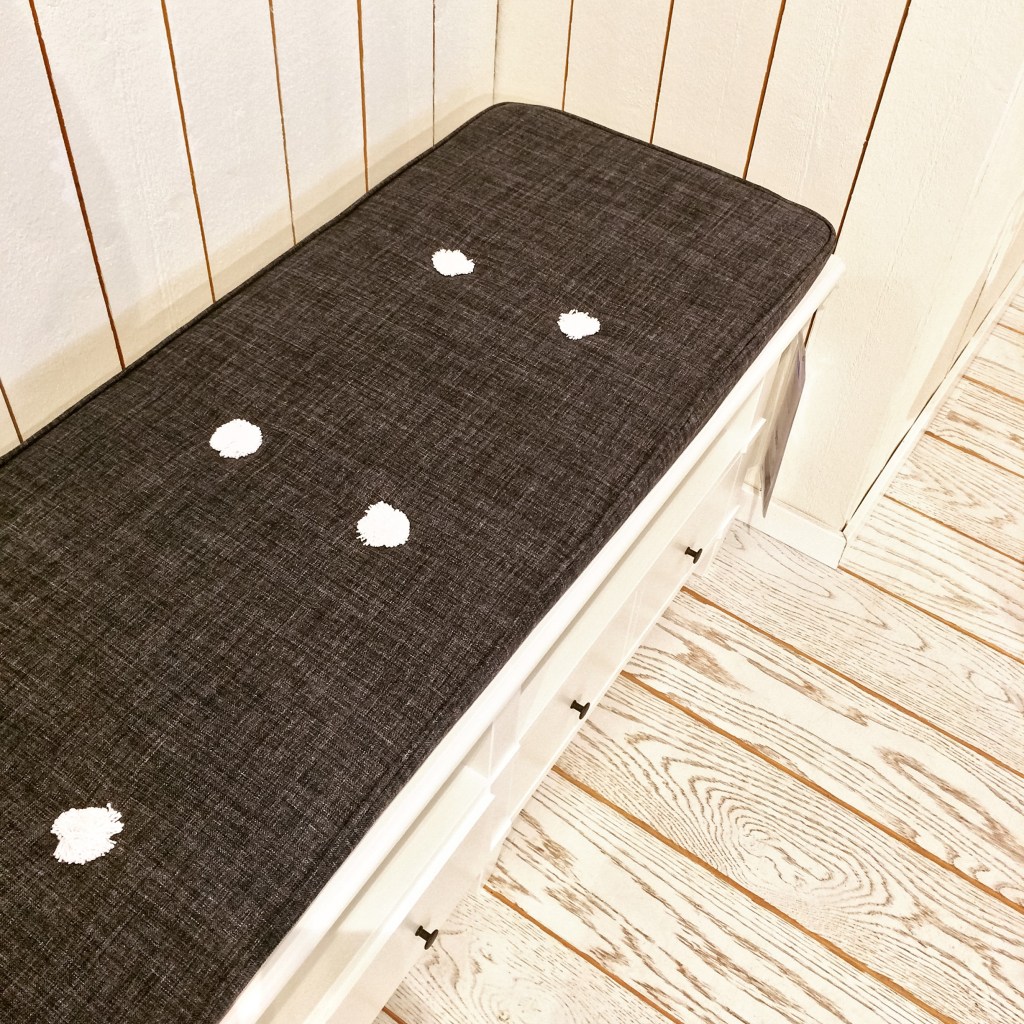 Pick your material
Select wood for your bench if you want to match hardwood deck flooring. Most built-in benches are also made of wood and are versatile when it comes to finish. Make sure the construction is flawless to avoid moisture leaking into the box itself. If possible, keep the bench under an awning or shade.
Another classic option is a wicker or rattan bench. These elegant storage solutions look particularly great in yards with a pool or lots of greenery. Wicker is a type of weave often made of synthetic materials like resin or other types of plastic, giving them a long shelf life and durable properties. Note that wicker furniture might also be made of rattan.
Rattan is made of natural plant fibers woven into different designs like wicker. If you want a lightweight yet hardy storage bench, we recommend rattan in a wicker weave. Choose a bench with waterproof fabric lining to protect your items.
On the other hand, choose plastic if you want a more traditional storage bench material. Hardy, durable, weatherproof, and rustproof, plastic is a popular alternative to wood, states The Yard Spot. There are also many plastic resin benches that mimic the look of wood if you still want a wood-like material.
Decide on flip-top, cabinet, or drawer style
A flip top is the most common type of door or opening style. As the name suggests, the bench top — the surface you sit on — flips up via hinges to reveal the secret storage below. Some flip-top benches are built with a lock for added protection, but they are less common in wicker styles.
Besides flip-top benches (though less available) are cabinet styles. These are typically found indoors near entryways and in hallways, but there are some designed for outdoor use. A cabinet-style bench opens via cabinet doors that swing out. These are ideal if you need a bench with cubbies for smaller items.
Lastly, a drawer style allows you to store and access drawers that pull out when needed. These offer less water- or weatherproofing, so we recommend these for areas with milder cold weather. Keep in mind that they offer less space than other bench types.
Choose between a back or backless bench
Some of the best storage benches are traditional models with arms and backs. These resemble conventional benches and look best when made of wood or a similar material. They also look more inconspicuous than other styles, which is great if you're looking for a more camouflaged bench. The back height and shape varies, so choose according to your personal style.
A bench with no back, on the other hand, usually provides more space than a backed bench. You can move these around more freely without compromising your seating arrangement design. If needed, they also fit well into indoor spaces like in your foyer or at the foot of your bed.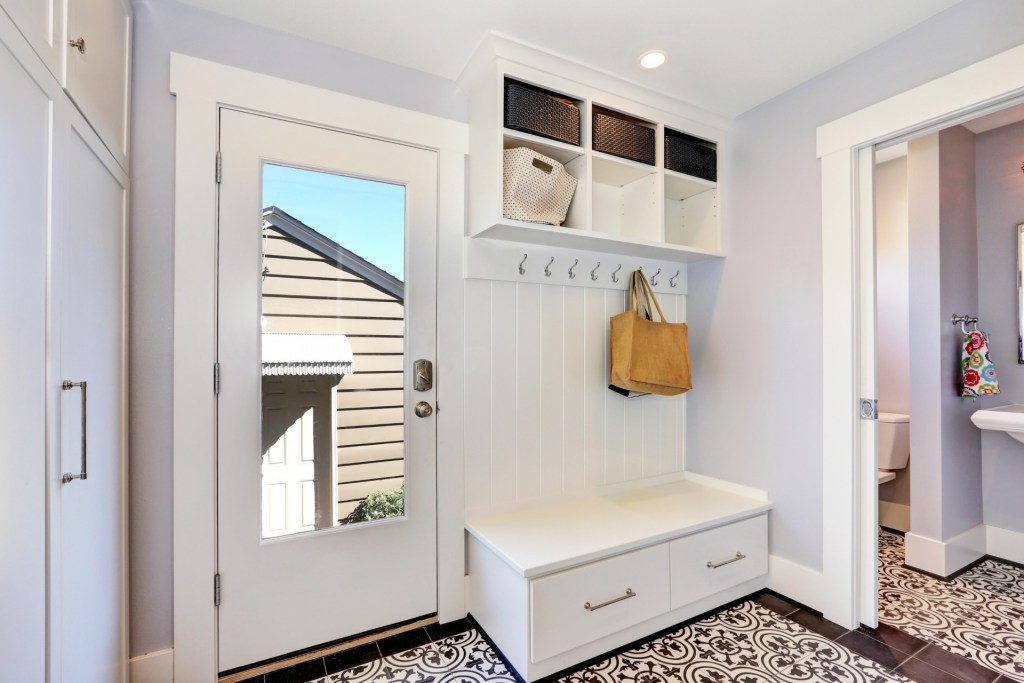 Determine how much space you need
Size and capacity are pretty big deal breakers when it comes to storage benches. Think about how much space you have for the bench itself and how much space you need to store items inside. The average bench seats two people and holds about 60 gallons of storage space. Larger models can hold closer to 200 gallons, though consider these only if you have a spacious deck.
Another option might be a petite bench with a 22-gallon capacity. Note that these only seat one person at a time. A half bench is a great addition if you need extra storage but don't want to incorporate another full-size bench into the mix.
Foter suggests 70-gallon size for small tools or a 150-gallon size for inflatable pools or other bulky items.
Storage benches are clever storage hacks that are less obvious than deck boxes and less cumbersome than building a freestanding shed. Rougher weather conditions like rain, frost, and snow can damage your outdoor gear, so a storage bench is essential. When spring brings warmer days again, you'll be glad to see your blankets, cushions, pool toys, and grilling tools are safely intact. Before you decide, consider each important point on our list, focusing on material, door style, and size.
Want more? Read on further to find creative storage solutions for mudrooms.
Editors' Recommendations