For maximum safety in the kitchen, it is important to keep your knives sharpened and make sure you use the right knife for each task. With a good paring knife in your kitchen, you can confidently create a variety of recipes and experiment with different foods.
With their flexible blade, you can often use them to cut or peel while holding food up in the air rather than placing it on a cutting board. That's why it's important to have a sharp and precise paring knife that can be safely used as an extension of your hand. Look for a knife with a comfortable grip that can be handled nimbly and will help avoid slips. Let's take a look at our favorites.
Mercer Culinary Millennia Paring Knife
Best paring knife overall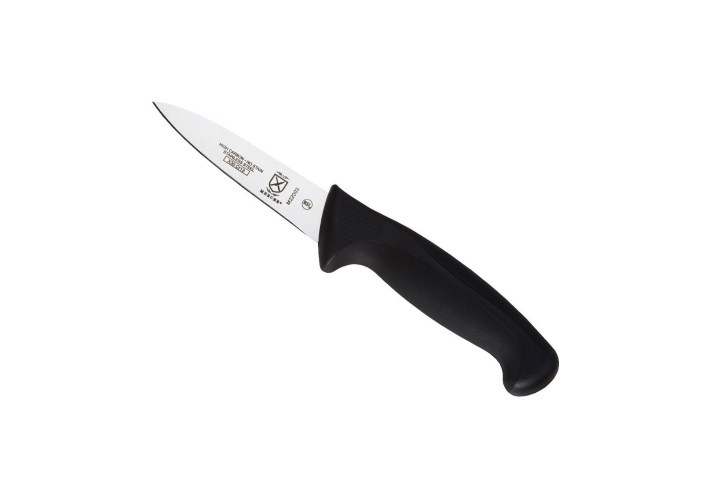 With an ergonomic and textured handle, the Mercer Culinary Millennia is a paring knife that offers comfort and grip for efficient trimming, cutting and peeling of a variety of foods. Made from a single piece of high carbon Japanese steel, this durable knife features a razor-sharp edge that is easy to maintain with regular sharpening. Experience the difference that an exceptional knife can make.
Victorinox Swiss Classic Paring Knife
Best spear point paring knife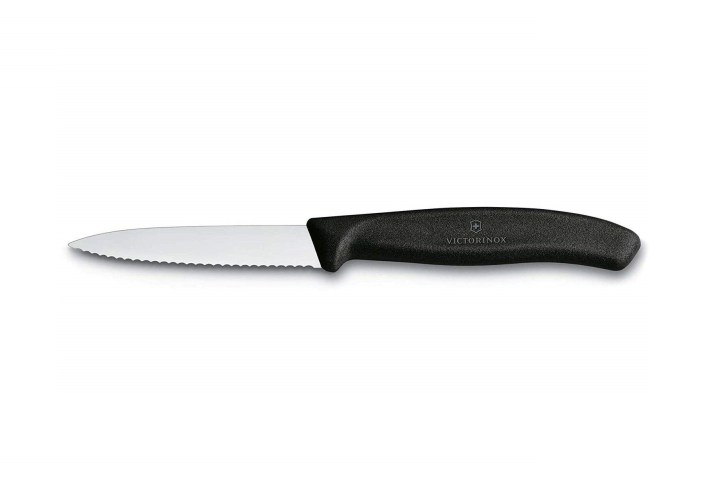 If serrated knives are most comfortable for you, the Victorinox Paring Knife will become your favorite kitchen assistant. Its blade offers the precision you've come to expect from Swiss knives, while its ergonomic design and grip make the Victorinox easy to handle.
Dalstrong Gladiator Series Paring Knife
Best bird's beak paring knife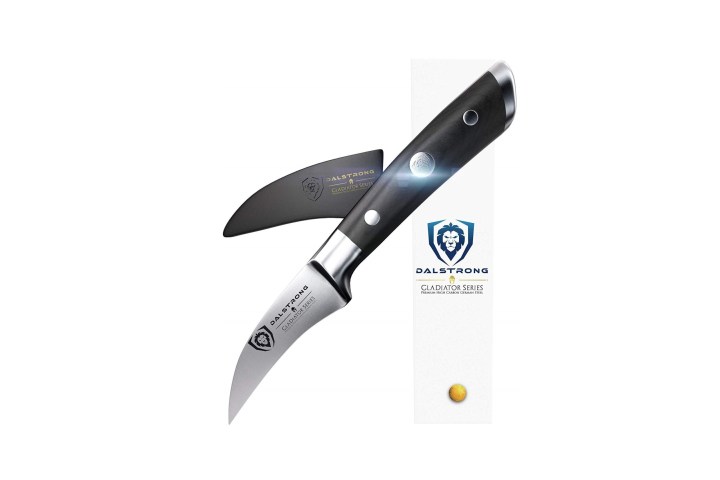 Specifically designed for peeling, the Dalstrong Gladiator Paring Knife features the best bird's beak to make decorative cuts and peel with maximum precision. Cutting-edge technology and innovative craftsmanship make this knife an outstanding kitchen tool for professionals and home chefs alike.
Using the right knife for different kitchen tasks is essential to the success of your recipes. Paring knives are especially designed for efficient peeling, cutting, dicing and slicing of small fruits and vegetables. With the products on our list, you can elevate your cooking and give your dishes the look you've always dreamed of with ease.
Editors' Recommendations