If you love (read: need) coffee as much as I do, you always appreciate a nice java-inspired gift. Whether it's for a loved one or to spoil yourself, this gear will keep you happy and caffeinated to face anything the day throws at you.
We've searched the interweb to find the gifts that everyone will love this holiday season. These picks will impress the serious coffee snob and your everyday coffee lover in equal measure.
If you really want to go all-out this year, consider the Ember Mug². This mug does more than just keep your coffee hot. Its smart functionality allows you to set an exact drinking temperature, so your coffee is always the exact way you want it the entire cup through. It maintains your chosen temperature for up to an hour and a half, so if you get distracted, you can come back and find it still piping hot.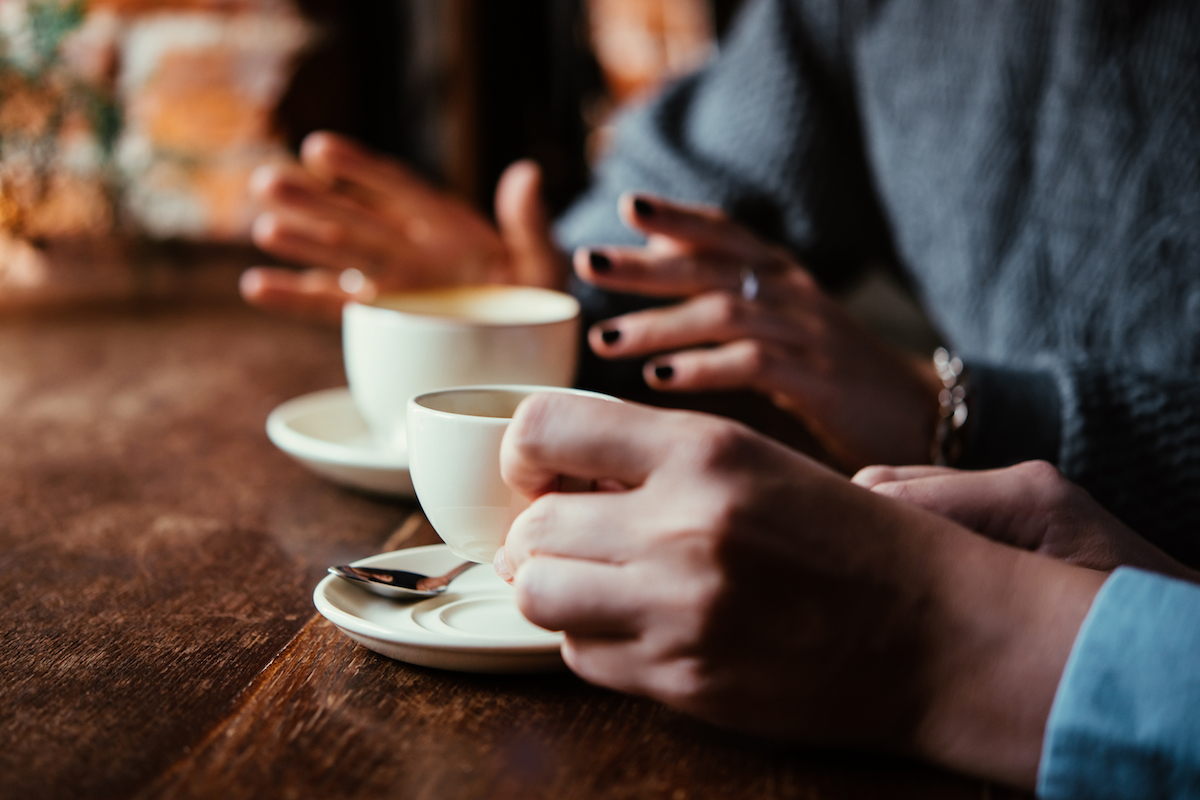 Hario's Gooseneck Coffee Kettle 'Buono' Stovetop has a sleek, narrow gooseneck spout, so it's perfect for a pour-over. Your guests will be impressed with the ergonomic design, and it can handle 41 ounces of your favorite roast. It's also available for Prime members, so it ships for free.
For the gift that keeps on giving, consider giving your favorite coffee lover a Trade Coffee monthly subscription service. According to the website, the company launched in 2018 and unite "the nation's top roasters directly with drinkers, offering 400+ roasted-to-order coffees so fresh they don't exist until you say so." You can customize every order depending on whether a person likes their beans light, dark, nutty, or fruity. Monthly subscriptions start at $13 (plus free shipping) for one 12-ounce bag.
If cold brew is your game, consider this OXO 32 Oz. Cold Brew Coffee Maker. Just add beans and water to the brewing container and enjoy. It's under $50 and ships free if you have Amazon Prime.
For anyone who is on the go all the time but still needs to stay caffeinated, this S'well Stainless Steel Traveler holds 20 oz. of coffee and is insulated, so it keeps your coffee warm and ready to enjoy.
If you need something cheeky this season (because who doesn't need a laugh right now), check out these adorable socks from Etsy shop owner It's Your Turn Socks. Just put your feet up and it'll read "First I drink the coffee" on one foot and "Then I do the things" on the other.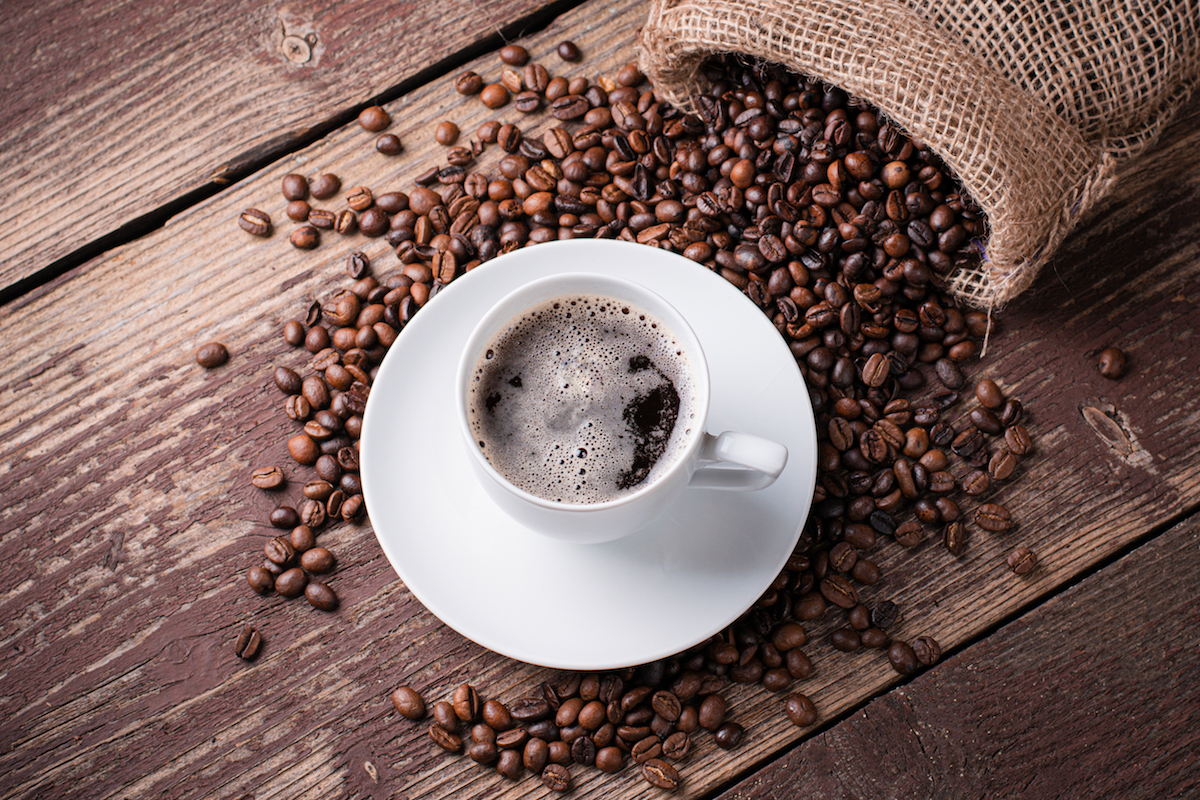 While you're perusing Etsy, you could also add this "Wakey Juice" stainless-steel coffee stirrer to your cart for just $16 from Twig and Lace. It would be impossible to stir your cup of Joe and not smile.
If you really want to give someone a treat, Uncommon Goods is selling bourbon-infused coffee. "These 100% Arabica beans are infused in small batches with just a touch of Kentucky's signature spirit, giving them an irresistible aroma and unique flavor profile," so you no longer have to decide on a final coffee or bourbon of the night. Have both for just $20!
Every coffee drinker gets a hankering for something sweet every once in a while, and there is nothing that screams the holidays more than tiny, wee gingerbread houses. These Mug Buddies fit perfectly on the rim of any mug, and you can either just enjoy how they look or nosh on them with your morning cup.
Finally, this gift combines science and design and is both a coffee maker and conversation starter. What is brewing coffee but an elaborate chemistry experiment? This vacuum contraption is an attention-grabber of a kitchen appliance, that's for certain. For just $79, you can gift that special someone with a Syphon Coffee Maker from Hario.
These gifts are the perfect way to make this the most caffeinated Christmas on record for yourself or a loved one. Happy shopping!
Editors' Recommendations