Coffee is the best way to get a little caffeine boost to start your day. Maybe you prefer brewing French press coffee. Or maybe you'd rather use your handy Keurig. Either way, drinking your warm, energy-filled cup is guaranteed to add a much-needed spark to your morning. And of course, most people have a favorite mug or cup to enjoy it in. Your coffee mug, however, should say something to you. It should be that one extra touch that brings a little more brightness to your mornings. Personalized coffee mugs are a great way to add your unique, fun personality to something you use every day. It will make having a cup of coffee even more energizing and enjoyable.
Take a trip down memory lane
Pictures, certain phrases, or names can all spark a lovable and cherished memory. With all of the advancements and innovations in customizable products, coffee mugs can be designed with your favorite pictures, quotes, or places. It is a great way to bring your best memories to your morning coffee. Psychology Today explains why it's so great; it's because we have an attachment to our mugs.
You can use photos from your memorable family trips, pictures of your dog, or photographs of your loved ones that you don't get to see every day. Photos are a way of preserving your dearest memories so you never forget. You can choose pictures that spark laughter or feelings of happiness. No matter what lovable pictures you choose, it can be a fun way to bring a little extra brightness to your coffee mug.
Phrases or names of your favorite people is another great way to adorn your coffee mugs. You can imprint a funny quote that your sibling said awhile back or the names of your grandchildren so they always feel close to you. The options are endless and unique to you. Whatever quotes, pictures, or names that send you down a happy, bright memory lane are perfect for creating a special mug that you'll use every day.
Get inspired
Everyone has a favorite inspirational quote in their back pocket. It is there to get you through the tough times, motivate you when you're feeling down, or just remind you to be grateful. The morning is a time to start your day, and your favorite inspirational quote can help you feel just as energetic as your cup of coffee.
You can personalize multiple mugs with various quotes, so you can pull out the one you need on any given morning. You can have a mug for fitness motivation, daily reminders of faith, or inspiration to go outside your comfort zone.
The options are endless. You can make every mug you have into a motivating, uplifting personal coach to help you fuel that fire each and every morning.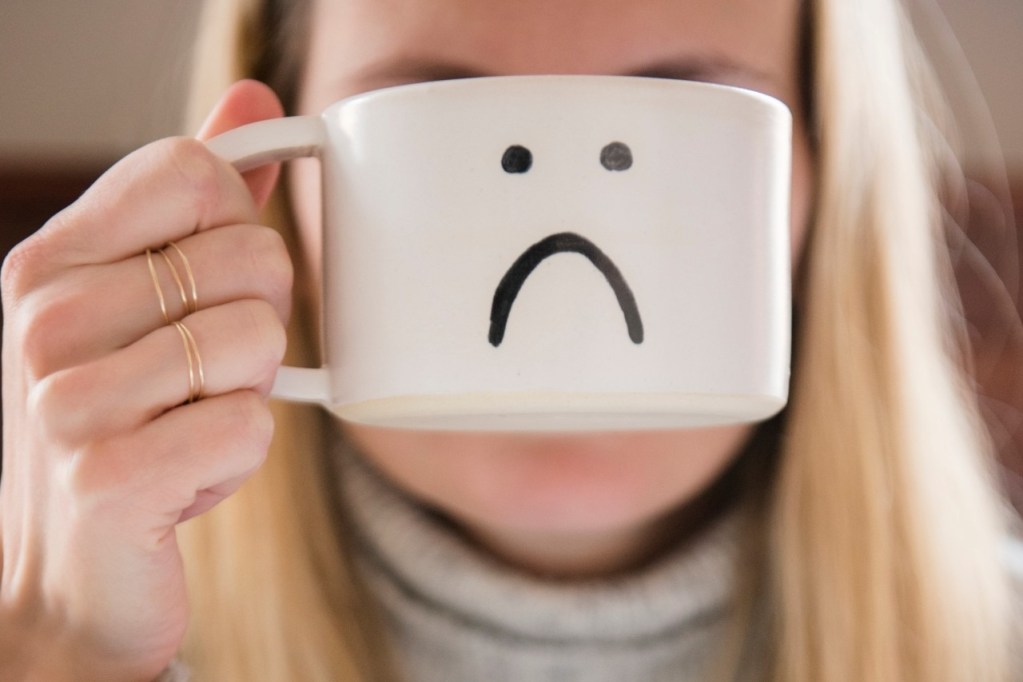 Have a laugh
As they say, laughter is the best medicine, and a laugh or giggle in the morning can be the perfect way to wake up. Mornings can be a grumpy time for some, so a little funny joke can help it seem less crummy. Your mug is a blank canvas that is waiting to be filled with your best (or worst) jokes. So, whatever makes you laugh, it belongs on your mug.
You can print jokes you've heard, jokes you've thought of, funny memes, or hilarious pictures that make you laugh every time. It could be a cat dressed up like a clown or a picture of your friend doing something hilarious and crazy.
Regardless of what funny jokes or pictures you put on your coffee mug, you will love how much more fun and hilarious it will make your morning.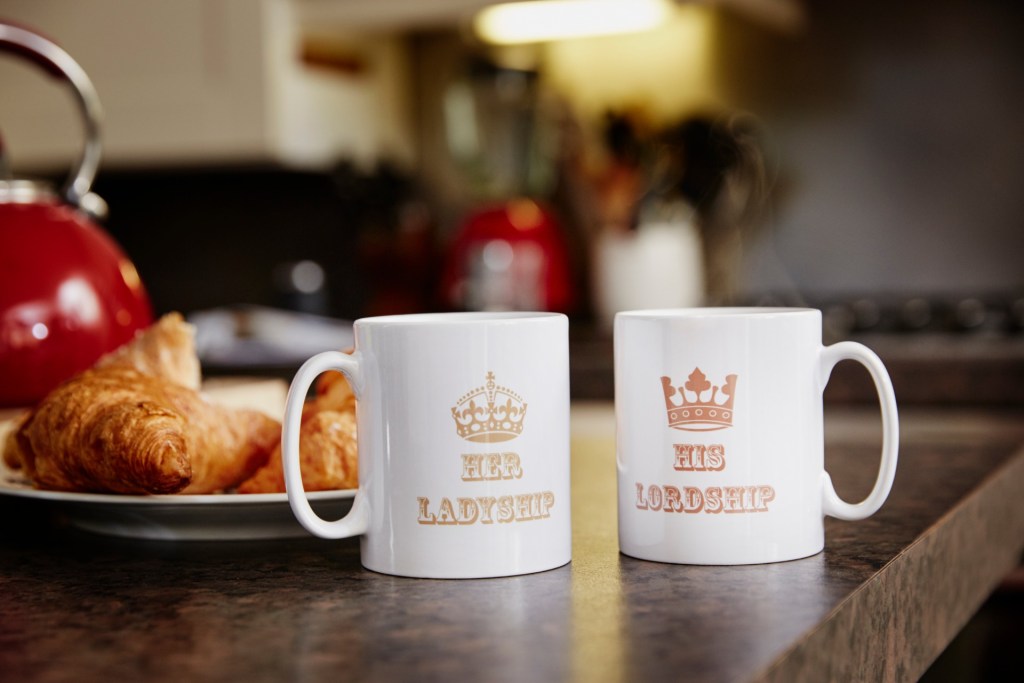 Let your guests see your personality
Every person has or has seen that drawer or cabinet filled with too many coffee mugs to count. And as a guest, everyone wants to pick a mug that is crazy and fun. If your mugs are all the same basic white color and design, you might as well be in your office. By personalizing your coffee mugs, you allow your guests to see the real you. You can personalize them with pictures, jokes, quotes, memes, even get glass coffee mugs and so much more. Your guests will love checking out all of your beautifully personalized mugs, and you'll love how each mug is its own conversation starter.
Coffee mugs don't need to be boring. They shouldn't be repetitive, identical, or solid-colored. Coffee mugs are a way to express yourself. They can be motivating, funny, inspiring, nostalgic, and so much more. They can be whatever you make them. Use them as an unconventional canvas and let your imagination run wild. Your mornings will only benefit from personalizing your coffee mugs and making them all about you.
Editors' Recommendations