Make your next party green and fashionable with paper straws. Show off with some cute drinks that taste even more refreshing when you sip them out of an eco-friendly paper straw. Your guests will love them and so will the earth.
Plastic straws aren't just harmful to the environment but are also unhealthy for the people who use them. Keep toxic chemicals out of your body and decorate your favorite beverages with fashionable paper straws. They are the ideal alternative to go green while you enjoy the contemporary look and natural feel of paper straws. Let's take a look at our favorites.
Comfy Package Paper Drinking Straws
Best Overall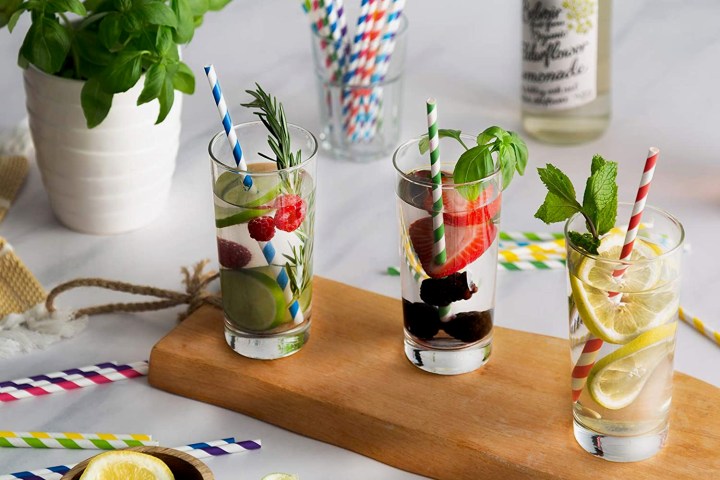 Make your home, office or business eco-friendly and environmentally responsible with the Comfy Package Paper Drinking Straws. These classic-looking straws feature an assortment of colors made with bleed-free, food-safe ink to protect your health and multiple layers of paper for maximum durability.
ALINK Biodegradable Paper Straws
Best for Parties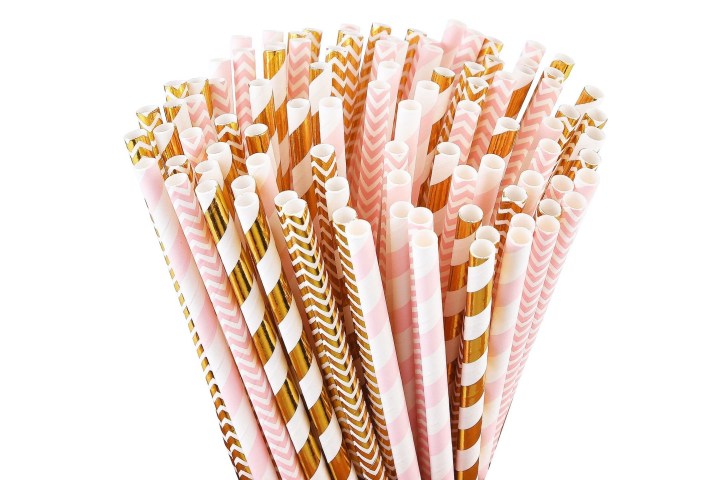 Give your next party an unforgettable look with the adorable ALINK Biodegradable Paper Straws. This pack includes 100 lovely paper straws that are food safe and made with zero plastic. These pink and gold straws are thick, sturdy and exquisite for any birthday, wedding or holiday celebration.
YSTDOM Paper Drink Straws
Best Looking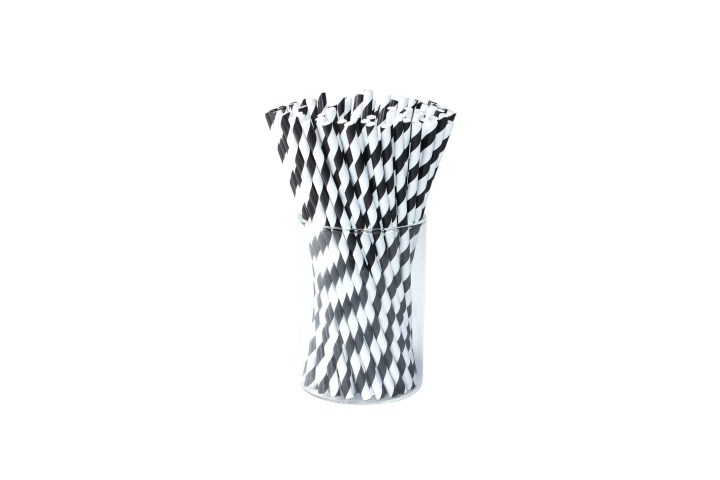 The YSTDOM Paper Drink Straws are a pack of 100 durable, convenient and multi-functional paper straws for parties or everyday use. They are FDA approved for use with food, so you and your family can safely enjoy them with your favorite drinks.
Plastic straws are known to hurt the environment because they release toxic chemicals into the soil, air and water. Make the switch to paper straws and stop the harm that is caused to animals and plants. The items on our list are eco-friendly and the responsible option to ensure the future of generations to come.
Editors' Recommendations