Entertaining requires a lot from its party host including drinks, and It can be a little tricky to keep your beer and soda cold unless you have a beverage tub that can hold all of your drinks and plenty of ice. A great beverage tub can reduce your trips to the fridge for ice and keep your drinks chilled for a longer period of time. A beverage tub is a great addition to your party or event, as it will keep your drinks cold and prevents your guests from having to dig through the back of your fridge for drinks.
With so many beverage tubs on the market, finding the right one can be quite a challenge. Not to worry, since we've created a list of the best beverage tubs out there to help you find the best one for your next party.
Prodyne Gondola Wine Bucket
Best beverage tub overall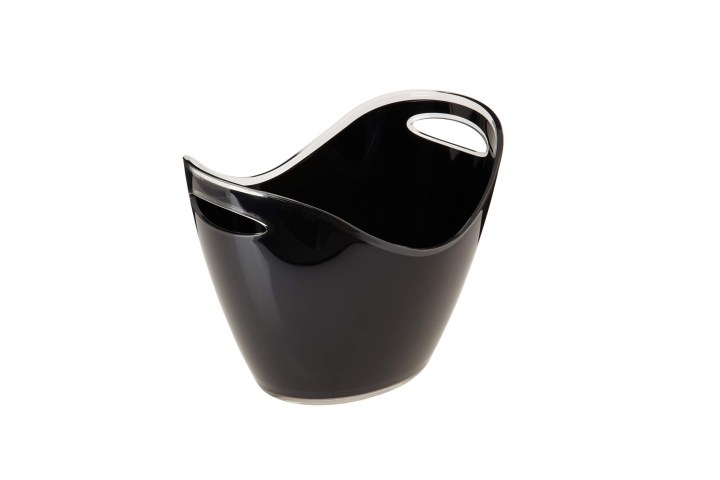 This Prodyne Gondola Wine Bucket is quite the premier party tub, with a perfect balance of elegant design and quality. This beverage tub was constructed with a special double-molded process, featuring a clear outer shell, including a thick bottom and rim, which is beautifully complemented by a colorful inner surface. Your guests will be thoroughly impressed by the beauty of this wine server, whether it be a formal indoor setting or casual outdoor entertaining. This beverage tub is constructed of extremely durable acrylic with easy-to-carry handles. It can hold up to four bottles, so you can keep the party going and not have to worry as much about refills.
Tablecraft Beverage Tub
Best steel beverage tub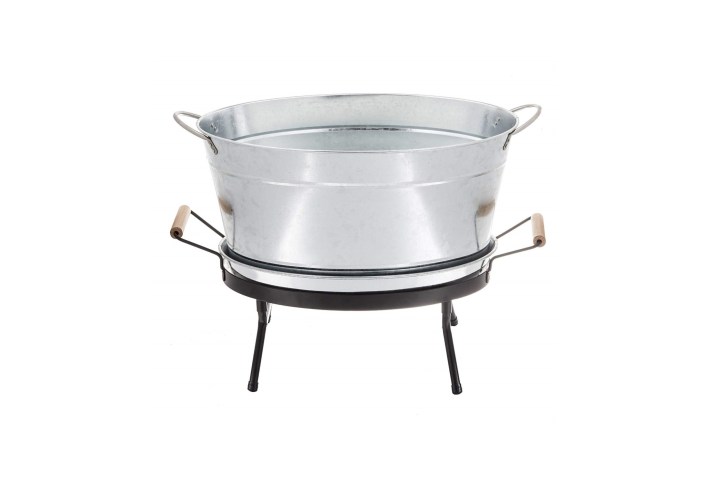 Serve your guests' favorite drinks in style with the Tablecraft Beverage Tub. This beverage tub is constructed of a galvanized metal texture that adds a rustic charm to your setting. This beverage tub has a large capacity that holds plenty of drinks to serve your guests and to keep the party going for as long as you want. Its design features handles, making it easy to carry. This beverage tub is also very easy to clean — it's as simple as wiping it down with a damp cloth.
Igloo Insulated Party Bucket
Best beverage tub insulation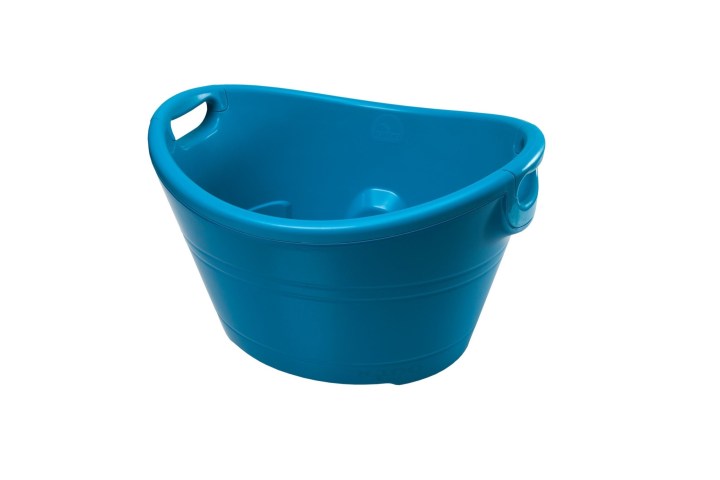 The Igloo Insulated Party Bucket is a home entertainer's dream, stashing ice and drinks with ultimate ease, so you can spend your time with friends and family instead of running back and forth to the fridge. Its foam-insulated body keeps beverages and snacks cold and will not "sweat" like unlined tubs. This beverage tub has an elevated base that helps keep it away from hot surfaces for better cooling. Plus, this party bucket is equipped with a triple-snap, leak-resistant drain plug that allows easy draining of melted ice. It is also made of durable and easy-to-clean Polypropylene.
Whether you're throwing a small get-together or a large party/barbecue and want to elevate the party experience and atmosphere for your guests, a great beverage tub is essential to any party. So whether you go with the best overall, the best steel, or the best insulation, we've given you all the information you need to make fewer trips to the fridge for ice and spend more time enjoying moments with your guests.
Editors' Recommendations