We've compiled the very best in vintage lighting. This carefully vetted list includes only the top models that produce some of the softest and most desirable warm white light in the market. The romantic glow is a favorite of coffee shops, mixologists, and high-end downtown lofts. Upgrade your lighting and create your own trendy hangout spot in the comfort of your home.
If you are into mason jars, reclaimed wood, and vintage industrial vibes, replacing your boring lightbulbs with incandescent lights will bring your retro-inspired decorations to a whole new level. Sit back with an Old Fashioned and enjoy the relaxing atmosphere these Edison bulbs create.
Hudson Lighting Edison Bulb Set
Best overall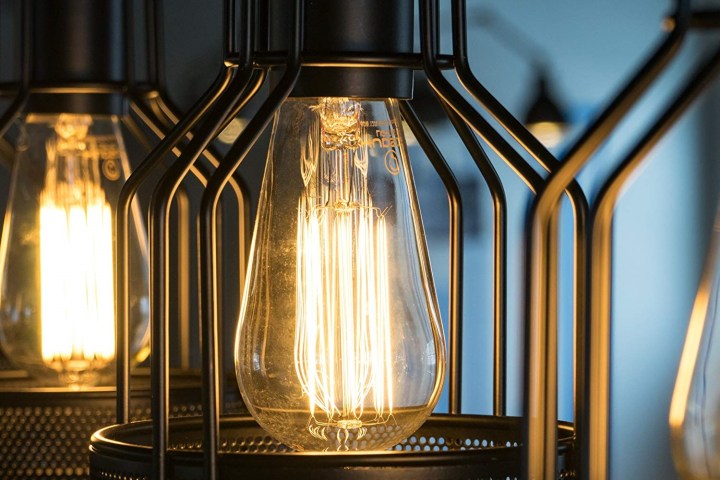 For the most accurate vintage feel, the Hudson Lighting Edison Bulb Set adds an elegant amber glow to your space. These set of four replicas of the celebrated E26 bulb, a classic retro model, are designed to preserve the unique spirit of days gone by. The filaments are exposed and displayed in a cage pattern for a unique spread and throwback warm white light.
Newhouse Lighting Vintage Light Bulb
Best looking Edison bulb
Hipster-chic decor is all about inexpensive sophistication. And that is exactly what the Newhouse Lighting Vintage Light Bulb brings to a room. With six premium squirrel-cage dimmable Edison bulbs in each box, you can easily replace all your lights on a budget. Recreate an antique feel for any room with this value pack of classic shapes with hand-woven filaments.
Bravelight Vintage Tubular Edison Bulb
Best tubular Edison bulb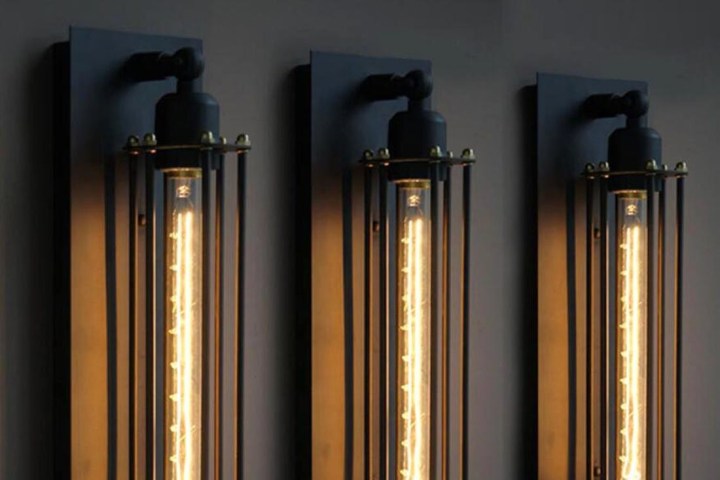 Give your house a makeover and a friendlier light with the Bravelight Vintage Tubular Edison Bulb set. It's a true industrial home-decor staple specially designed for metal cylinder cages or hanging pendants. This four-pack has a long tube style with an amber glow and classic filament preserving the early 1900s in inspired style. A true statement piece in your home.
Create amazing new atmospheres and transform the space you are working with into a timeless place of vintage flair. Achieve unreal relaxation with the caramel light from our curated selection of Edison bulbs and see what steampunk decor is all about.
Editors' Recommendations