Whether your home has modern decor or a shabby-chic vibe, adding a wall mirror will give your home a whole new feeling. Whether you are looking to bring more light, the illusion of more space, or just a decorative touch, these carefully selected options are sure to fit the bill.
Open up your room and create the illusion of space with one of the best decorative mirrors in our curated list. Put one in front of a window or below a light fixture, and you immediately transform the lighting of your space. With tasteful design and versatility, a new wall mirror will upgrade any home.
MCS Wall Mirror
Best overall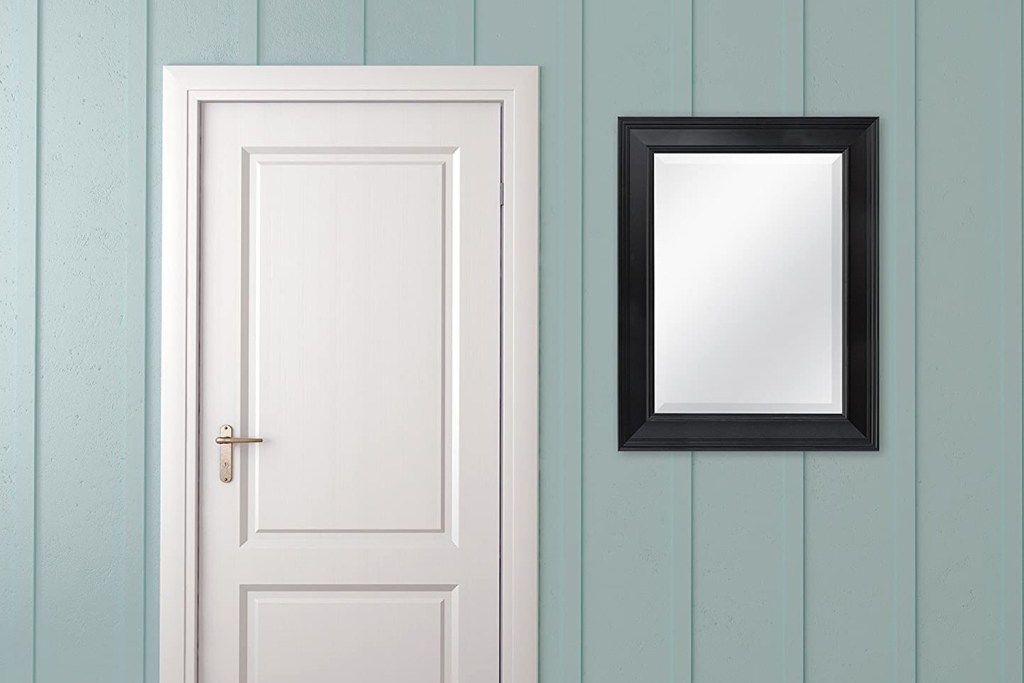 The MCS Wall Mirror features a classic rectangular frame with a sleek, clean black finish. With 4d-ring hangers that make installation easy, you can display this mirror vertically or horizontally to best fit your home decor and your wall space.
Mkono Macrame Hanging Wall Mirror
Best small decorative mirror
Bohemian and modern, the Mkono Macrame Hanging Wall Mirror features an octagonal mirror with polished edges and cotton rope. It measures 34 inches in height and 2.4 inches in width. It is artistic and contemporary, perfect for any bedroom or bathroom.
Umbra Round Mirror
Best round decorative mirror
The Umbra Round Mirror features a 34-inch diameter with a classy golden rim that will bring a distinctive and classy touch to any wall. The large size is ideal to light up a room and also to provide full-face reflection. Ideal for heavy-traffic areas like hallways, living rooms, or bathrooms to open them up and prevent them from feeling stuffy.
Bring a new look to any room and create a novel mood with one of these amazing decorative wall mirrors. An always-in-style option for decor, these mirrors will expand your home and also provide an amazing way to have a last-minute outfit or makeup check before you go out the door.
Editors' Recommendations