It doesn't take long for gaming to start taking a toll on your body. Make sure you always sit in a great gaming chair so you can keep playing comfortably for longer periods of time.
A good gaming chair should support your lower back, upper back, shoulders, neck, head, hips, and arms. Gaming can build a lot of stress on your body. Relieve those pressure points with a chair that promotes proper posture and helps you feel great, so you can stay focused while you play. Let's take a look at our favorite budget gaming chairs, so you don't have to compromise comfort over cost.
Devoko Ergonomic Gaming Chair
Best gaming chair overall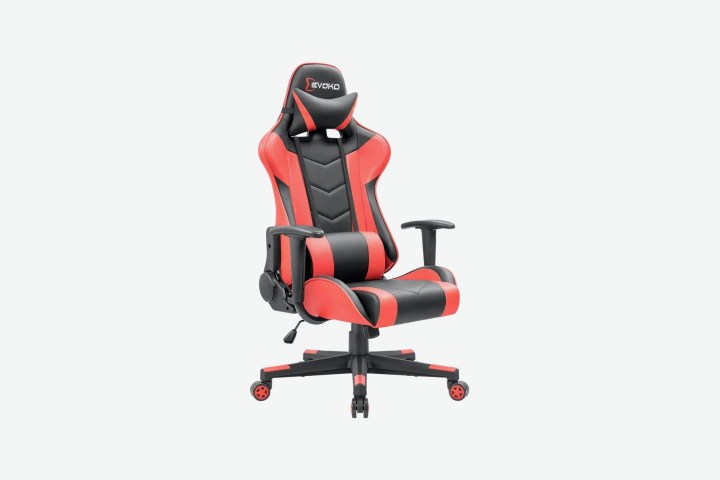 Inspired by car racing, the Devoko Ergonomic Gaming Chair is an ergonomic seating solution with headrest and lumbar support to protect your spine and neck. With a premium leather cover and swivel rotation, this hair is easily adjustable to help you find the perfect position for your body.
GTRACING Gaming Chair
Best gaming chair with speakers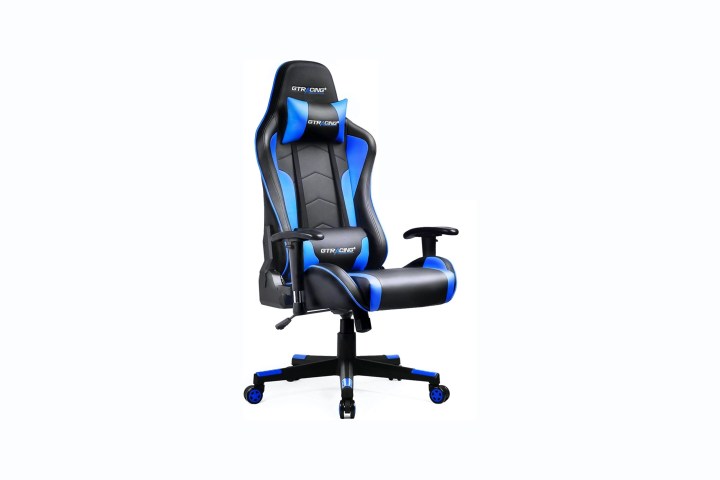 Experience gaming at another level with integrated speakers of the GTRACING Gaming Chair. Hear the game and other players like never before, while you also maintain correct posture and support your body comfortably.
BirdRock Home Gaming Chair
Best floor gaming chair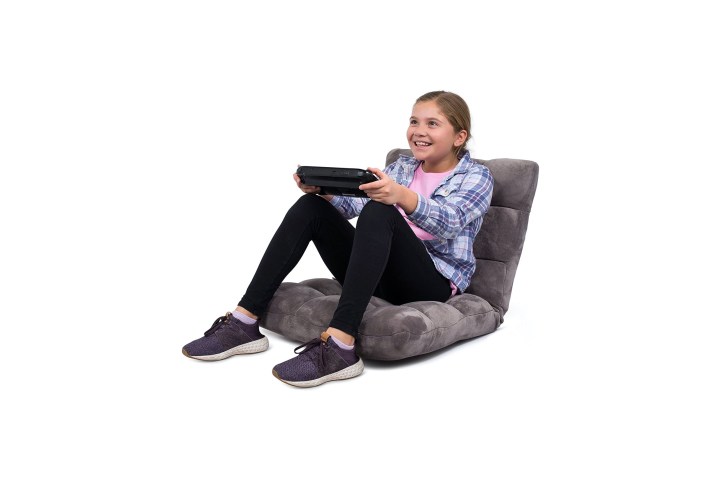 Casual gamers will love the laid-back feel of the BirdRock Home Gaming Chair. Made with high-quality memory foam and featuring 14 different positions, this versatile chair provides support and comfort for long periods of time.
A high-quality chair that provides good support is an essential tool for gamers. With the items on our list, you can access premium products without having to pay luxury prices, so you can take care of your health and give the support your body needs while you game.
Editors' Recommendations