Transforming your walls into an aesthetically pleasing exhibit doesn't have to be an expensive project. All you need are some pictures that may already be sitting around your home and a picture hanger. Dust those frames off and give them a second life with a kit to hang them on the walls.
Turn those bland walls into an art gallery and give your home a decorative boost with picture hangers that enhance your walls. Wall decorations are conversation starters and reminders of happy moments with friends and family. Let's look at our favorites.
hecho Assorted Picture Hanging Kit
Best Overall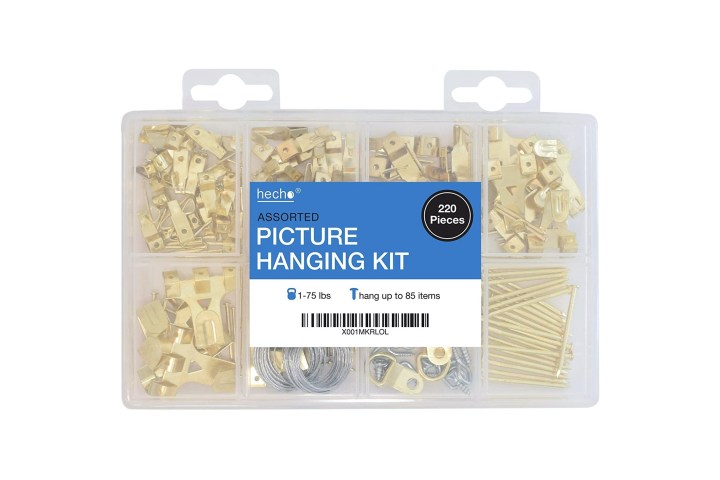 The hecho Assorted Picture Hanging Kit includes a variety of supplies to hang up to 85 pictures. It includes 220 pieces of wire, picture hangers, hooks, nails, and other hardware to mount your favorite artwork. The box has dividers and hooks with corresponding nails for ease of use and improved organization.
Command Picture Hanging Strips
Best Picture-Hanging Strips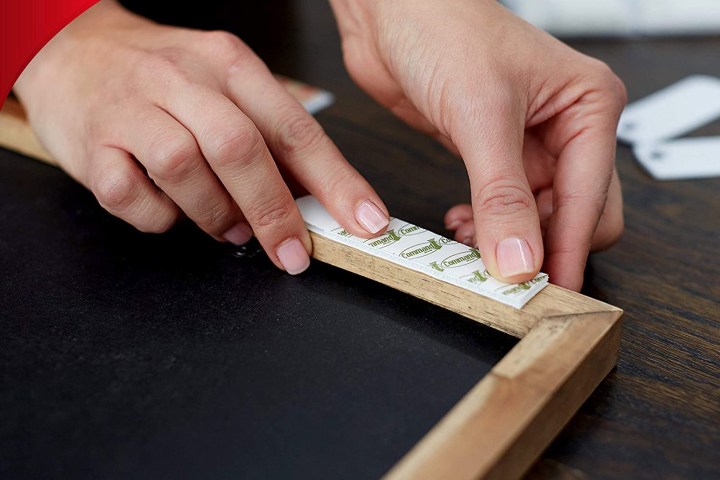 Hang frames without making any wall damage with the Command Picture Hanging Strips. This pack of 28 strips holds up to 16 pounds, so you say goodbye to holes, nails, and hammers. Decorate your walls with the strength of 3M hanging strips and remove the strips easily when you are ready to change your artwork.
Arrow Small Saw Tooth Picture Hangers
Best Value Picture Hangers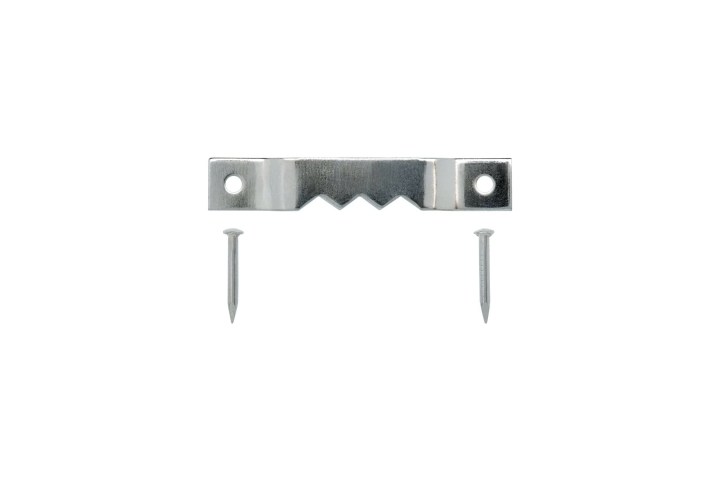 The Arrow Small Saw Tooth Picture Hangers is the perfect solution to replace the hanging hardware from old frames. No need to spend money on new frames. If you have frames that you love and want to continue using them, this pack of six steel saw tooth picture hangers with nails is your perfect solution.
Everyone loves hanging pictures on their walls and looking at the pictures on their friends' walls. Dust off those frames that are sitting around and clear out space on your tables with the picture hangers on our list. Use them to give your walls a refresh and make them fun again.
Editors' Recommendations