Don't let memories fade with time. Create a framed photo collection to look at pictures often and remember the important moments in your life. This will allow those special occasions to extend longer and bring even more happiness to your everyday life.
Whether you are looking to frame professional pictures or casual snapshots, a set of frames is the perfect way to capture the essence of life. They look amazing in your hallways, stairways, or other walls where you and your family can admire them regularly. Let's take a look at our favorites.
Gallery Perfect Wall Kit
Best overall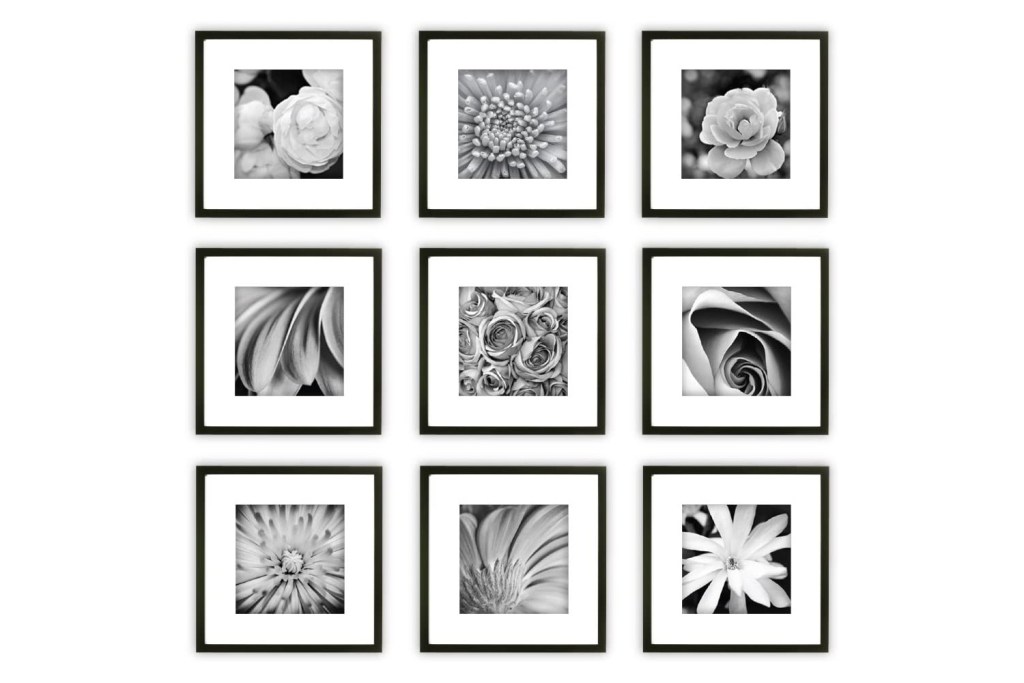 The Gallery Perfect Wall Kit allows you to easily frame nine squared photos in beautiful black wood and classic white mats, to dress any wall with elegance and modern style. You can hang them in a grid-like arrangement or any way you choose, with secure hardware included in each frame.
upsimples 8×10 Picture Frames
Best rustic set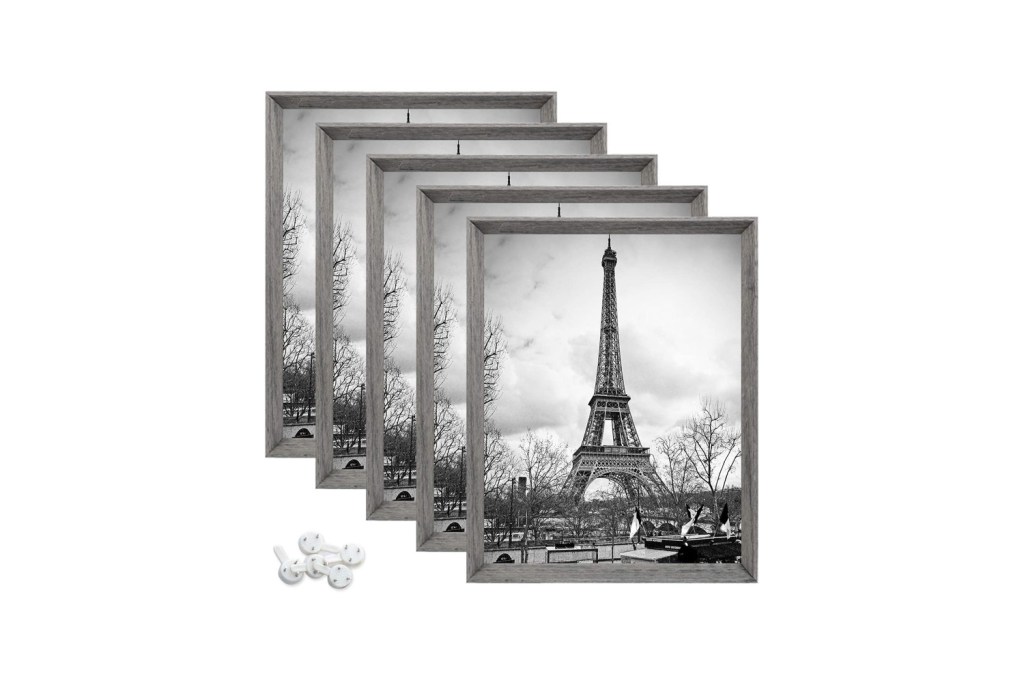 Give your pictures a vintage flair and keep your photos protected with the upsimples set of five frames. They are easy to mount and remove the back, so you can change out the pictures any time you'd like. Use together on a single wall or around the house, to add an elegant touch throughout your home.
Amazing Roo Gallery Picture Frame Set
Best variety picture frame set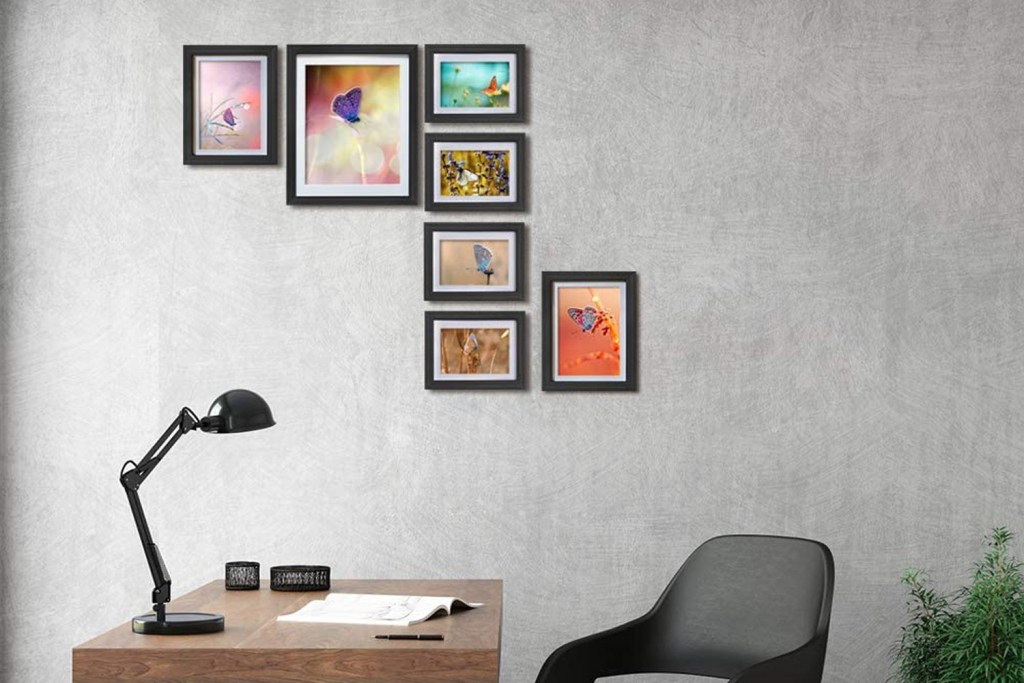 Create galleries with different-sized pictures using the Amazing Roo Gallery Picture Frame Set. It includes one 8×10, two 5×7, and four 4×6 frames to accommodate all of your favorite photos. These synthetic wood frames include classic white matting and polished glass fronts, to preserve your precious pictures.
If you love photos, picture galleries are the best way to show off your photography skills or highlight those special moments that have created the best memories. With the items on our list, you can create a home gallery that brings a smile to your face every time you walk by.
Editors' Recommendations