The holiday season is upon us once again, and that means it's time to start decorating. Christmas trees, wreaths, lights, and more have been popping up everywhere already, but what if you want to be a bit more eco-friendly with your Christmas decor this year?
Sustainable Christmas decorations are not as challenging to pull off as you may think, especially considering a tree is one of the central symbols of Christmas. But you don't have to stop at a sustainably farmed live Christmas tree — you can turn family heirlooms or vintage pieces into Christmas decorations, and you can choose wreaths and other decorations that are eco-friendly. With a bit of know-how and these five hacks, you'll have a Christmas the entire family can feel better about in no time.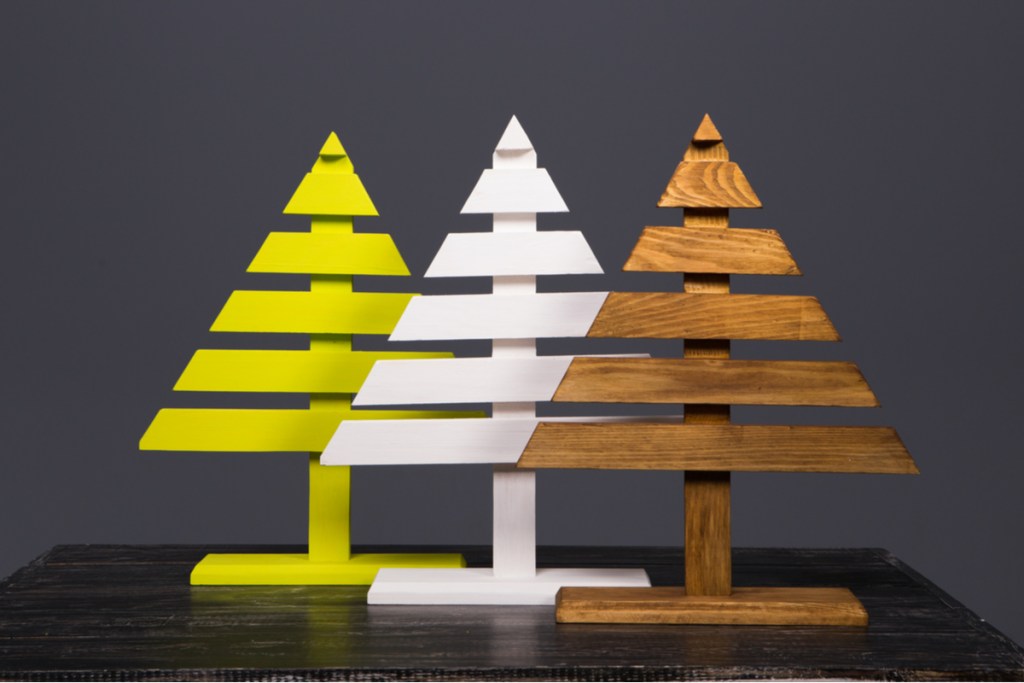 Use family heirlooms
One of the most obvious ways to sustainably decorate for Christmas is to use decorations that have been passed down over the years. Not only does this keep you from accumulating more stuff, but it's super cheap too. Most families have some decorations that have been around for several Christmases, but if yours doesn't, you can usually find cool vintage items at yard sales and secondhand stores, especially in the off-season.
DIY options
You can make your own Christmas decorations if you are into DIY projects and have old jewelry, quilts, needlepoints, or even silverware stashed in a box somewhere. Give that old jewelry a purpose by hanging bracelets or necklaces on the Christmas tree. You can turn old silverware into Christmas tree ornaments with a bit of hot glue and some hooks or ribbons. You can cut old quilts or needle points into pieces small enough to fit inside clear bulbs for ornaments, or you can cut them to look like snowflakes or trees (if you don't mind cutting them up).
Buy a live Christmas tree
Another great way to decorate for Christmas while being eco-conscious is to buy a live tree that has been sustainably farmed. Nothing smells better around the holidays than a freshly cut pine or spruce tree, and cutting down your own tree is an enjoyable family activity. Live trees are more expensive than using the same fake tree year after year, but the money is well worth it if you want to avoid having to eventually send your fake tree to a landfill.
Depending on the climate where you live, it may also be possible to buy trees that you can plant once the Christmas festivities are over. Transplantable trees cost more than other live trees but think of the satisfaction you'll feel knowing you're doing your part to help the planet. This is also a great activity to get the kids involved and an opportunity to teach about sustainable living.

Choose sustainably farmed wreaths and garlands
Wreaths and garlands are very popular Christmas decorations and, just like with Christmas trees, you can get real versions rather than fake plastic ones to do your part in saving the planet. Sustainable Christmas tree farms usually have branches and parts of firs and cypress that have been trimmed from the trees they farm.
If the farm doesn't use the waste to make and sell their own wreaths and garlands, you can probably talk them into selling you some to make your own. Pick up a few real pine cones and some fresh holly berries, and you're well on your way to a sustainable DIY wreath.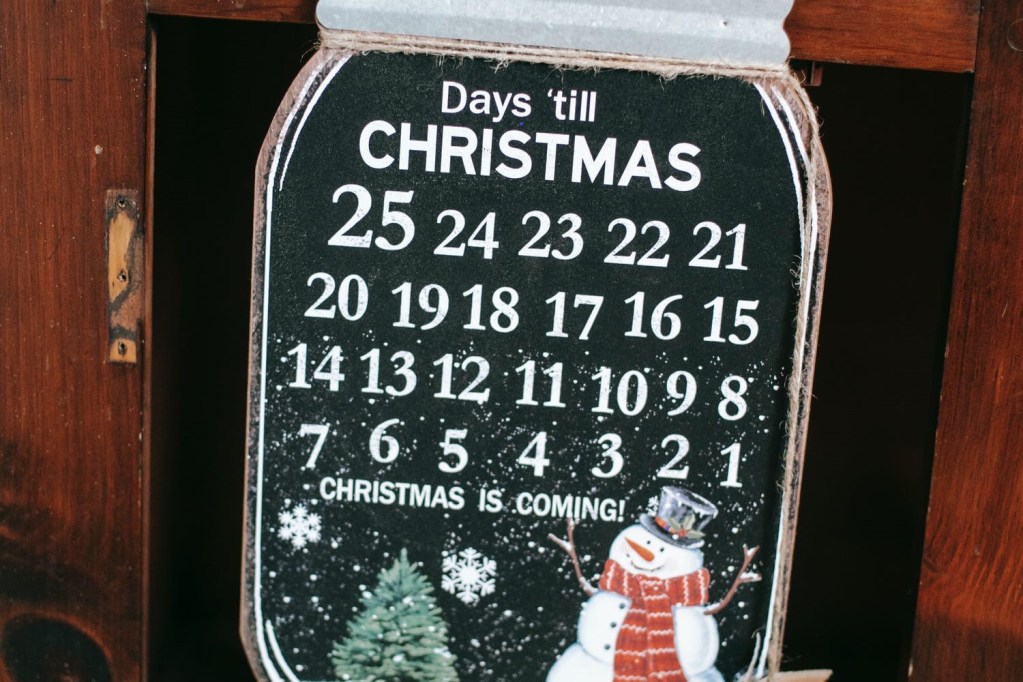 Invest in a reusable advent calendar
Advent calendars are a tradition that many families enjoy year after year. The cardboard ones are fun since you can pick a new theme each year, but they get thrown out at the end of each season, which is the opposite of sustainable. Reusable advent calendars are great because you can fill them with whatever little trinkets or snacks you want. Kids will love opening the door each day to reveal the prize, and you'll be creating a new family heirloom. You can even make an advent calendar for your pet and fill it with dog or cat treats for each day.
There are more ways to create beautiful and sustainable Christmas decorations than you may initially think. If you're into DIY projects, the possibilities are almost endless, but even if arts and crafts aren't your thing, there is still plenty you can do. Creating sustainable Christmas decorations not only feels good, but it's also a great way to get the whole family involved in decorating. Whether you're planting last season's Christmas tree in the yard or making wreaths and ornaments, Christmas is about bringing family together, and these ideas are sure to do just that.
Editors' Recommendations